Hear The 'World Exclusive' Of Matt's Dance Tune!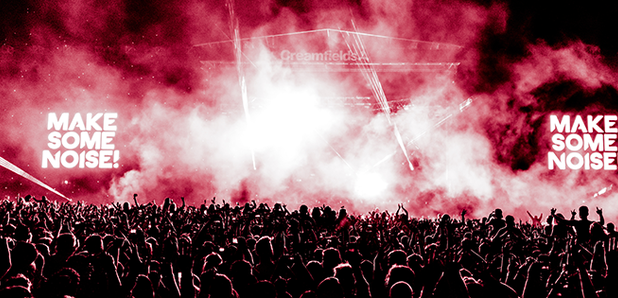 First there was Calvin Harris, then there was Avicii and now we have.... Matt Bailey!
He has been locked away in a studio (his kitchen) working on his first ever EDM track ever since he forked out a few hundred quid for some fancy music making software at Christmas.
Here is the WORLD EXCLUSIVE of his debut solo single (kind of)...