Bodg, Matt And JoJo Chat To Union J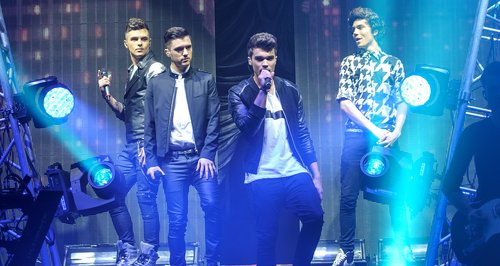 We chatted to the Union J boys to catch up after they smashed it at North East Live!
Jaymi gave us all of the backstage gossip and told us how he massively embarrassed himself in front of Neon Jungle!
George also confesses something very revealing about Snapchat...