Ant & Dec Reveal Arena Tour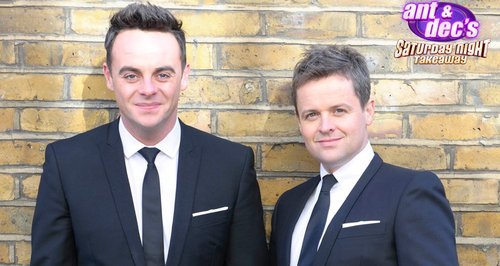 Ever wondered if Ant & Dec have sucked venom from each other?
We caught up with local legends Ant and Dec ahead of their first ever gig at the Newcastle Arena as part of their Saturday Night Takeaway Tour!
Also hear why the guys hate halloween, what demands they have for the tour and who there favourite ever contestant ever was on I'm a Celebrity!