Abandoman On Capital Breakfast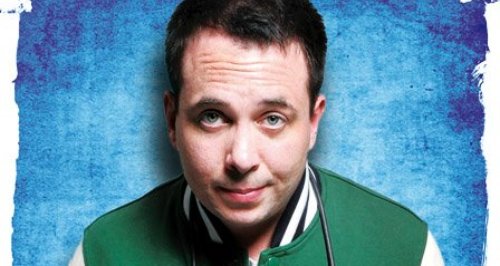 Abandoman talks to Bodg, Matt and JoJo on Capital Breakfast!
We caught up with one of Ed Sheeran's support acts ahead of their gig at The Sage Gateshead this Saturday (7th June 2014).
To find out if they are as good as they say they are, we challenged them to answer every question as a rap!
Then we challenged them to rap about random subjects suggested over the phone by people of the North East!