8 Things You Never Knew About Olly Murs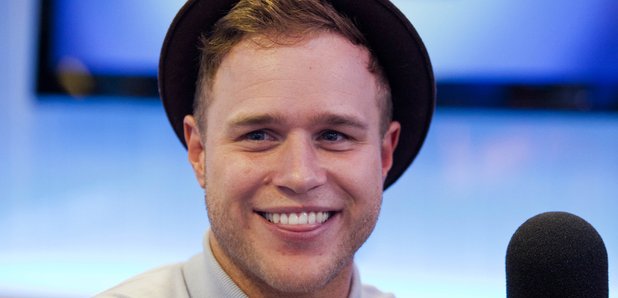 We all know that Olly Murs has a twin, and we all know that he was born in Essex... But did you know he had a world record and has even saved a woman's life?
These are all the things that you NEED to know about the cheeky chap, Olly Murs!
All next week on Capital Breakfast, Charlotte Crosby and Martin Lowes are in for Bodg and Matt and they want to send you to see Olly Murs!
1. Olly is an actual hero… He once saved a womans life when she started choking in a restaurant!
2. In 2007, Olly appeared on Deal Or No Deal, but he only won £10... Look at his little face though!
3. He was then the first person EVER to go on the show twice when he went on again in 2012 for a charity round!
However he only won 50p... bringing his 'Deal Or No Deal' grand total up to a whopping £10.50! But proving that he is a true gent, he made up for it by donating £5k to his chosen charity.
4. He is a world record holder! Yes it may only be for 'tea making', but I bet you couldn't make 400 brews in 60 minutes!

5. He got a bit confused by Snapchat so to play it safe he DELETED the app all together…
6. He used to play non-league football for Coggeshall Town. He still loves the club so much he even paid to get their showers fixed!
Lets hope he played better than he did in this charity match when he was tackled by manager Jose Mourinho...
7. He has a famous height. Olly is 1.75m, which is the same height as Gary Barlow and Rihanna!
8. He has the reputation as 'the gentleman of pop' and even pays himself the same salary as a PLUMBER - despite being worth £10million! What a gent