7 Things You've Gotta' Know About The Weeknd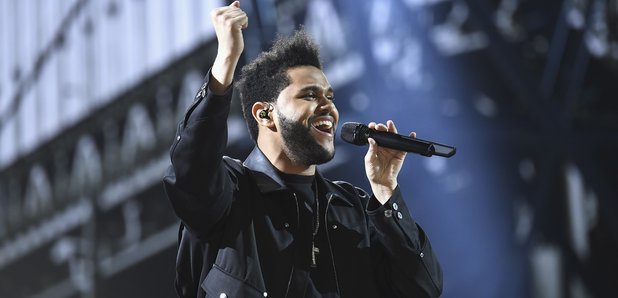 Before he hits the North East on Saturday, we wanted to find out everything we need to know about TheWeeknd...


1. Why he dropped that "E" and called himself 'The Weeknd'?
In case you didn't know his real name is Abel Tesfaye, but when he was choosing the title for "House of Balloons" he liked The Weekend as a title so much he decided to keep it and use it as his stage name! Whoops though, there was already a band from Canada called the Weekend at the time, so Mr Tesfaye dropped the "E" and The Weeknd was created!
This is the actual 'House of Balloons' house...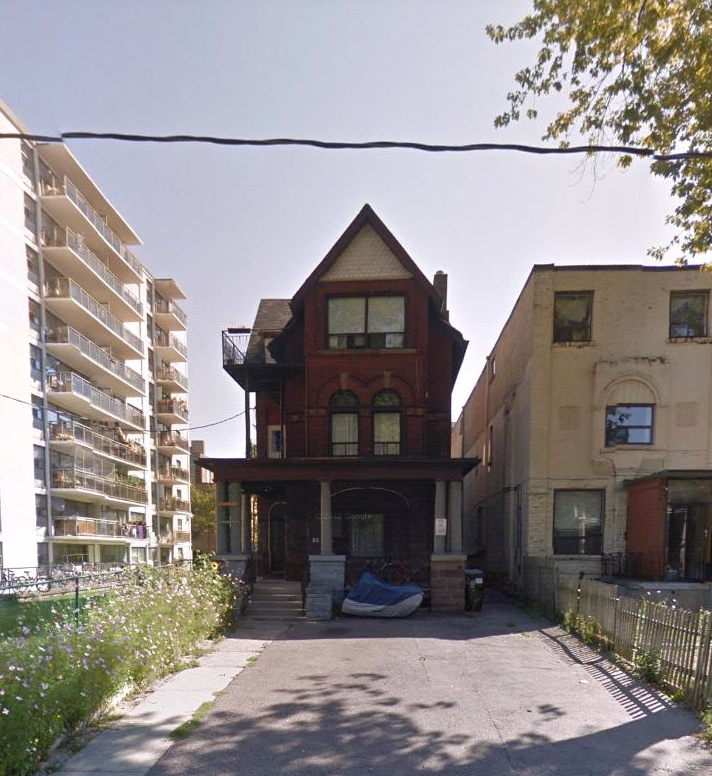 2. He's dated some big celebs
His ex is Bella Hadid, model superstar! As if that isn't impressive enough he's now dating the absolute babe Selena Gomez! Rumour has it Bieber isn't too happy though… we say go for it!


3. He never finished High School
He dropped out of High School and left home at the age of 17 to follow his dreams and at 26 he is smashing it!


4. He's a huge fan of R.Kelly and prince
He's openly been influenced by non other than the ignition technician, Mr R.Kelly, And of course, like any great artist Prince is a major influence and idol of his!
5. His favourite TV binge is Game of thrones & Breaking Bad
"Netflix and chill" has suddenly became that bit more chilled! We're hooked too, who doesn't love a good binge watch?


6. He's Officially a GOAT
He is constantly referred to as a 'goat' by his fans… random right? Not when you find out it stands for 'Greatest of all time'. Well played super fans, we totally agree!

7. He's collaborated with H&M on a new clothing line
'Spring Icons Selected by The Weeknd' has just launched in H&M . The collection Includes cool tributes to his crew with an"XO" bomber jacket
Is there nothing this man cannot do!? Check it out, take a browse this Weeknd, or sorry… I mean weekend!
For your chance to see The Weeknd, catch Bodg & Matt on Capital Breakfast!
CAPITAL BREAKFAST // BODG + MATT // 6-10AM