MAFS UK 2023: Are Tasha And Paul Still Together?
20 November 2023, 16:43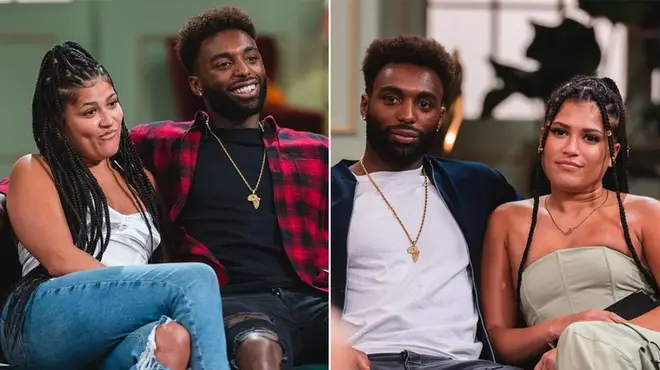 Married at First Sight UK's Paul and Tasha went from strength to strength each week but are they still together now? Here's what we know about their lives now.
Married at First Sight UK 2023 kicked off strongly for Tasha and Paul who proved to all their family, cast mates and viewers that they are a great match.
Tasha and Paul got married during episode four of MAFS UK, and it didn't get off to the best start after Paul's mum shared her concerns about the situation, telling her son she wanted to meet his bride first.
One they'd got past the first hurdle, it was a great love story for the pair who admitted on the TV show they were on their way to saying 'I love you' and in the reunion revealed they'd finally dropped the L-word.
However, in the most recent episode, we see Tasha and Paul reach their first real relationship hurdle which sees Tasha storm out and Paul describe her as "crossing a line".
So, seeing as the show was filmed earlier in the year, are Paul and Tasha still together now? And where are they now? Here's what we know.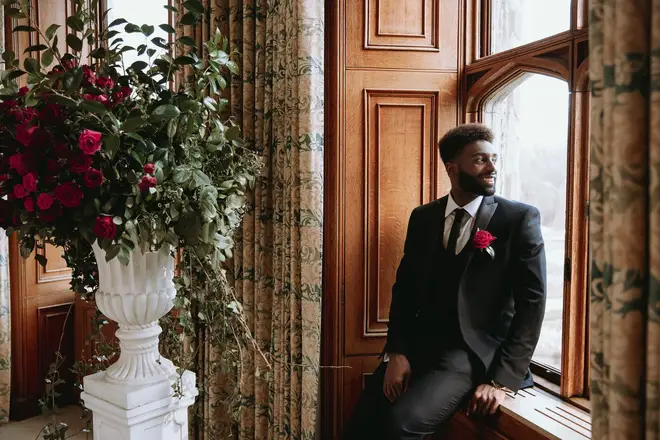 Are Paul and Tasha from MAFS UK still together?
It seems Paul and Tasha are still together as they confirmed at the reunion show they remain as loved up as ever, but fans are yet to see the couple share snippets of their relationship since the experiment on social media.
While they're yet to spill on where their relationship is at these days, fans have been trawling their respective Instagram profiles for clues on their relationship status. And fans have decided the 25 and 26 year old ARE still together after some social media investigating revealed they are still very cute together.
They've had photos where they're still holding hands (along with other cast mates to not be too obvious) and also still sweetly comment on one another's posts.
Seeing as the show was filmed earlier this year, if they're not still together, this does still prove they are at least on good terms.
Where is Tasha Jay from MAFS now?
After filming finished for MAFS, cast members, including Tasha, have had to keep their lives top secret in order to avoid any spoilers for viewers.
We do know, however, that Tasha has remained strong friends with most of the cast as she's been attending events with the likes of Peggy, Ella, Roz and Arthur.
Where is Paul Liba from MAFS now?
Branded one of the nicest guys on the show, it's no surprise Paul is busy socialising with his new MAFS mates from attending parties, to festivals with one another.
He's also made a return to his boxing where he's admitted he's had to "dust off the cobwebs".
Listen live to Capital, and catch up on any shows you missed, on Global Player.