When Is The MAFS UK 2023 Reunion?
14 November 2023, 17:33 | Updated: 21 November 2023, 16:55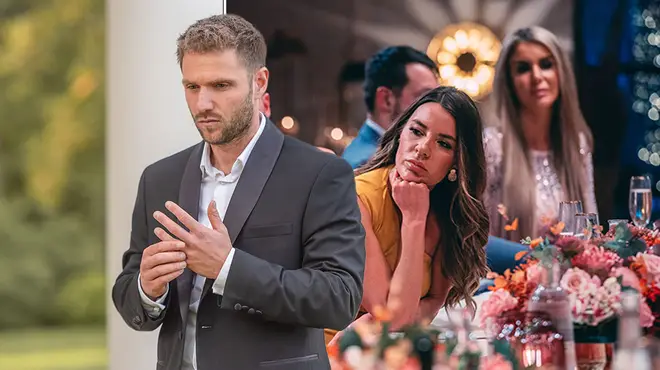 The Married at First Sight UK 2023 cast will reunite after the series wrapped earlier this year. But when is the grand reunion?
The couples on MAFS UK had their final commitment ceremonies at the end of the series, with the likes of Laura and Arthur, Peggy and Georges and Erica and Jordan deciding on their futures after the experiment.
This year's series has seen a whole lot of heartbreak and drama, especially for couples viewers were rooting for like Thomas and Rozz.
While the final commitment ceremonies left fans shocked, fans had the final two reunion episodes, a dinner party and a session with the dating experts Paul C Brunson, Mel Schilling and Charlene Douglas, to get their final MAFS fix. It's also just been confirmed there will be a THIRD reunion for the 2023 cast, filmed months after the other two reunion episodes – this will air in 2024.
All the cast members, including JJ Slater, Ella Morgan and Adrienne Naylor will return to fill us in on where their journeys left off and, for those who split from their partner, if they found love again (we're looking at you Matt and Shona).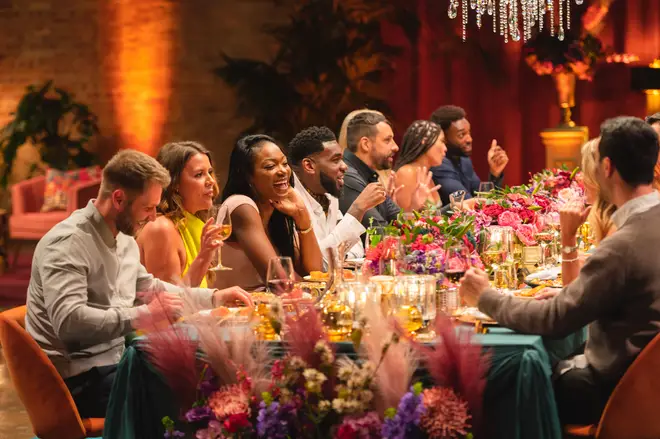 When is the MAFS UK 2023 reunion?
The Married at First Sight UK reunion aired over two episodes across Wednesday 15th and Thursday 16th November. The first episode saw the group reunite for the first time since the end of the experiment for a dinner party, to find out which marriages have gone the distance.
A third reunion has also just been confirmed, which will air early in 2024 just before MAFS Australia airs. Luke Worley won't be part of this final reunion after being booted off the show for fighting with Jordan Gayle.
The final reunion episode was filmed a few months after the show wrapped, giving just enough time to test all the lasting marriages in the outside world. It didn't end well for a few couples, with Jay and Luke and Adrienne and Matt confirming they'd broken up.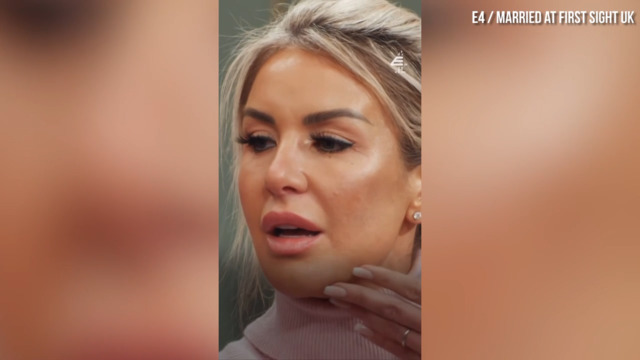 Peggy gets emotional on MAFS UK
Each of the final two episodes had a longer running time than usual, starting at 9pm and finishing at 10.25pm.
This year's series, season eight, was the longest ever with 36 episodes. They also made history by having their first ever transgender contestant, Ella, walk down the aisle.
Listen live to Capital, and catch up on any shows you missed, on Global Player.