MAFS UK 2023: Are Ella Morgan And JJ Slater Still Together And Where Are They Now?
15 November 2023, 12:18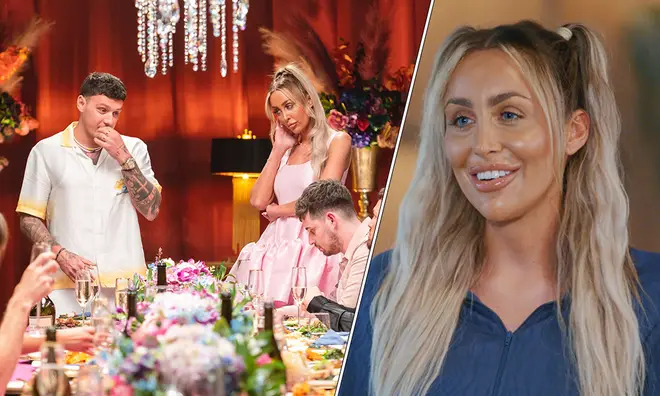 Ella Morgan and JJ Slater got together while 'married' to respective partners Nathanial Valentino and Bianca Petronzi on MAFS UK. But what happened to them afterwards?
Married at First Sight UK viewers witnessed the series' most dramatic scenes, when Ella Morgan and JJ Slater's secret relationship came to light and effectively rubbed the whole cast up the wrong way.
Their respective partners, Nathanial Valentino and Bianca Petronzi, were left furious after discovering they'd met up and been flirty behind their backs, leading to Bianca breaking down in tears, Nathanial quitting the process and Ella and JJ returning as an official couple!
But while everyone had high hopes for Ella and JJ, problems started to unravel pretty quickly as Ella's partying ways got her in trouble with her partner over and over again.
So, as the show comes to an end and Ella and JJ say their final vows, are they still together now? And what have they been doing since the show? Here's what we know.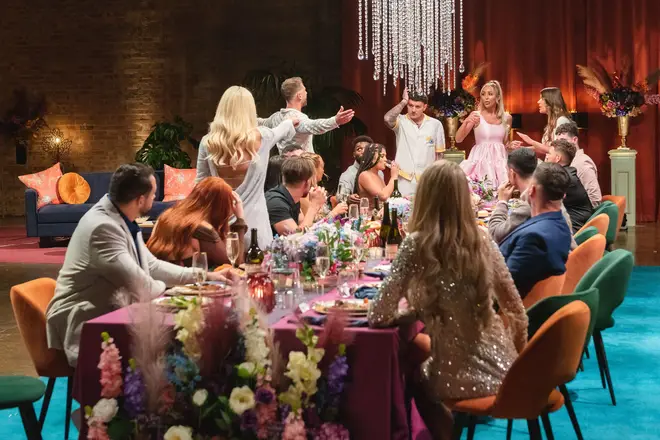 Are Ella and JJ still together now?
Ella and JJ sadly decided they were better off as friends when it came to the final vows on Married At First Sight UK.
In some very emotional scenes, the couple agreed they had huge love and respect for one another but that they wouldn't work as a couple.
At the final vows, Ella told JJ: "I have needs and wants and I shouldn't just settle because someone accepts my transition, you're so special to me, I wanted it to be real but it isn't right now. I'll never forget you and what you've done for me, which will change my life forever."
JJ responded: "These past few days I've been forced to ask myself if you are the right woman for me and if I'm the right man for you. I think you're amazing, I've learned so much from you but as things stand I think becoming friends is the healthiest thing for both of us."
And it seems the pair have remained on the best of terms and kept their friendship promise as they've been snapped at many social events together.
Where is MAFS Ella Morgan now?
Things have been going great for Ella since she left the show as she works the fashion and beauty scene.
She's become the number one invite to lots of social events and has been enjoying spending time with her cast mates since too.
There has been rumours she could also become the face of a huge fashion brand which could bring her huge earnings.
Where is MAFS JJ Slater now?
JJ has been straight back to work on his clothing business as well as all the MAFS promo. He's also been enjoying his new-found friendships with the cast including Terrence, Luke and Paul.
More will be unveiled about JJ's journey after MAFS once the final has aired.
Listen live to Capital, and catch up on any shows you missed, on Global Player.