MAFS UK Nathanial Valentino: Geordie Shore Career, Age And Instagram
4 October 2023, 12:15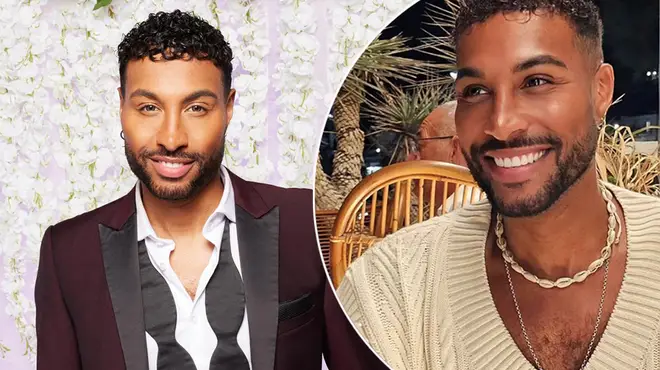 Nathanial joined the cast of Married At First Sight UK in the hope of finding his forever person but who is he? Here's everything you need to know including his pansexual revelation.
Married At First Sight UK experts welcomed Nathanial Valentino onto the cast in the hope of finding love with with Ella Morgan, the show's first ever transgender contestant.
No stranger to TV, Nathanial, who is pansexual, has so far struggled to find his connection with his bride and has already vowed to come clean about his experience once the show is over.
Despite Ella and Nathanial's wedding going well, and a clear friendship blossoming, things look set to be quite turbulent between the couple after her confesses his lack of attraction for her.
So as we watch what happens next for the pair, here's everything you need to know about Nathanial from his age to his Geordie Shore past and his pansexual admission to happy bride Ella.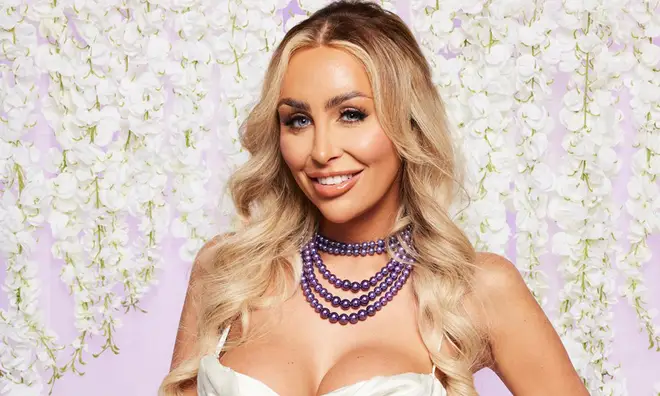 Who is MAFS UK Nathanial?
Age: 36
From: Manchester
Job: Evenets Marketing Manager
Prior to going on MAFS UK, Nathanial admitted he had an issue with trust as his job required him to travel a lot.
He said: "I don't trust anyone but myself, but I hope they've done a good job that's all I can say."
Nathanial, since being on the show, has also admitted he goes slowly in love and needs a really deep connection with someone before he can see a future.
Was MAFS Nathanial on Geordie Shore?
Lots of viewers who tuned in for opening night recognised Nathanial immediately from MTV's Geordie Shore.
He appeared on the spin-off Geordie Shore: Hot Single Summer in 2021.
Nathanial's TV career doesn't end there either as he's also appeared on Young Free and Single in 2015 and Lateysha Grace's show Million Dollar Baby.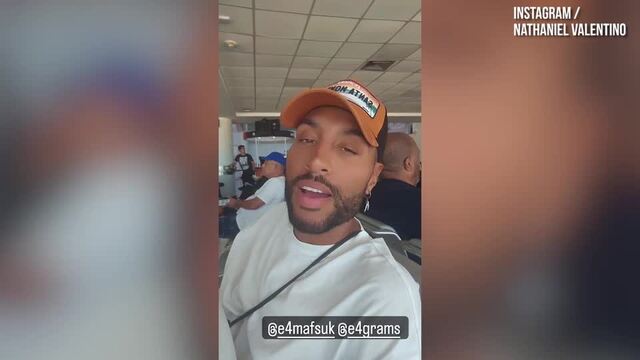 MAFS UK star Nathaniel can't wait to tell the truth about the show
Is Nathanial pansexual and what does it mean?
After being paired up with Ella on MAFS UK, she bravely opened up to him about her past and her transition on their wedding day.
In an emotional conversation, Nathanial revealed he was pansexual, meaning he's sexually attracted to all genders, regardless of their gender identity.
What is MAFS UK Nathanial's Instagram?
Currently with over 27k followers, you can find Nathaniel sharing snippets from his life over @nathanial.valentino.
Despite contestants being sworn to secrecy over the state of their newly formed marriages, Nathanial has already used his Instagram page to state he "can't wait to clear up all the s*** that happened" on the show.