MAFS UK's Nathanial Vows To 'Tell The Truth' About His Time On The Show
20 September 2023, 10:05 | Updated: 21 September 2023, 15:35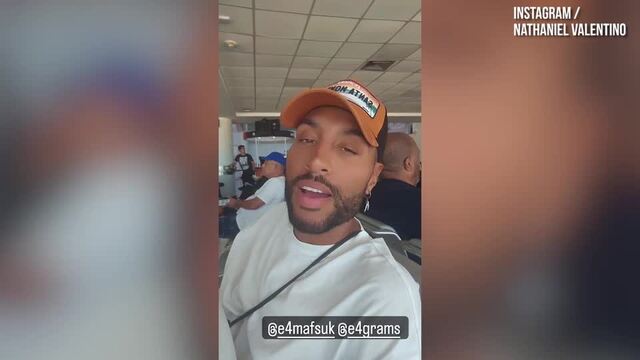 MAFS UK star Nathaniel can't wait to tell the truth about the show
Married at First Sight UK fans watched Nathanial and Ella get married on Tuesday night, but it seems their fairytale introduction is not to last.
MAFS UK contestant Nathanial Valentino has vowed to 'tell the truth' about 'all the s**t' that happened during his time on the social experiment, after he said 'I do' to Ella Morgan, the show's first transgender cast mate.
Viewers guessed there might be trouble ahead for the couple after seeing how their honeymoon went down; Nathanial stormed off from his new bride after revealing in front of the cameras that she was a stripper, something Ella told him in private. Earlier on in the episode they came to blows after accusing each other of putting on a show whenever the film crew were around.
Before Nathanial's first MAFS episode aired, he took to instagram Stories to let fans know he'd soon be 'telling the truth' about his time on the series.
He told his 12k followers: "I don't usually talk to the camera, but unfortunately I won't be watching MAFS tonight. But it's on at 9. The big thing is, I'm coming back home and I can't wait to tell the truth about all the s**t that happened on this show."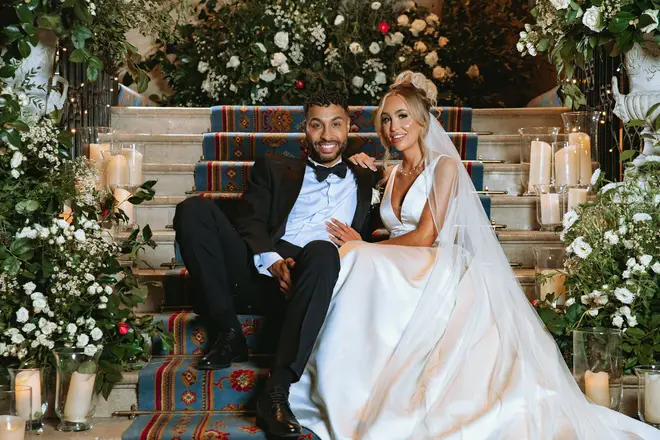 The dramatic message came as a surprise to fans of the show, who watched Nathanial and Ella instantly hit it off on Tuesday night, with Ella admitting she's found her 'Prince Charming'.
The couple even had a passionate kiss after saying 'I do' and couldn't keep their hands off each other while the photographer took their pictures.
After their photo shoot, Ella sat Nathanial down to fill him in on her transition. Producers had already got consent from the former Geordie Shore star about marrying someone who's transgender.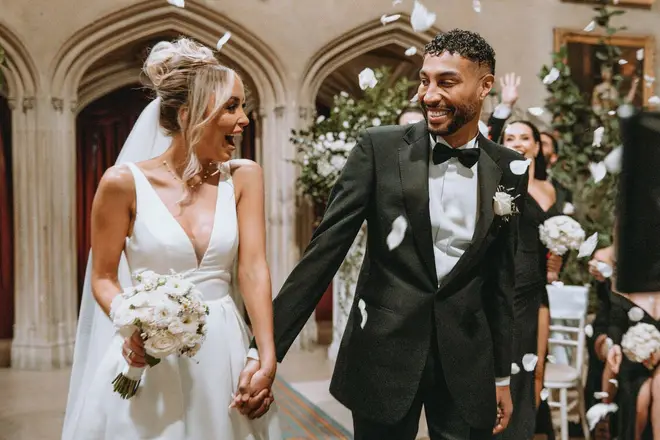 Nathanial told Ella he's pansexual and has dated both men and women therefore wasn't fazed by her transition.
Ella's Instagram Stories as she watched her MAFS UK debut didn't hint at any drama in the same way Nathanial's did. Instead, Ella thanked fans for their support and shared some throwback photos to their wedding day.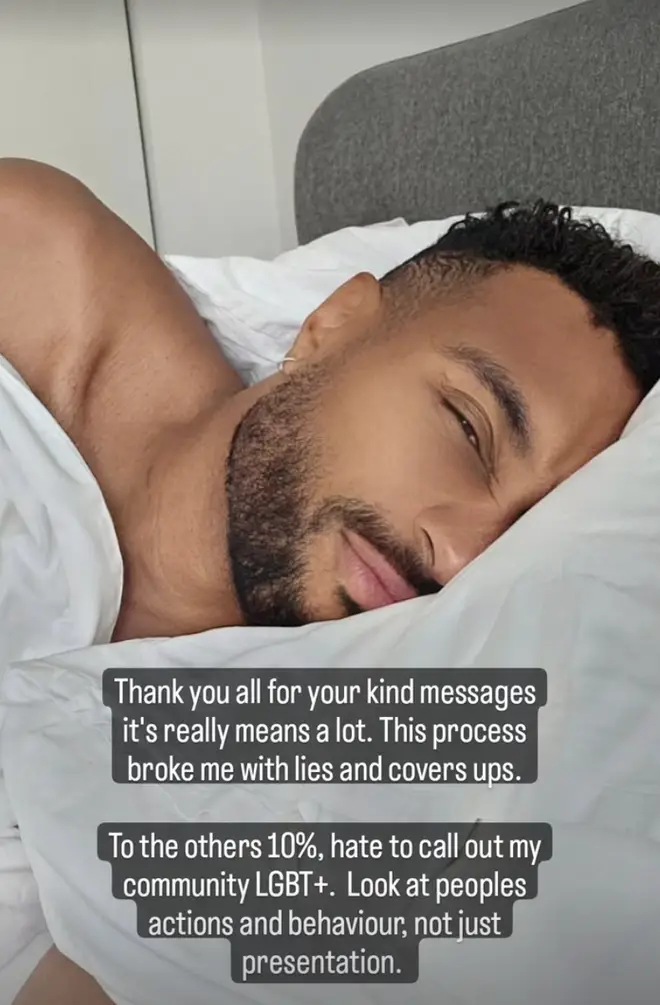 Nathanial is yet to share any pictures from the TV show on his Insta feed but has been active on Instagram Stories where he's only been hinting at what went on during the experiment.
After the episode showing his huge row with Ella, he took to Stories to write: "Thank you all for your kind messages it's really meant a lot. This process broke me with lies and cover ups. To the others 10% [sic], hate to call out my community LGBT+. Look at people's actions and behaviour, not just presentation."
Listen live to Capital, and catch up on any shows you missed, on Global Player.