MAFS UK 2023: Are Ella And Nathanial Still Together?
27 September 2023, 15:20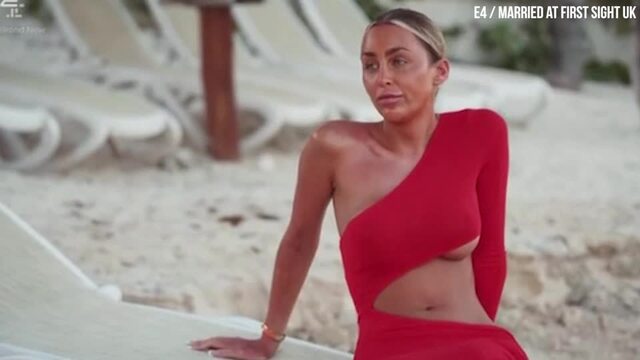 MAFS UK's Nathaniel explodes at Ella and reveals she was a stripper
Ella and Nathanial said 'I do' having never met before on Married at First Sight UK, but what are they up to now, are they still together?
Ella made MAFS UK history as the show's first transgender contestant when she said yes to marrying a stranger, husband Nathanial, who some reality TV fans will know from Geordie Shore.
After walking down the aisle Ella filled Nathanial in on her past, candidly discussing her transition journey before they began their next chapter together.
She explained on the show that she'd always known as a child that she was born in the wrong body and fans will learn more about her experience as the experiment goes on.
Ella and Nathanial seemed to get along quickly after meeting, however things took a turn when they clashed on their honeymoon, and now fans want to know if the couple are still together.
Are Ella and Nathanial from MAFS UK still together?
Like all of the contestants on MAFS, Ella and Nathanial must stay tight-lipped on their current relationship status after filming the show from February to July this year. However, it seems Ella and Nathanial unsurprisingly aren't together anymore after Nathanial said in an interview he quit the series early due to a number of reasons.
He said to The Mirror that he told producers what he wanted in his partner, but claims his requests weren't taken on board. "I told producers that I wanted to marry a man, or a woman with a very masculine energy, because that's normally who I go for," Nathanial said. "Then I was told they matched me with a lovely girl who was transgender. My first reaction was 'no' because I felt that just wasn't me, and I told them so.
"But they encouraged me to think about it, saying if I didn't take part it would ruin this girl's story. And by that point I had also turned down a work contract because I thought I'd be going on the show. So I agreed. My only deal-breakers were that she didn't smoke and didn't work in the sex industry."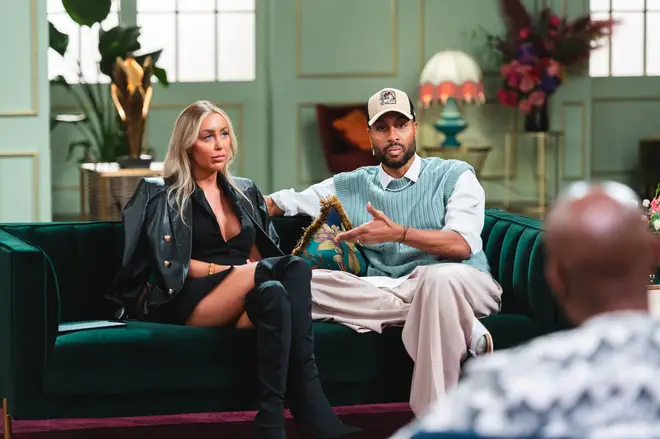 Nathanial was outraged on his honeymoon with Ella after discovering she worked as a stripper.
He also claimed in the bombshell interview that producers' alleged involvement 'created a monster'.
Channel 4 said in response: "Nathanial entered this process voluntarily with full and informed consent and was provided with more information than we would ordinarily share, to make him aware that his bride was trans. The matching process entails a detailed interrogation of participant's preferences and none of these would be overlooked when deciding who to pair them with. The welfare of all contributors is our top priority and we ensure support is available before, during and after filming – including 24/7 access to welfare or psych support. The show is an unscripted reality series which follows real events as they naturally unfold and is in no way scripted."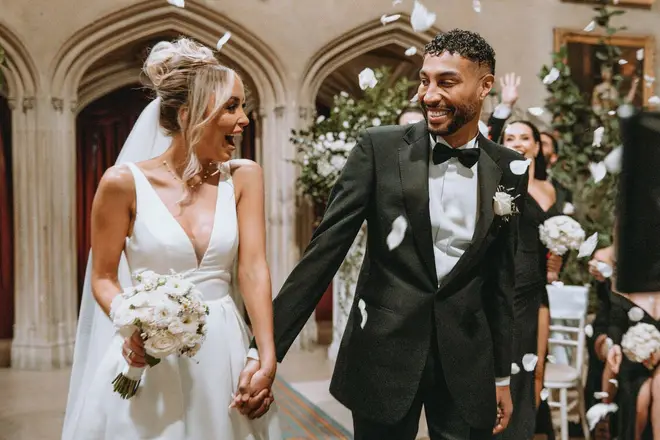 Before he and Ella made their MAFS debut, he took to Instagram Stories to say: "I'm coming back home and I can't wait to tell the truth about all the s**t that happened on this show," keeping fans guessing over what went down while filming.
And in their second episode, Nathaniel and Ella came to blows as they accused each other of 'putting on a show' for the cameras, with Nathaniel storming off after letting slip something Ella had told him in private – that she was a stripper.
Ella spoke about her experience on the show on Lorraine before the series launched, admitting she 'never believed' she'd find a husband.
"I never imagined that day would actually become. As a trans person you never believe. It's so hard to find a boyfriend never mind a husband," she explained.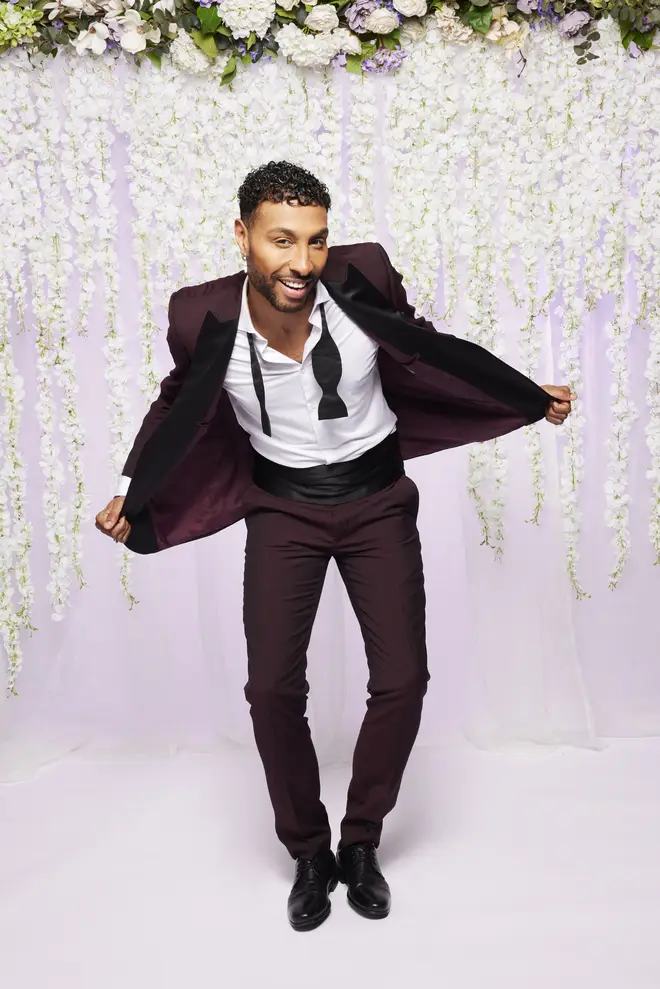 In the meantime, fans are looking for hints on Ella and Nathanial's respective Instagram profiles as to whether they managed to move past their row and continued with the marriage, but they're yet to share any more information about what happened.
While there are little clues about the couple's relationship status, Ella has been open about making history as the show's first trans contestant.
She said in one recent post: "I hope to see some people's perception change from me just being my true self. Being trans is just a small part of who I am and I can't wait for you to meet Ella and see there is more to me."
Married at First Sight continues weekdays at 9pm on E4.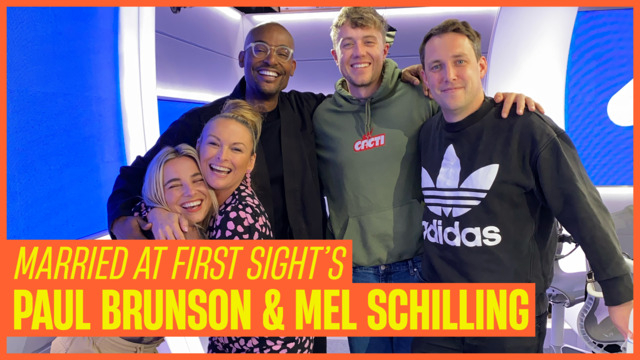 Paul Brunson & Mel Schilling reveal an exclusive on the new season of Married at First Sight 😍
Listen live to Capital, and catch up on any shows you missed, on Global Player.