MAFS UK'S Paul Brunson On How Matching Process Really Works
18 September 2023, 16:14 | Updated: 19 September 2023, 16:50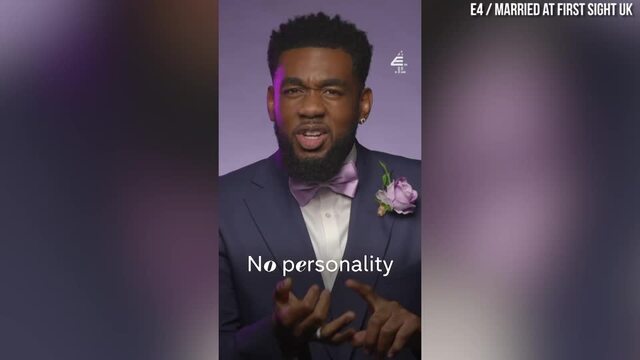 MAFS UK participants reveal what they want
Married at First Sight UK is back in our lives and dating experts Paul Brunson and Mel Schilling are already preparing for the 2024 series.
Ahead of the new series of Married at First Sight UK starting on Monday 18th September, Paul Brunson and Mel Schilling stopped by the Capital studios to spill on the upcoming season.
As fans of the dating series look forward to getting to know all the contestants who say 'I do' to a complete stranger, like Laura and Arthur and Jay and Luke, we grilled the relationship experts on how the match-making process really works and Paul confessed it takes a whole lot longer than viewers might expect.
He explained that he, Mel and Charlene Douglas each look for different aspects in the singletons, due to their different areas of training.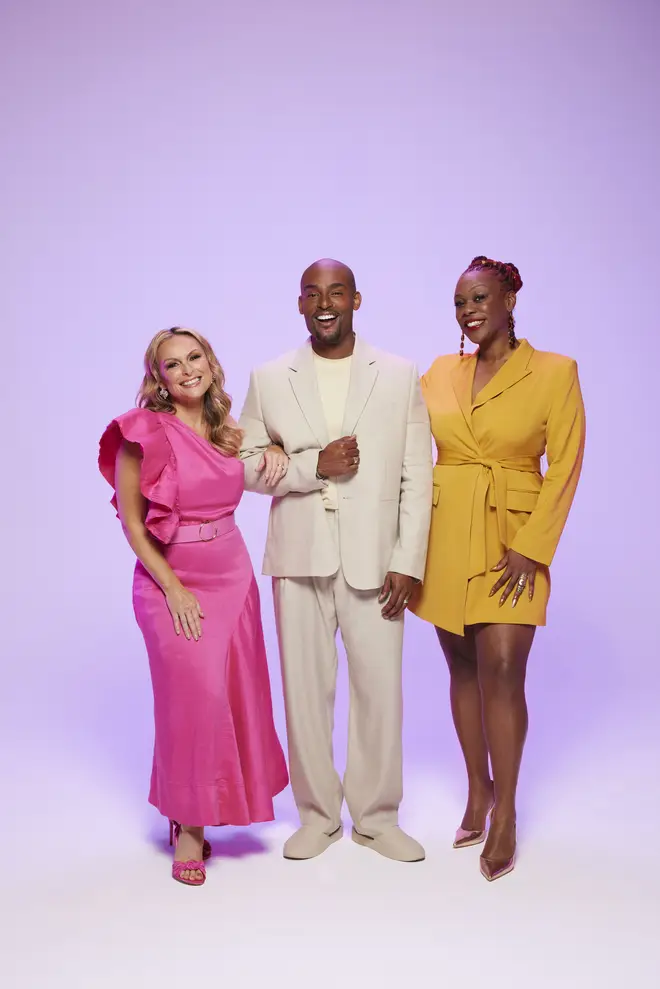 Paul explained: "The three of us, there's different areas we focus on because of different backgrounds and different training. So you can imagine what Charlene is thinking about all day, 'I wonder how good the sex is going to be, how long will the sex be?' So she's really focused on sexual compatibility which I think is incredibly important."
He went on to explain how long the matching process actually takes.
Paul added: "I think one thing a lot of people don't know is how long the matching process takes. So, a little intel, is we're already working on those matches for the next series, for the 2024 series.
"There's a whole slew of testing that takes place – and a whole team – so it's not just us. You have psychologists, you have psychiatrists and what's interesting - the match that you get on Married at First Sight is going to be more vetted than anyone you could ever meet by another means. Literally, you get STI checks, police checks, so it's good to be a part of the project."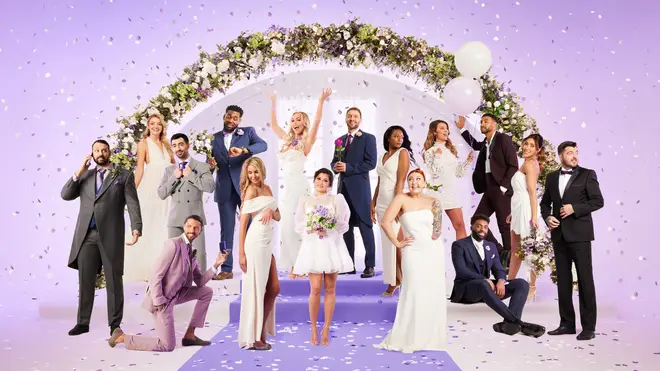 This year's series, series eight, is set to be the longest ever with 36 episodes, lasting between eight and nine weeks.
For the first time ever, a transgender contestant is walking down the aisle, making show history.
Eight men and eight women were signed up for series eight, in what's already being called the most dramatic season yet.
Listen live to Capital, and catch up on any shows you missed, on Global Player.