MAFS UK: Are Jay And Luke Still Together?
19 September 2023, 10:45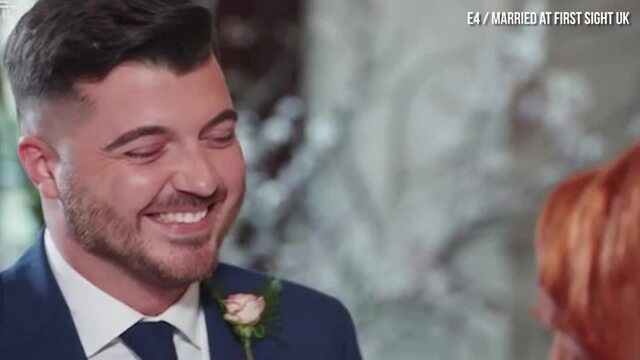 MAFS UK stars Jaye and Luke share their vows
Jay and Luke had the most adorable start to their MAFS UK journey, hitting it off instantly. But are they still together?
Jay and Luke from Married at First Sight UK were the first couple to say 'I Do' on the 2023 series, quickly bonding over the fact they both work in sales.
The newlyweds are both ready to settle down, being paired up by matchmakers Paul Brunson, Charlene Douglas and Mel Schilling because of their similar sense of humour and how much they had in common.
Luke even sweetly confessed to Jay's sister he thought his new wife was 'beautiful' and that he couldn't 'stress enough how good this match is.'
But are Jay and Luke still together? Here's what we know so far.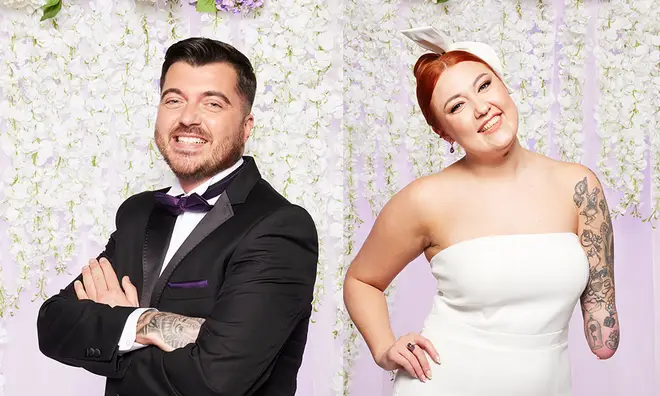 Are Jay and Luke from MAFS UK 2023 still together?
Jay and Luke have fans hoping they're still together, but we'll have to wait to the end of the series to find out.
The day after their wedding ceremony aired on MAFS UK, Jay took to Instagram to thank fans for their positive reaction to their first episode.
Her caption, alongside a photo from their wedding day, fuelled fans' hopes they're still together as she added a winking emoji next to, "I can't wait for you all to watch our journey together."
She wrote: "OMG What a day that was! I can't believe the love and support we've received all at once @lukeworley1! I'm so grateful for everyone's kind words honestly you don't know how much it means to me.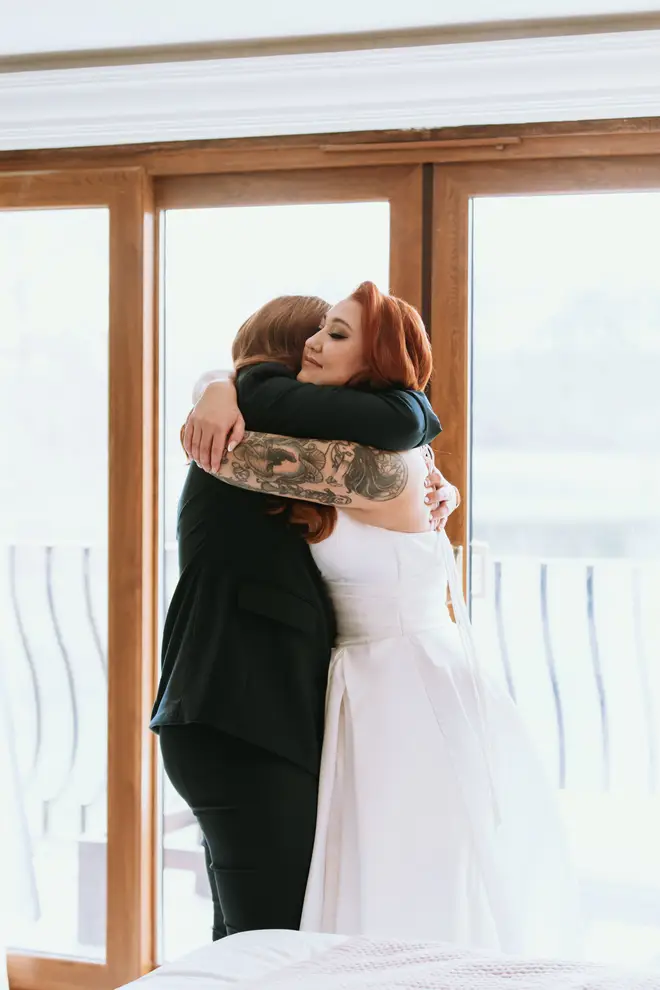 "We had the best day and I can't wait for you all to watch our journey together. So overwhelming but at the same time I still feel like it's not real!
"Thank you so much everyone we really do appreciate it."
Luke wasted no time in replying, with a string of hands-in-the-air emojis and a red heart.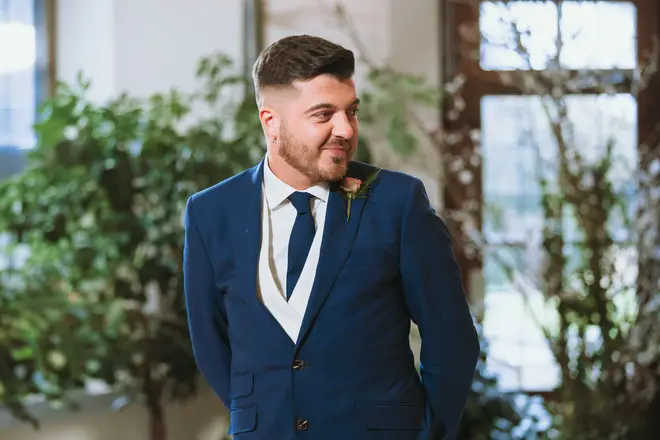 Listen live to Capital, and catch up on any shows you missed, on Global Player.