Married At First Sight UK: Are Jordan And Erica Still Together?
20 November 2023, 16:36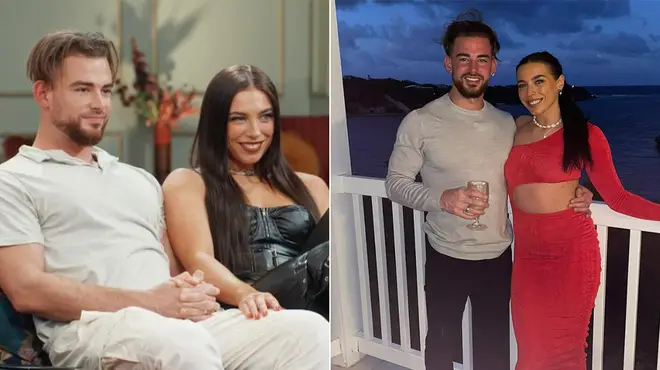 Jordan and Erica were one of the last couples to tie the knot on Married at First Sight UK – but are they still together? And where are they now? Here's what we know.
Jordan and Erica joined the line-up of Married at First Sight UK later on in the series and quickly proved to be one of the strongest couples as they stood by one another through all the drama.
From their fall out with Jay and Luke, to refusing to take part in Couple Swap week, Jordan and Erica have put on a united front through all the challenges MAFS throws at them.
And after the Married At First Sight final and reunion aired, and the contestants proceed to dish all the dirt on one another, fans are keen to know just who out of the line up has managed to stay together.
So are Erica and Jordan still together now? And what are they both doing individually? Here's what we know.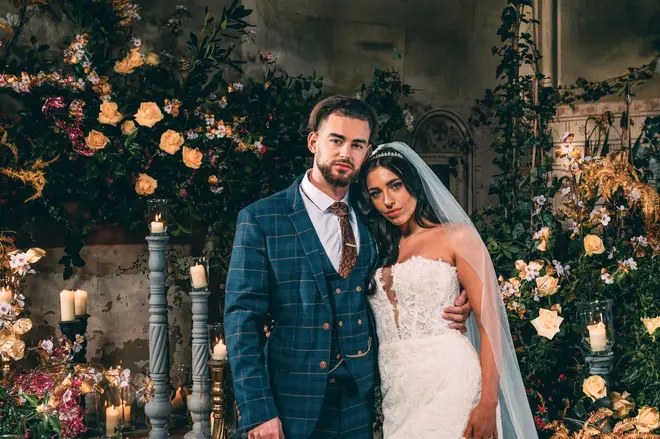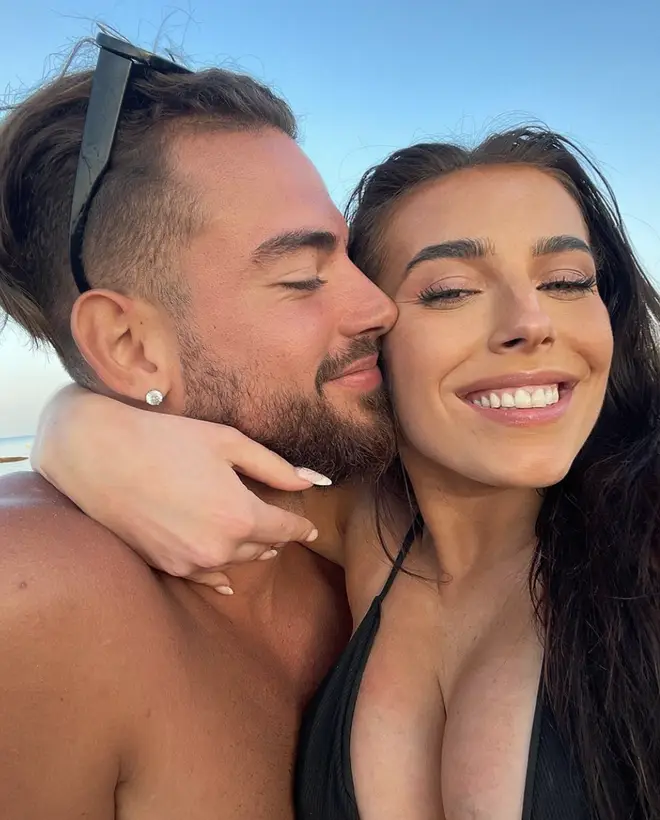 Are Jordan and Erica from MAFS UK still together?
Jordan and Erica are still together! They confirmed their relationship with a post uploaded to Instagram a few days after the show's final episode, writing in the caption: "Life after MAFS" alongside a series of adorable selfies of their life away from the experiment.
They decided to stay married in the final commitment ceremony on MAFS UK despite a rollercoaster few weeks and were hit by rumours Jordan had kissed another woman, but it seems they put the drama behind them as Jordan stayed insistent the allegations weren't true.
Erica also recently posted a video pretending to cut Jordan's hair, telling their followers that if their post gets over 100k likes she'll give him a haircut, following weeks of comments about her husband's hairstyle. Co-star Luke even dubbed him 'Jack Grealish from Wish' in a dig at his locks.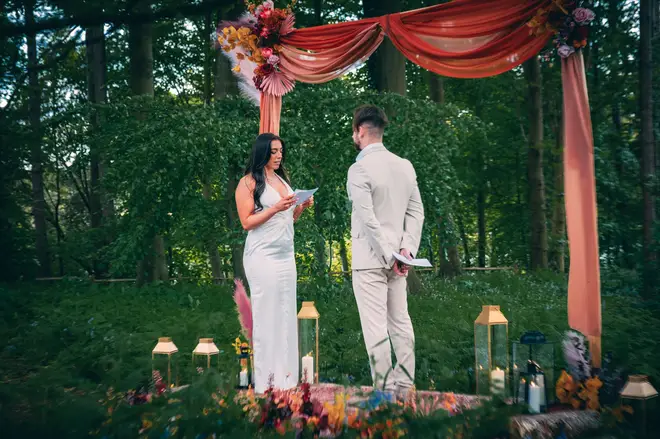 The couple have continued to speak positively about their experience on the show after hitting it off straight away at the altar.
Recapping on one of their most difficult days, Jordan wrote: "One of the biggest moments in our journey tonight. This is definitely going to be one of the toughest to watch but we couldn't have got through this moment without each other."
To which Erica commented on with a love heart emoji and wrote: "We got this."
Both Erica and Jordan have also spoken positively about their wedding day, alongside one photo from their big day, showing the new bride and groom very close to one another, Jordan sweetly wrote: "A special moment on a special day."
Over on her own account, Erica said "We really did have the best day."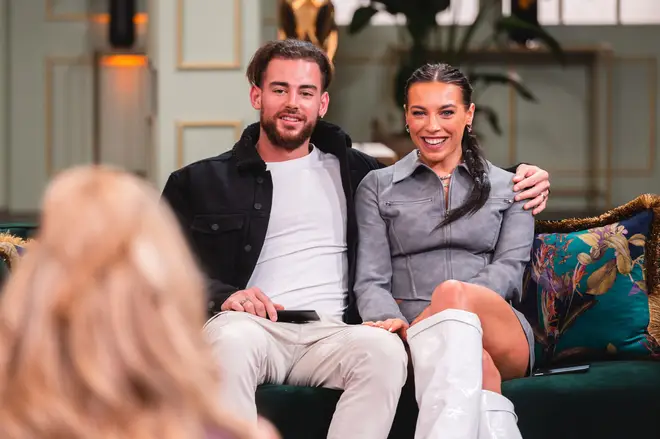 What is MAFS Jordan Gayle doing now?
Apart from continuing his on-going feud with Luke online, Jordan has used his social media profile to post mostly about his relationship with Erica, proving they're more loved up than ever.
He posted regularly around the show while it was on, and now fans are looking forward to seeing his life off-screen with Erica.
What is MAFS Erica Roberts doing now?
Outide of posting content from MAFS, Erica has remained good friends with Adrienne Naylor and has been sharing snaps from their nights out.
She's also been pursuing her love of fashion and beauty and sharing content around that.
Listen live to Capital, and catch up on any shows you missed, on Global Player.