Where Are The MAFS UK Apartments?
17 October 2023, 12:09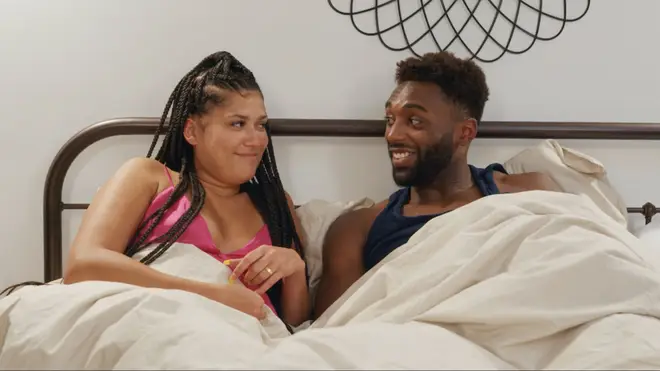 The Married at First Sight UK contestants are in brand new apartments for 2023 and everybody is wondering exactly where they are.
The couples on Married at First Sight UK face the ultimate test after saying 'I do' to a stranger by not only going on holiday together but by moving in together.
As a huge part of the experiment, the likes of Jay and Luke, Nathanial and Ella, Erica and Jordan and all the other couples are immediately required to move in with one another for the whole time the TV show is on as they work on their marriages.
After living together, facing a series of tests and, hopefully, growing closer, they then have to decide whether to commit to the marriage or split for good.
This year, the drama between the dinner parties is often taking place in the apartments the couples share, with the contestants occasionally visiting each other's homes to catch up or gossip.
But where are the MAFS UK apartments in 2023? Here's the lowdown.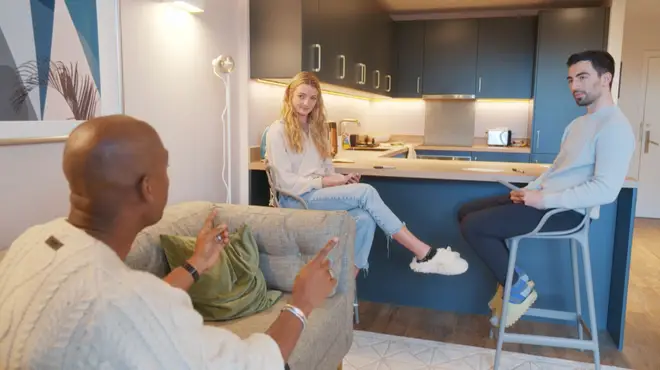 Where are the MAFS UK apartments?
The Married at First Sight UK apartments this year are in Wembley, north London. All the brides and grooms moved into the same building so they can pop across to hang out with their co-stars whenever they like.
The apartments seem to be within a brand new block, with one bedroom and an open living space as well as a small balcony for some fresh air.
Contestants do get time off from filming, giving them a chance to go home and catch up with family and relatives. However, for those who moved long-distance, this wasn't as easy.
What apartments do the MAFS couples stay in?
The couples each get an apartment of their own so they can live exactly how they'd live together in the 'real' world, aka when their lives are no longer on-screen.
This proved difficult for some couples who found their partner to either be messy or controlling in the kitchen.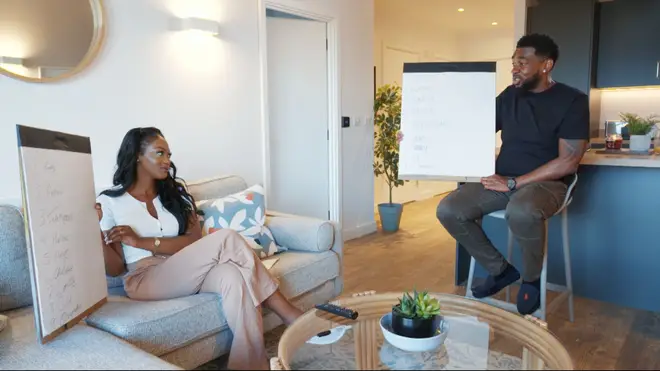 Where is Married at First Sight UK 2023 filmed?
As for the rest of the filming locations, MAFS UK is filmed mostly around London after each of the wedding ceremonies – which take place in grand buildings all over the country.
We know that the apartments are in Wembley, but the dinner parties are across the other side of London, in Greenwich at a large event space.
The venue is where the couples catch up over drinks before dinner in another room. It's also where they have their regular sessions with relationship experts Paul C Brunson, Mel Schilling and Charlene Douglas.
Listen live to Capital, and catch up on any shows you missed, on Global Player.