Where Are The Dinner Parties Held On Married At First Sight UK?
17 October 2023, 14:08 | Updated: 18 October 2023, 17:22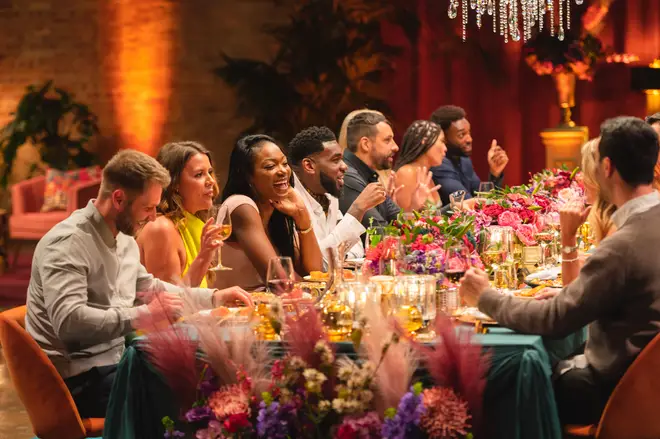 The dinner parties on Married at First Sight UK have become a weekly drama session, but where are they held?
Married at First Sight UK is well underway with all the couples committing to their relationships after meeting for the first time at the altar.
Jay and Luke, Laura and Arthur, Shona and Brad, and Peggy and Georges, have regular dinner parties to catch up on each other's relationships, reuniting at a venue where they all get to have drinks, catch up and then enjoy a meal together. But not in peace, obvs.
The dinner parties always bring more drama, as the couples swap stories and share gossip about one another leading to huge blow outs.
But where are the dinner parties for MAFS UK filmed? Here's all the location details you need.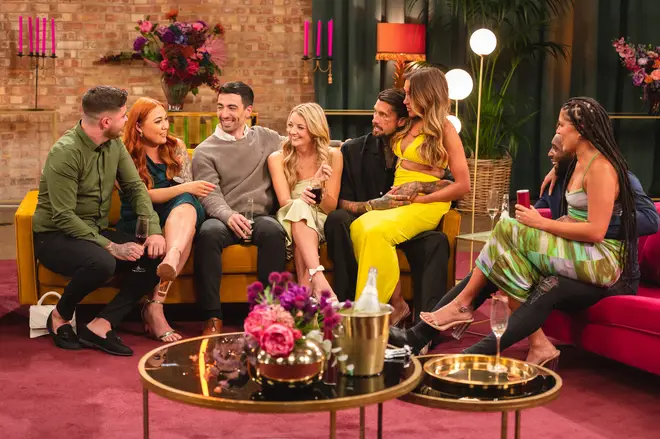 Where are the dinner parties held on Married at First Sight UK?
The dinner parties are held at Trinity Buoy Wharf, an event space in Greenwich, not far from London's O2 arena. The arena is visible as the cast are filmed driving to the building, chatting in their taxis about how nervous and excited they are for the night's impending drama.
The former lighthouse is actually an incredibly popular wedding venue in London with a waiting list that's well over a year long.
Filming for the series is generally taking place closer to London this time around, with the apartments each of the couples move into being in Wembley, North London. The couples have moved into the same block, meaning they're all neighbours.
MAFS began filming closer to London last year after the series prior to that mostly took place in Brighton.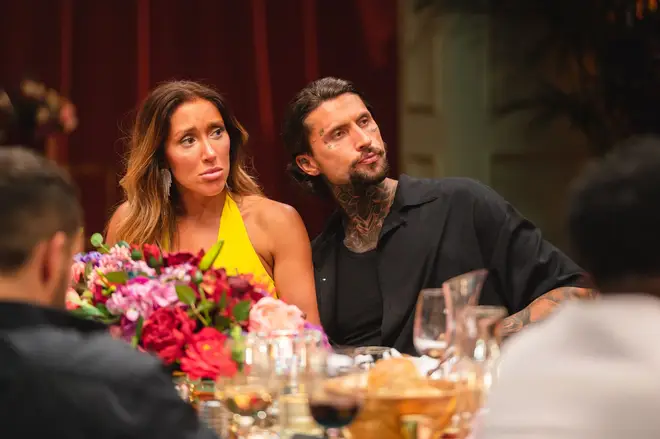 Trinity Bouy Wharf is also the same location used for the group therapy sessions.
Meanwhile, the wedding venues used were Hylands House in Chelmsford, Ashridge House in Berkhamstead, Hatfield Place in Essex, Elvetham Hotel in Hampshire and Hedingham Castle in Suffolk.
The couples each had grand yet small-scale ceremonies, before jetting off on their honeymoons, where locations included the Maldives, Austria and Grenada.
Publicity pictures for the show were taken at the Asylum Chapel - another popular wedding venue in South East London.
Listen live to Capital, and catch up on any shows you missed, on Global Player.