Peggy From MAFS UK 2023 Was On Take Me Out
2 November 2023, 12:07 | Updated: 7 November 2023, 11:22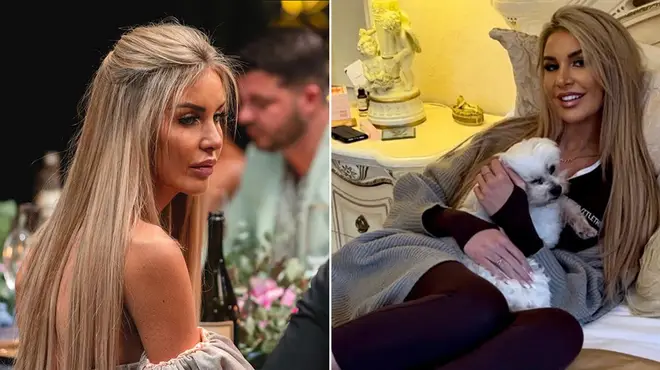 Peggy took part in another dating show before Married at First Sight UK, as a contestant on Take Me Out hosted by Paddy McGuinness.
Married at First Sight UK viewers saw Peggy marry Georges having never met before on E4's ultimate relationship experiment, but it's not the first time Peggy's opted for a TV show to find love.
Peggy took part in Paddy McGuiness' series Take Me Out in 2012, even making it to the Isle of Fernandos after falling for one particular suitor, Andrew.
The reality star was a 19-year-old student at the time and was branded 'Picky Peggy' by host Paddy due to how fussy she was over who she kept her light on for.
Peggy seemed to find romance on the show eventually keeping her light on for 'soccer mad' Andrew from Liverpool, who eventually chose her to take to the Isle of Fernandos, which was actually a place called Puerto de la Cruz in Tenerife.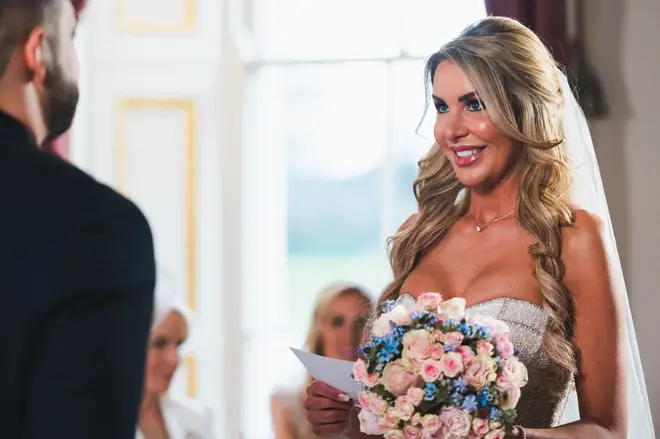 "Words can't describe how much I fancy the guy," Peggy said of Andrew on their romantic getaway.
They had a boat trip watching dolphins and enjoyed champagne during which Peggy called their date, "too good to be true," and "like a dream world."
Despite starting and ending their kiss with a date – and Peggy stating she'd 'found Mr Right' – it seems their relationship didn't last as she's back on TV searching for love again.
Peggy was paired with Georges on MAFS UK and was initially impressed by her new husband after he read part of their vows in French. She even told her parents from the altar 'he's just my type.'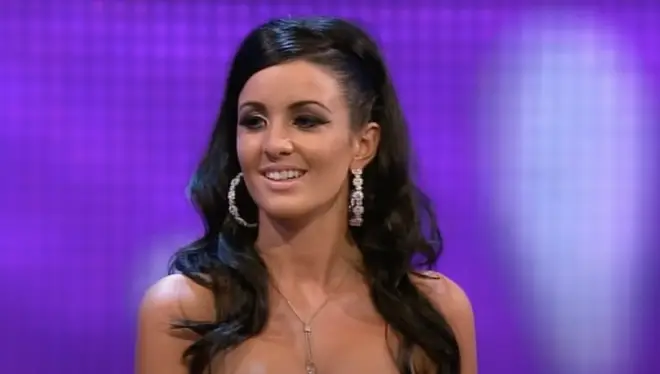 However, he didn't get off to a great start with her older sister after winking at someone across the room while they spoke.
They then came to blows on their honeymoon as they debated how they'd feel if their partner posted adult content online, with Peggy left horrified over Georges' opinions and storming off after one conversation.
Meanwhile, Georges said he's concerned his partner won't understand who he really is.
Things have proven tough for the pair as Peggy struggles to come to terms with her husband's gaming past and some of his personality traits that often leave her having to defend him.
Married at First Sight UK continues Monday to Thursday at 9pm on E4.
Listen live to Capital, and catch up on any shows you missed, on Global Player.