Peggy Rose From MAFS UK 2023 Age, Job And Where She's From
7 November 2023, 11:08 | Updated: 7 November 2023, 11:17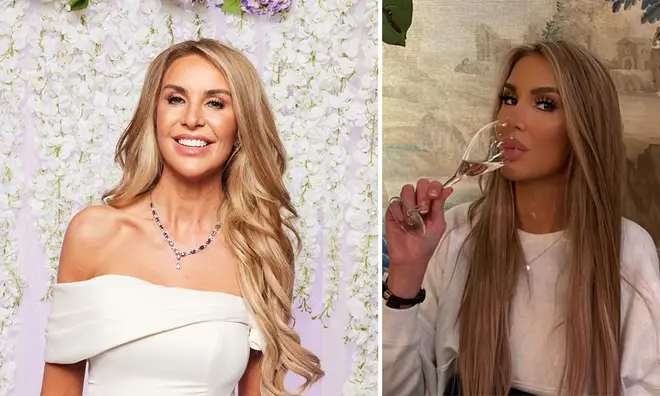 Here's everything we know about Married at First Sight star Peggy Rose - from her job and age to her parents and on screen husband Georges.
Married at First Sight's Peggy Rose Lawrence and Georges Berthonneau were paired by experts Paul Carrick Brunson, Mel Schilling and Charlene Douglas, but they haven't quite been a match made in heaven.
Peggy made it no secret that she wasn't happy with how content creator Georges made his money, as after she was shown his controversial squatting streaming video she stormed out on him.
Things didn't get any better when Georges met Peggy's parents, Pat and Jimmy, on the series' homestay episode. As well as inflicting strict house rules and not letting them sleep in the same bed, Peggy's dad Jimmy accused Georges of not being a 'grafter'. Pat then privately told Peggy that the MAFS groom 'lacked ambition'.
Prior to the awkward parents sleepover, Peggy had stayed at Georges where the pair seemed pretty loved up! So there might be some hope in their rollercoaster relationship. As we watch the romance continue, here's everything you need to know about Peggy.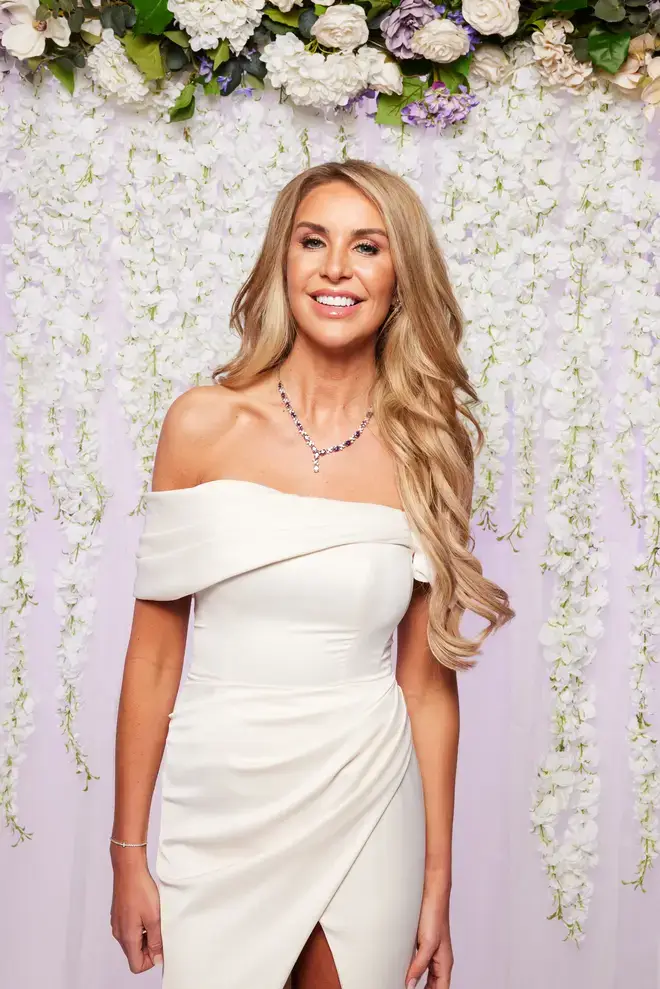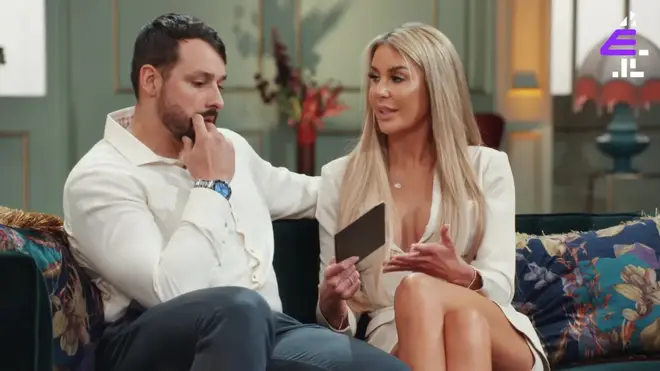 How old is Peggy from MAFS UK and where does she live?
Married at First Sight star Peggy Rose Lawrence is a 32-year-old from Kent. She is partnered with 30-year-old husband Georges Berthonneau who is from France and lives in Surrey.
Peggy lives in Kent with parents Pat and Jimmy and celebrates being half Irish and half English.
What does Peggy from MAFS UK do for a living?
Peggy Rose's job title is Technology Risk Partner which means she works as a consultant in an IT setting. But the glamorous on screen personality also has a more creative outlet as she has an Instagram and TikTok page dedicated to sharing her love for fashion.
On her account, Peggy says 'Off The Peg' is "Where my passion for fashion takes centre stage".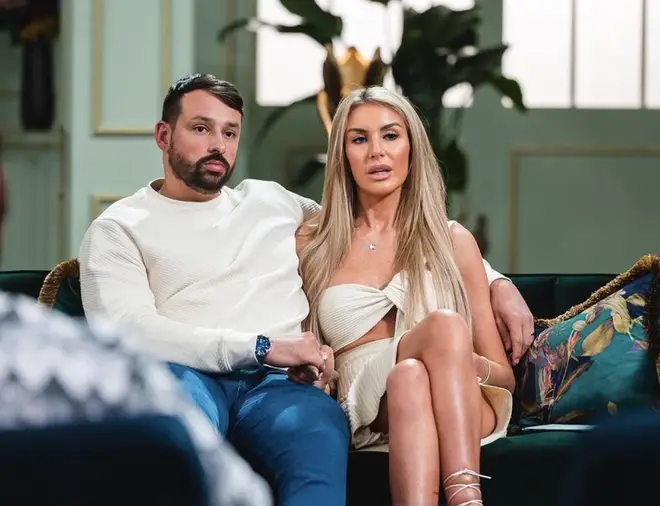 Who are Peggy's parents and what are their jobs?
Bride Peggy introduced the world to her parents on the homestay episode of Married At First Sight. Her parents are called Pat and Jimmy, they didn't reveal what they do for work but they did shock viewers with their strict house rules.
The 32-year-old still lives with her parents in Kent and revealed to partner Georges that she had never had a boy stay in her room. Despite the pair having tied the knot on MAFS, Georges was not an exception to the rule as he was made to sleep in separate room.
Georges titles himself as an online coach and content creator, however this did not please Pat and Jimmy as both of Peggy's parents made comments about Georges career choices. Pat told Peggy he lacked ambition and Jimmy accused him of not being a 'grafter'.
What is Peggy from MAFS UK's Instagram?
Peggy Rose keeps up with her season of Married At First Sight with behind the scenes commentary on her Instagram which is @peggyroseofficial.
Listen live to Capital, and catch up on any shows you missed, on Global Player.