What Actually Is The Video Of Georges From MAFS UK?
25 October 2023, 12:18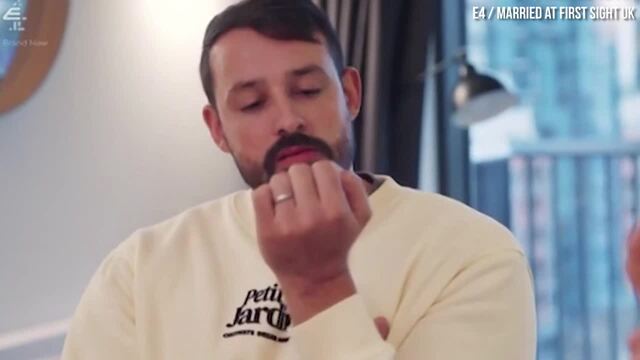 MAFS UK's Peggy has judgmental reaction to Georges' squatting video
Peggy Rose Lawrence has made it no secret she's horrified by the video of her MAFS UK husband Georges Berthonneau in which he squats for his online streaming community.
Married at First Sight UK viewers have been divided over recent scenes with Peggy Lawrence and Georges Berthonneau, after she stormed out having seen the video of her husband squatting on his gaming channel.
Georges finally showed Peggy the controversial video after she raised concerns over his online behaviour with her mum and sister during the week where all the contestants' families visited.
But what is the video of Georges, and why has Peggy been left upset over it? Here's all you need to know.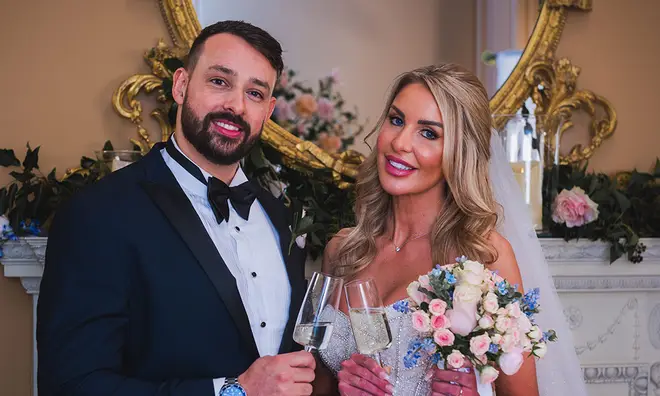 What is the squatting video of Georges from MAFS UK?
The video of Georges squatting finally emerged online mid-way through MAFS UK 2023, but what actually is going on here? So, Georges has a gaming channel, where he has quite a large following and as he live-streams his games, people who follow him can send him points, which he renamed baguettes.
He explained to wife Peggy: "With these baguettes, the more you watch the more points you get, and you can spend basically whatever I have as a redemption. One of my redemptions is squatting, and I said that I squat obviously online - fully clothed."
The video of Georges has now emerged online and he's quite literally squatting, facing away from the camera. In one video, which you can watch at the top of this page, he's wearing a leopard print leotard and in another he's wearing a t-shirt and shorts.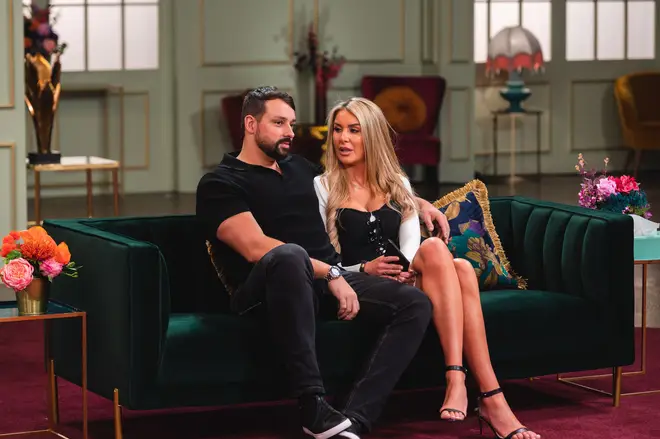 What has Peggy said about Georges' video?
Peggy has made it clear she disagrees with Georges' squatting videos and even stormed out of their apartment after finally seeing the clip online.
She said she felt 'sick' over the video, calling it 'weird' and said she felt 'humiliated' before leaving their flat to process her thoughts.
In one of their many conversations about it earlier on in the series, Georges insisted he wasn't doing anything he didn't want to and she replied: "To me, squatting is an activity one would do if someone is interested in looking at the person's body. I wouldn't want my partner doing that out of respect for themselves and me being their partner."
What does Georges on MAFS UK do, what's his job?
George works in sports rehabilitation as a specialist and online coach, working with people who need physiotherapy after injury or trauma.
He's also a content creator, calling himself French Berty across his online gaming content. As of October 23rd he has 1,000 subscribers in his community.
Listen live to Capital, and catch up on any shows you missed, on Global Player.