Married At First Sight UK Cast: Meet The Full Line Up of 2023
26 September 2023, 10:43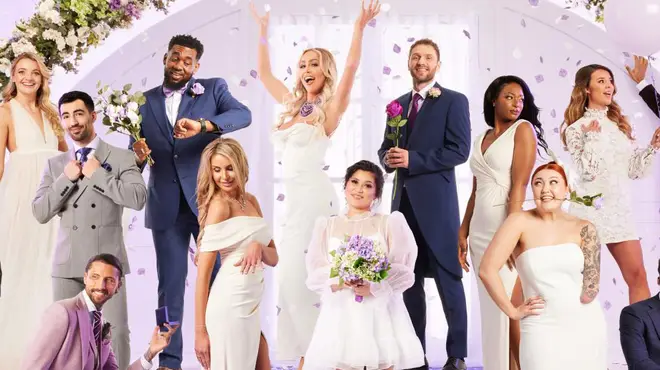 MAFS UK has returned for another season with an epic line up of contestants. Meet all the bride and grooms for this series.
Married At First Sight UK is back for 2023 and this year we have been promised more drama and explosive scenes than ever before.
With a fresh new line up of contestants including a DJ, a model, a teacher and the series' first ever transgender love hopeful, TV producers have stated it's a season that will grip us all. Just one week after the show launched, E4 unveiled eight intruders, four couples who joined the experiment after the first batch of couples had already married.
And what's MAFS without the love experts? Professionals Paul C Brunson, Mel Schilling and Charlene Douglas are back pairing up 2023's brides and grooms with the hope of long-lasting romance.
Here's a look at the Married At First Sight UK's brides and grooms including where they're from, their ages and jobs:
The grooms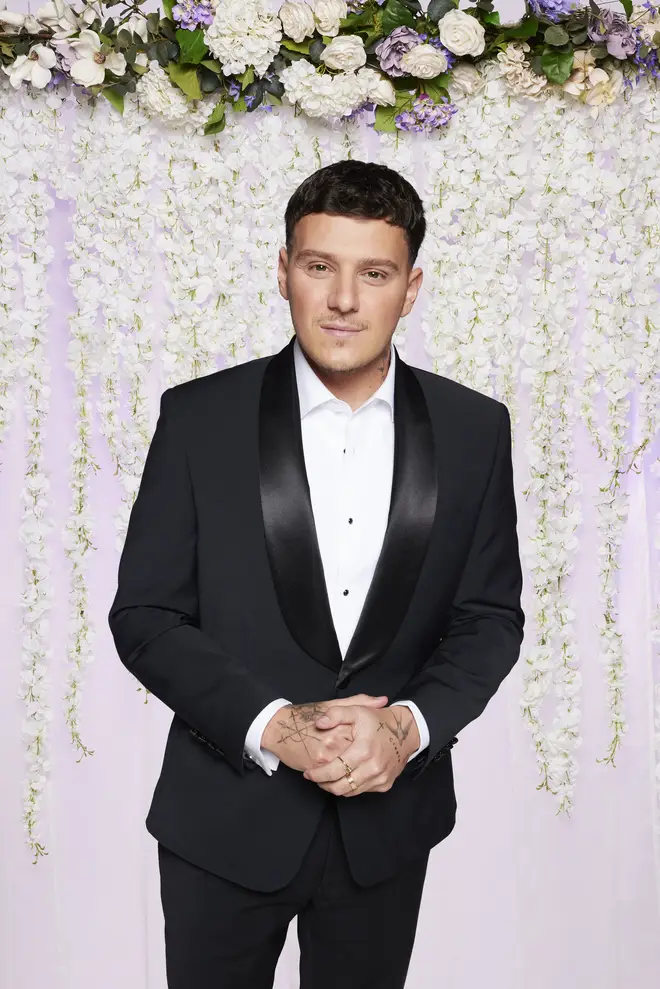 JJ
Age: 30
From: Essex
Job: Fashion Brand Owner
Self-declared 'mummy's boy' JJ wants to make his mum proud on his wedding day and prides himself on being a 'massive softie'.After spending time in LA he's keen to find love closer to home.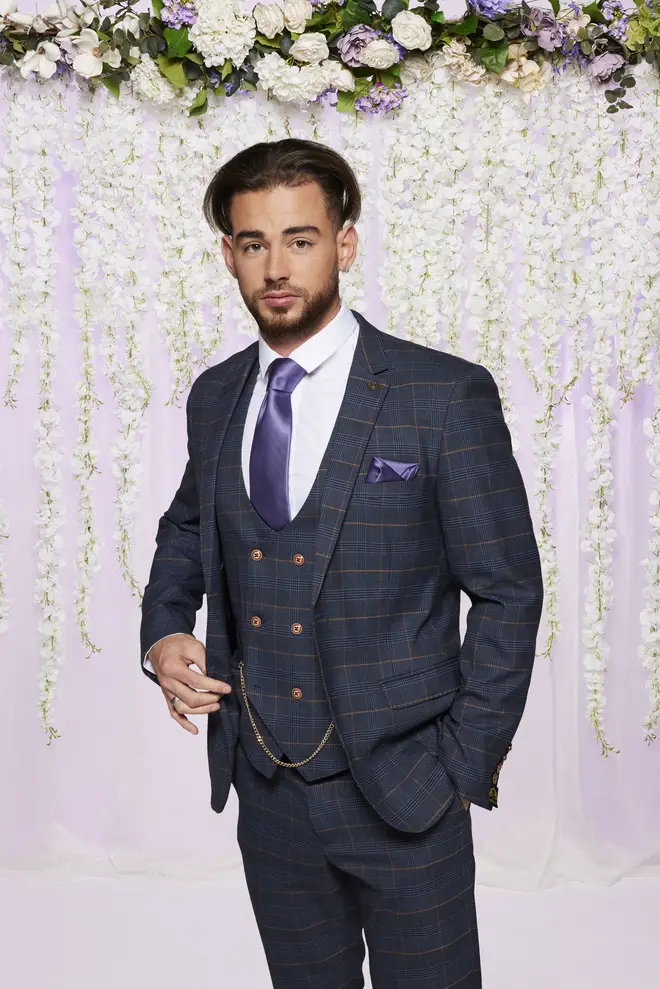 Jordan
Age: 26
From: Sheffield
Job: Personal Trainer
Jordan is a 'complete socialite' who describes himself as a big kid at heart. After going through some tough times he's got 'more confidence than ever' and is ready to find someone who ticks all his boxes.
He has amazing friends and a great career but he's after a life partner he can share it all with.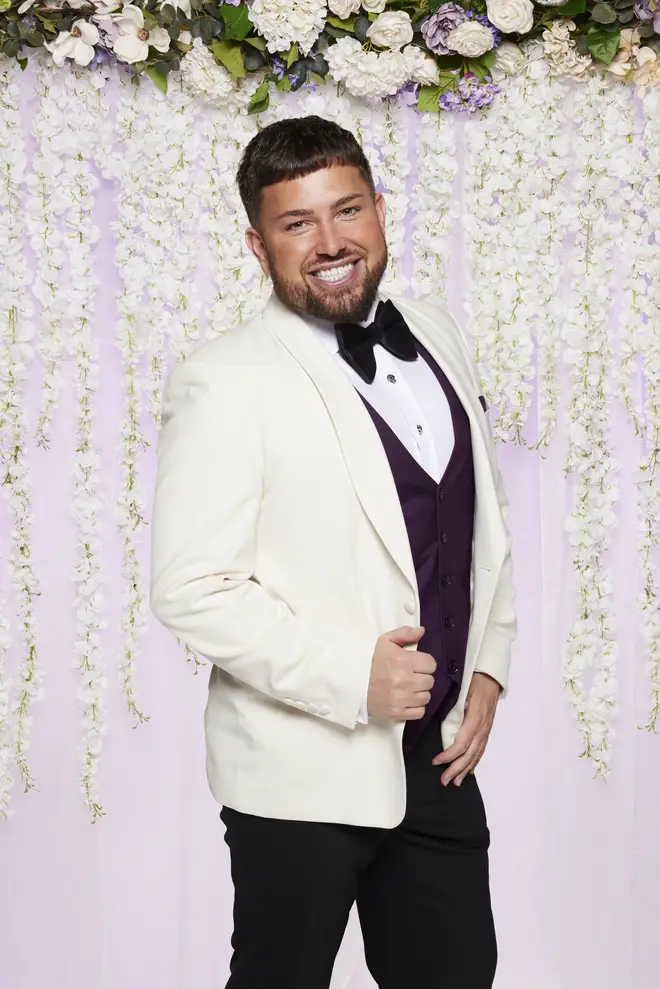 Mark
Age: 36
From: London
Job: Customer Service Manager
Mark is a fashionista who likes to stand out from the crowd; his motto is 'too much is never enough' and looking good is his priority.
After 10 years of being single, Mark is taking on the ultimate test to find the right partner.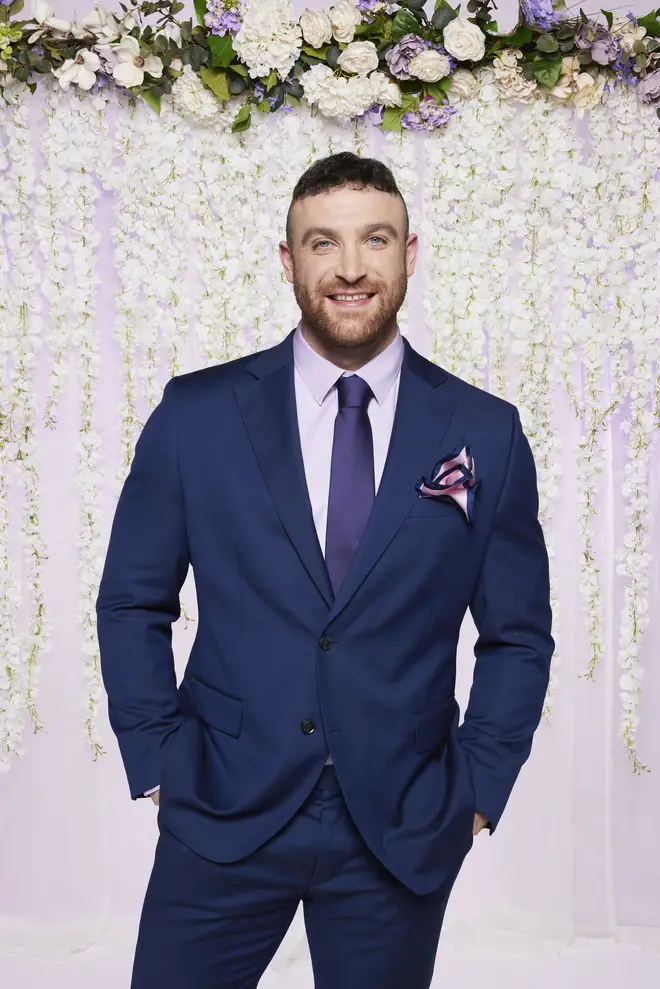 Matt
Age: 29
From: Harrogate
Job: Window Cleaner & Athlete
Matt is described as 'laid back and a secret softie'. He's caring and wears his heart on his sleeve.
He hasn't been lucky in love for the past year and is hoping the experts find him the right person.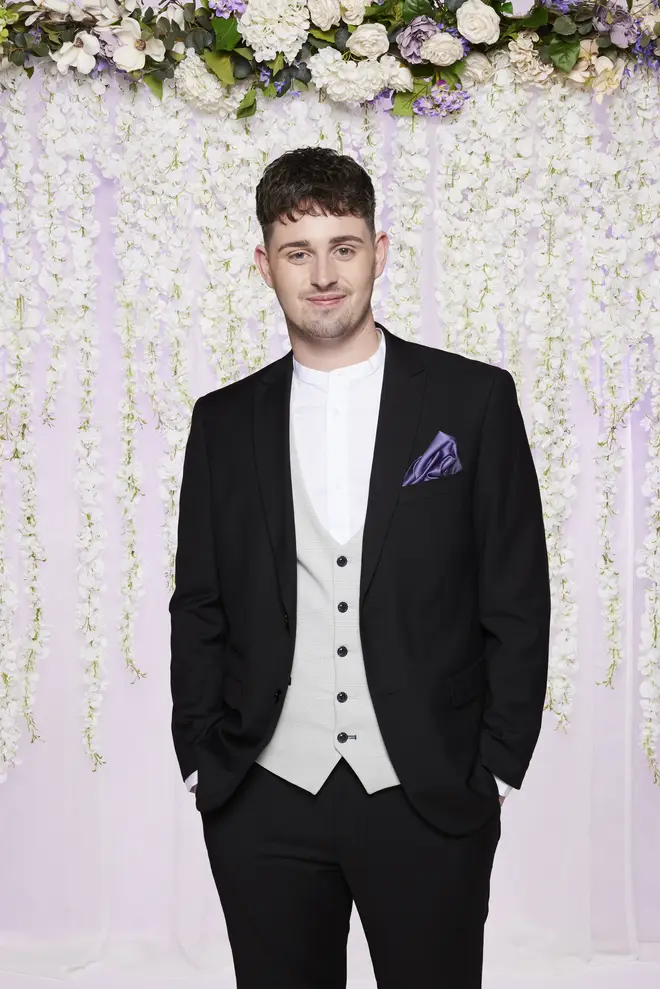 Sean
Age: 31
From: Durham
Job: Store Manager
Sean is 'fashion savvy' and describes himself as a social butterfly who's also very career driven. His friends have dubbed him 'brutal Barry' for how outspoken he is.
After coming out later in life Sean feels he's behind and has lost out on years he could have spent navigating the gay dating scene.Having never had a relationship, he's putting his fate into the experts' hands.
Arthur
Age: 30
From: London (originally Poland)
Job: Tennis Coach
Arthur is going on MAFS UK as he is ready to find "the love of his life".
Aged 16, Arthur moved to the UK and became responsible for his younger brother while his mother and step father worked. He's now a successful tennis coach and travels all over the world to train successful players.
Brad
Age: 27
From: Grimsby
Job: Model
A spiritual person, most people will notice Brad's love of tattoos immediately as he even has them on his face!
Brad has said he is a comfortable and secure guy but his problem in relationships is that he falls too quickly - he's hoping MAFS will be his third time lucky.
Georges
Age: 30
From: Surrey
Job: Sports Rehabilitator
With goals and aspirations to live a life full of luxury, George has promised the experts he'll give 120% to the experiment.
After spending most of his childhood in private and boarding schools, he is looking for a partner who isn't put off by his outspoken ways. He describes himself as "weird and wonderful".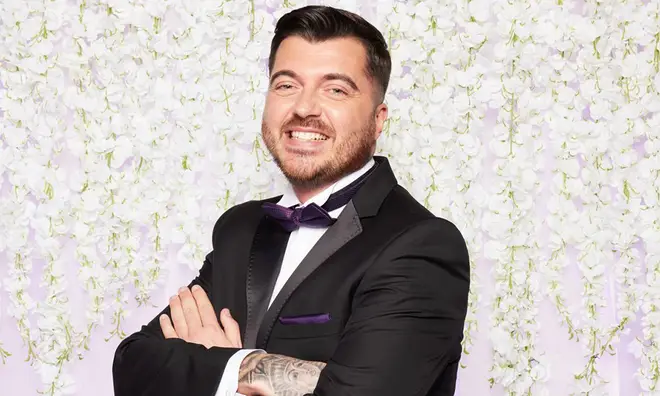 Luke
Age: 30
From: Clacton
Job: Sales Executive
It's officially time for love for Luke who described his recent dating experiences as a bit of a disaster.
Hoping the experts can help him find The One, he's looking for a wife who is willing to make things work the way he is.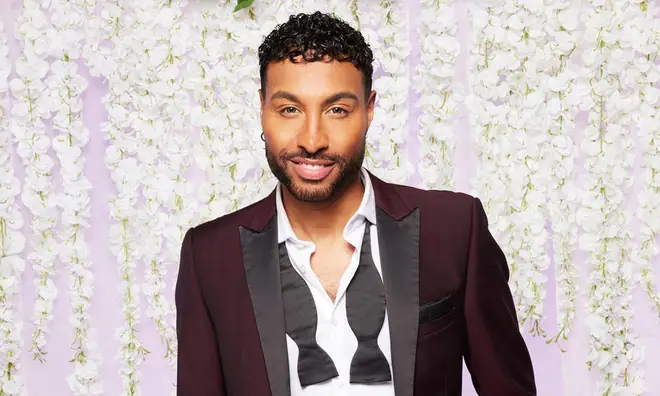 Nathanial
Age: 36
From: Manchester
Job: Evenets Marketing Manager
No stranger to reality TV, most of you will recognise Nathanial from Geordie Shore.
Looking for the love of his life, he admits his job means he's never in one place for long so is looking for a partner who he can trust. He said: "I don't trust anyone but myself, but I hope they've done a good job that's all I can say."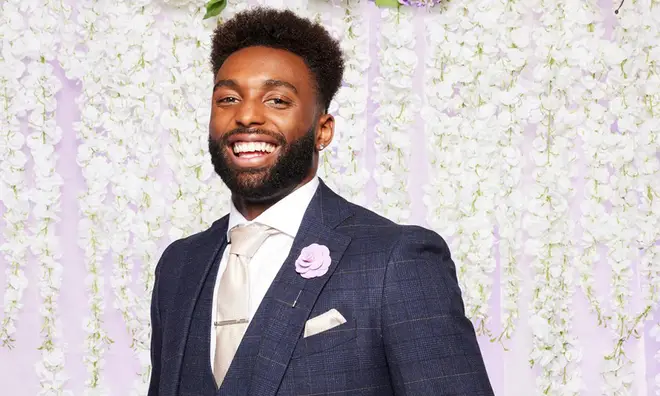 Paul
Age: 26
From: Chesham
Job: Account Manager
The youngest of the grooms this year is Paul, but that doesn't mean he's any less serious about finding a wife.
A true lover of exercise, Paul wants to meet someone with similar interests, a best friend and life partner.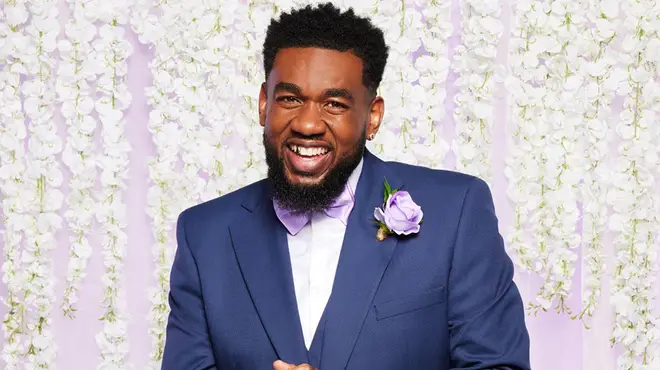 Terence
Age: 40
From: Reading
Job: Youth Worker/DJ
Terrence is this year's oldest groom on MAFS UK and has said that reaching 40 was a turning point for him and that he's ready to find love.
A father of three, he's described as the life and soul of the party with a heart of gold and a vibrant personality.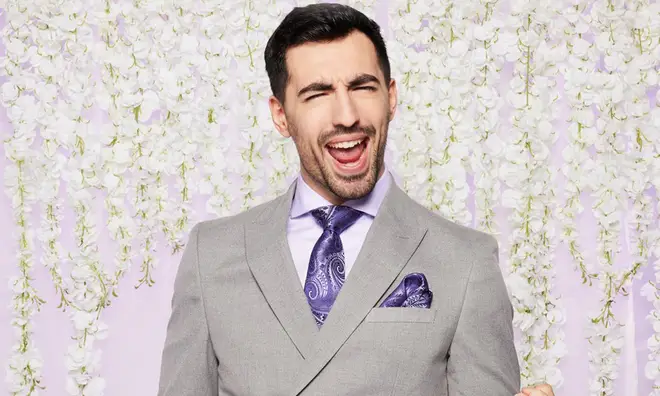 Thomas
Age: 27
From: Wiltshire
Job: Investment Communications
A self-confessed animal lover, Thomas is looking for a partner who he can enjoy his passions with such as travel and his feline friends.
A true gentleman, he's said his love language is gift giving!
The brides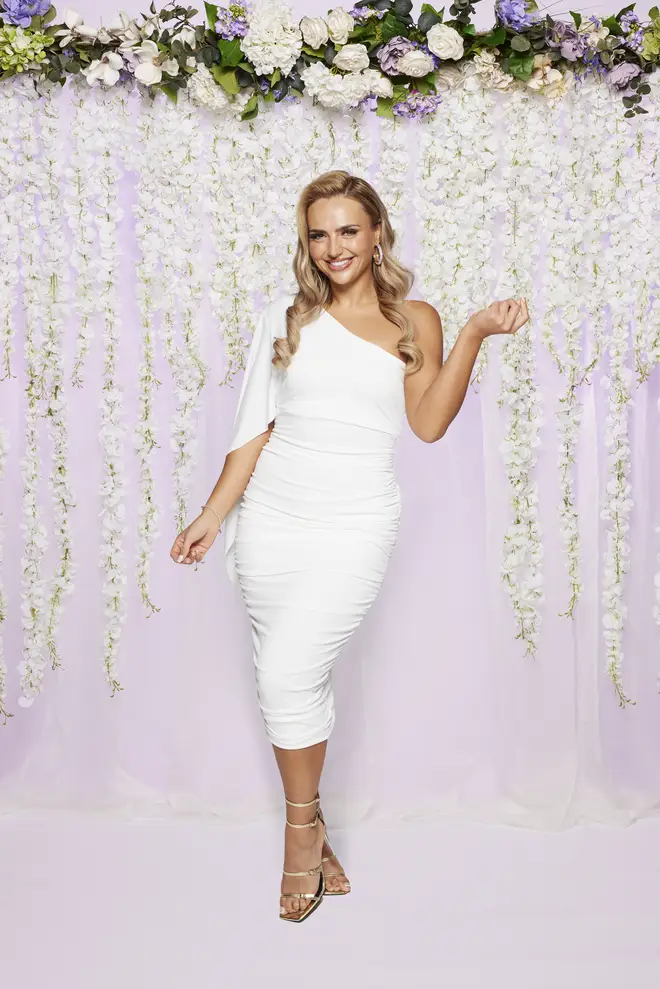 Adrienne
Age: 26
From: Cumbria
Job: Project Support Officer
Adrienne is looking for someone who's self-driven and who she can share a future with.
After recently losing a life-changing eight stone, Adrienne has a newfound confidence and is ready to meet her perfect partner.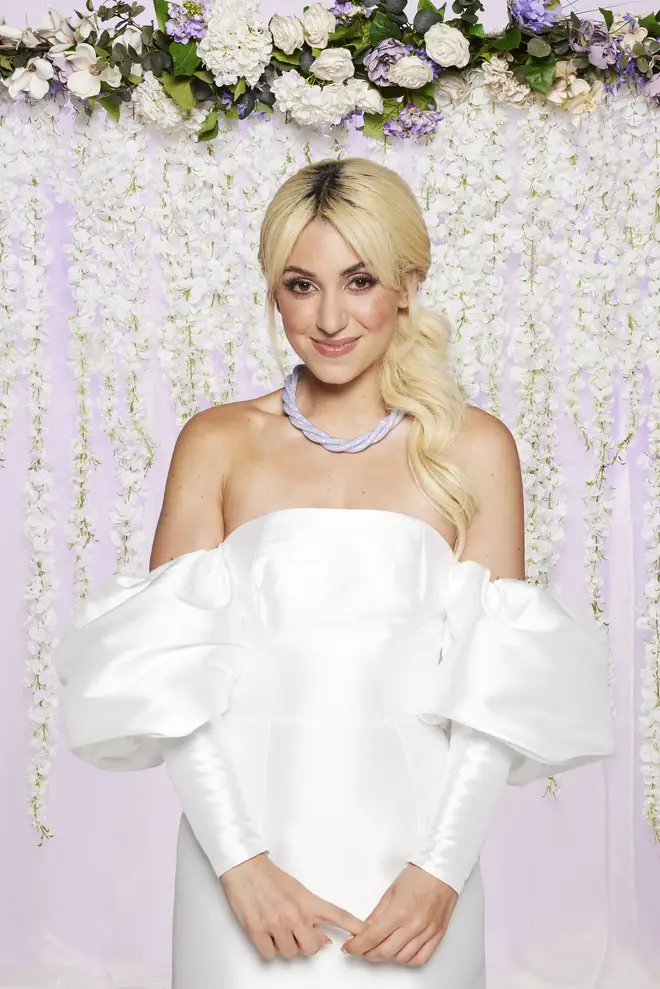 Bianca
Age: 29
From: Buxton
Job: Hair Extension Specialist
Bianca has struggled with self-doubt in the past but feels she's 'risen from the ashes' and is 'stronger than ever'.
She wants to marry a stranger after having prioritised her career for most of her adult life and deciding it's time to put love first.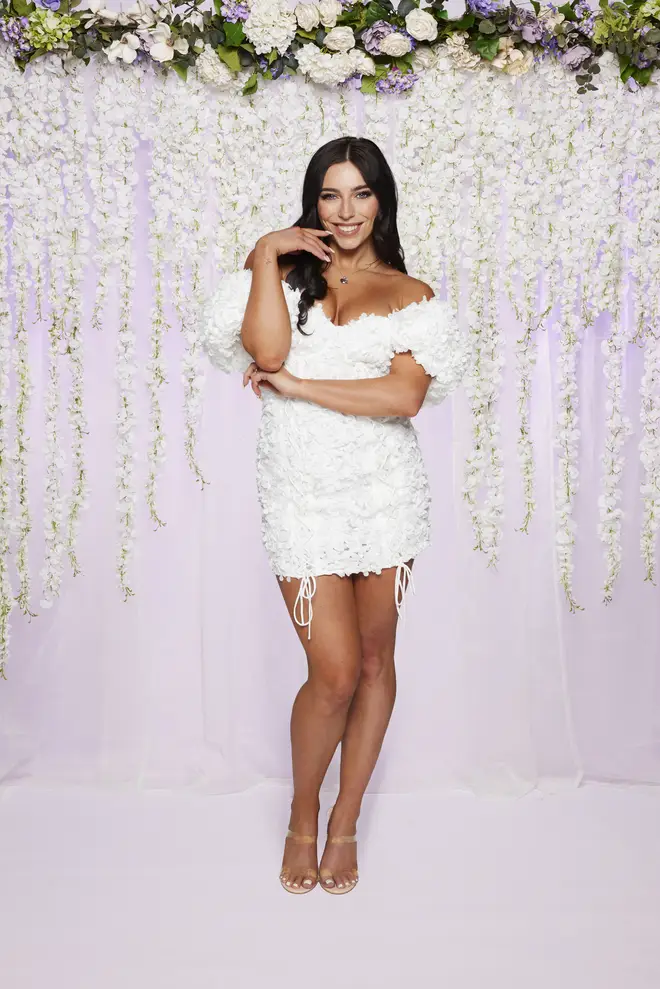 Erica
Age: 25
From: Edinburgh
Job: Dance Teacher/Social Media Manager
Erica is trusting the experiment after having been unlucky in love for too long. She said she's ready to find the 'one' after having been heartbroken.
Having pursued a career in dancing, Erica decided to start teaching instead and finds it far more rewarding. She also has a love for social media and has set up her own business to utilise her skills.
She's adamant her soulmate isn't in Edinburgh and is handing the power over to the experts.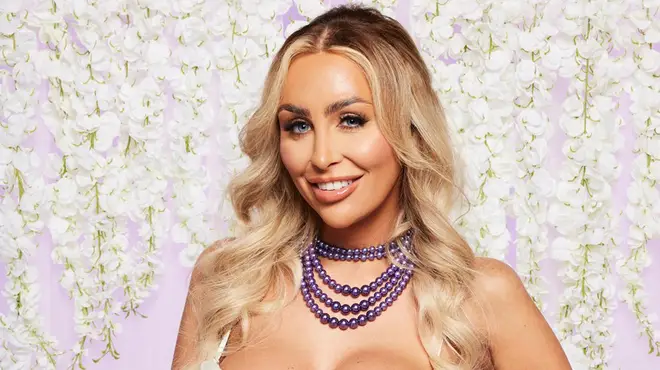 Ella
Age: 29
From: Weston-Super-Mare
Job: Clinic Consultant
A blonde bombshell with a big heart and a sense of humour to match, Ella is really excited to find someone she can settle down with.
Making show history, Ella is also the first transgender hopeful to appear on the series.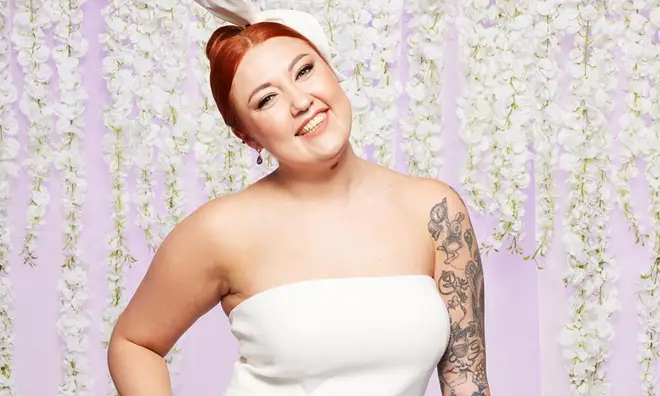 Jay
Age: 31
From: Lancashire
Job: Sales Manager
Positive and happy-go-lucky, Jay is looking for a cheeky Chappy to match her personality and someone who can make her laugh.
Laura
Age: 34
From: Hampshire
Job: Finance Manager
Having been married before, and after describing herself as a "boss b****", Laura knows exactly what she wants from life and her future husband.
Hoping this will be second time lucky, she wants someone she can enjoy the finer things in life with.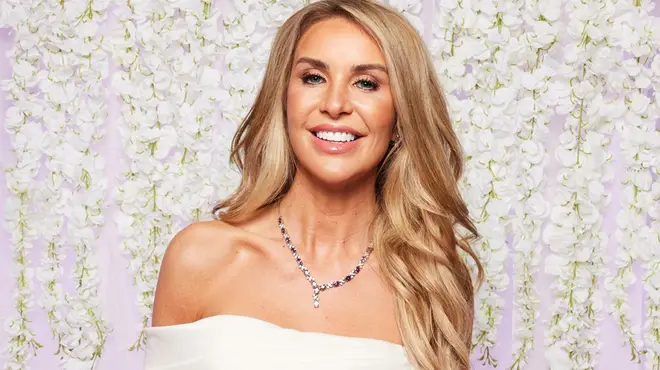 Peggy
Age: 32
From: Kent
Job: Technology Risk Partner
Fed up with her luck in love, Peggy has found herself with the nickname "Picky Peggy" as she refuses to make exceptions when it comes to finding The One.
Standing at five foot ten inches tall, Peggy also describes herself as a secret geek.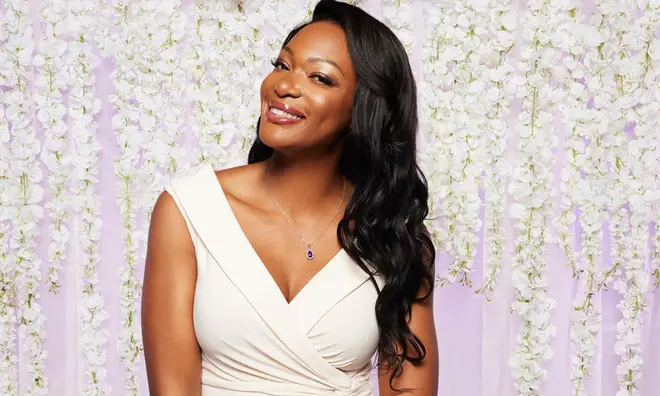 Porscha
Age: 36
From: London
Job: Executive Assistant
With old school and traditional ways and values, Porscha has turned to the MAFS experts to help her find an alpha male.
A single mum, she is a force to be reckoned with.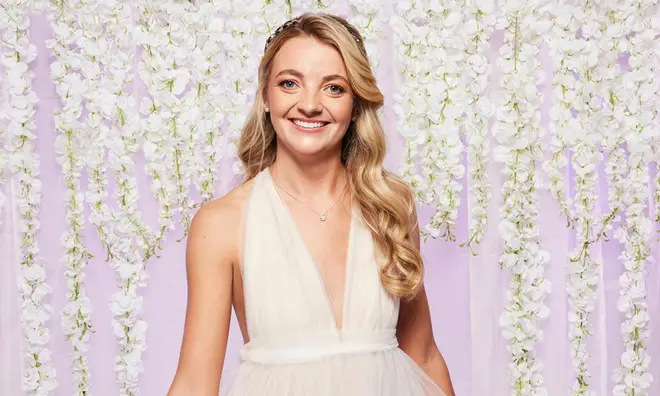 Rosaline
Age: 28
From: Crewe
Job: Florist
Rosaline found herself single six months ago after her boyfriend unexpectedly ended things. She is now on a quest to find her fairytale ending.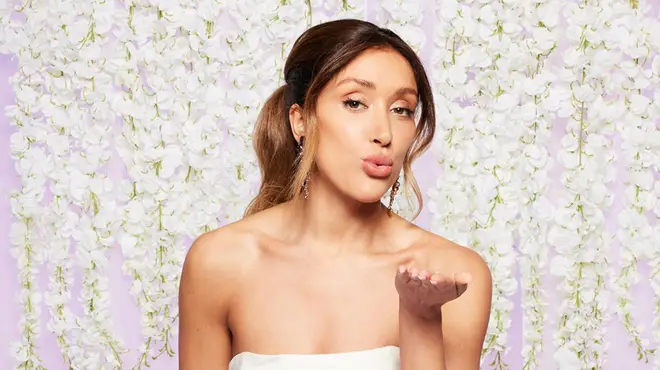 Shona
Age: 31
From: Nottingham
Job: Performing Arts Teacher
Shona has got everything going for her, a great job, her own home and a wonderful family. Now she's looking for her final puzzle piece - her husband.
A free spirit who enjoys yoga, she's eager for the expert's help.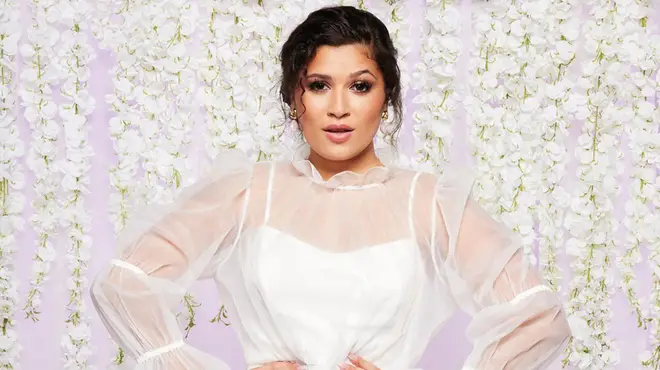 Tasha
Age: 25
From: Leeds
Job: Childcare Assistant
Tasha, the life and soul of all parties, is looking for her Mr Right who she can settle down and have children with. She wants him to respect her on a deeper level and not just how she looks.