MAFS UK 2023: 8 New Contestants Join The Experiment
26 September 2023, 00:05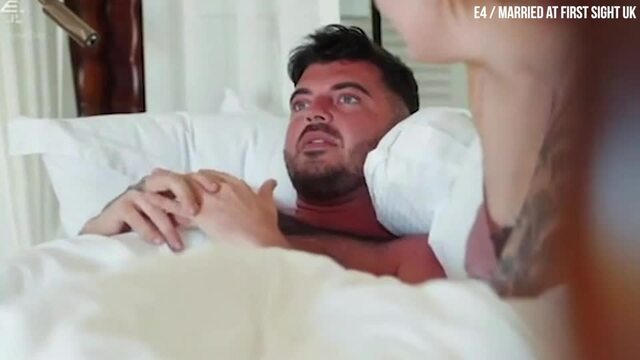 MAFS UK stars Jay and Ella get a rude interruption after steamy night
E4 have announced eight new contestants will say 'I do' on Married at First Sight UK this week, revealing some surprise additions to the 2023 line-up.
The four new couples are set to shake things up even further after the series got off to a dramatic start with the likes of Ella and Nathanial, Laura and Arthur, and Peggy and Georges.
The new contestants include fashion brand owner JJ from Essex, personal trainer Jordan from Sheffield, dance teacher Erica from Edinburgh and hair extension specialist Bianca from Buxton.
Like the couples we've already seen walk down the aisle, the new brides and grooms will marry a stranger, making a commitment to one another in a glamorous ceremony before they're put to the test by heading on their honeymoon.
Then, they'll join the rest of the couples at the regular dinner parties and commitment ceremonies.
Get to know the new MAFS UK 2023 contestants below.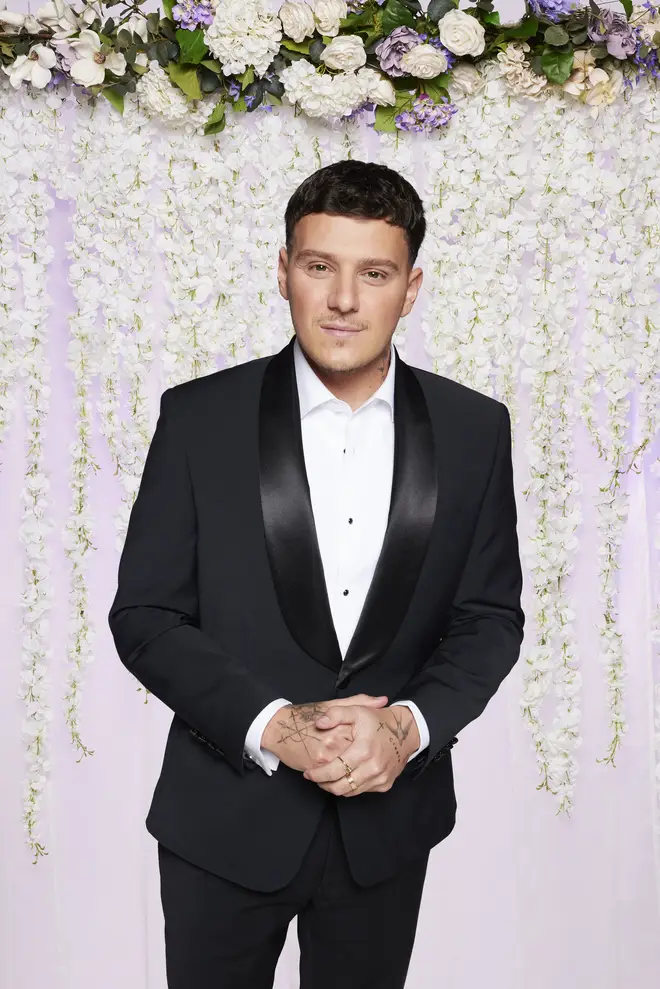 JJ
Age: 30
From: Essex
Job: Fashion Brand Owner
Self-declared 'mummy's boy' JJ wants to make his mum proud on his wedding day and prides himself on being a 'massive softie'.
After spending time in LA he's keen to find love closer to home.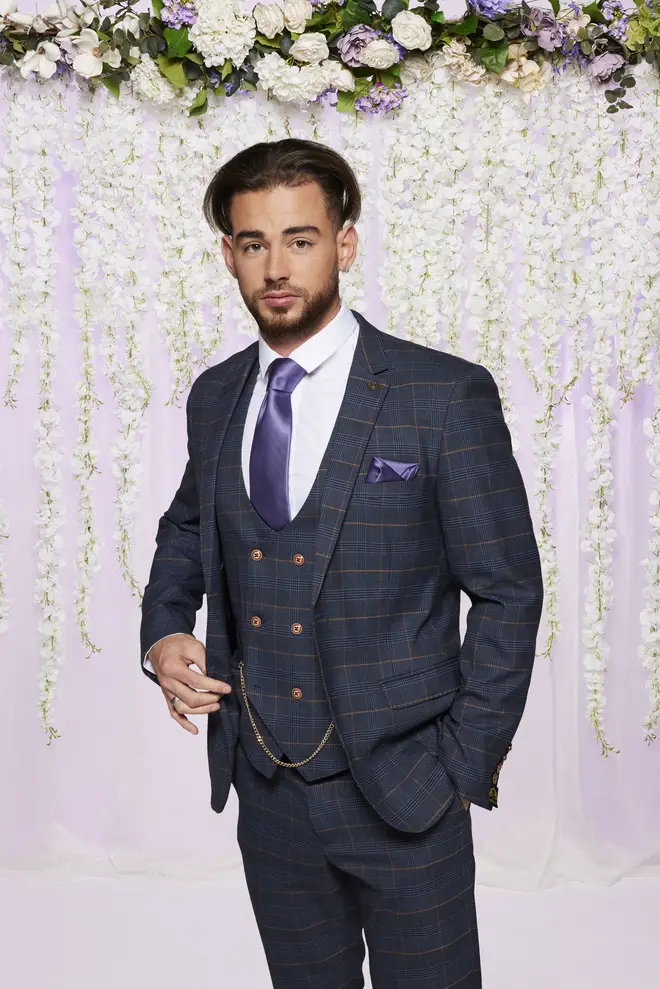 Jordan
Age: 26
From: Sheffield
Job: Personal Trainer
Jordan is a 'complete socialite' who describes himself as a big kid at heart. After going through some tough times he's got 'more confidence than ever' and is ready to find someone who ticks all his boxes.
He has amazing friends and a great career but he's after a life partner he can share it all with.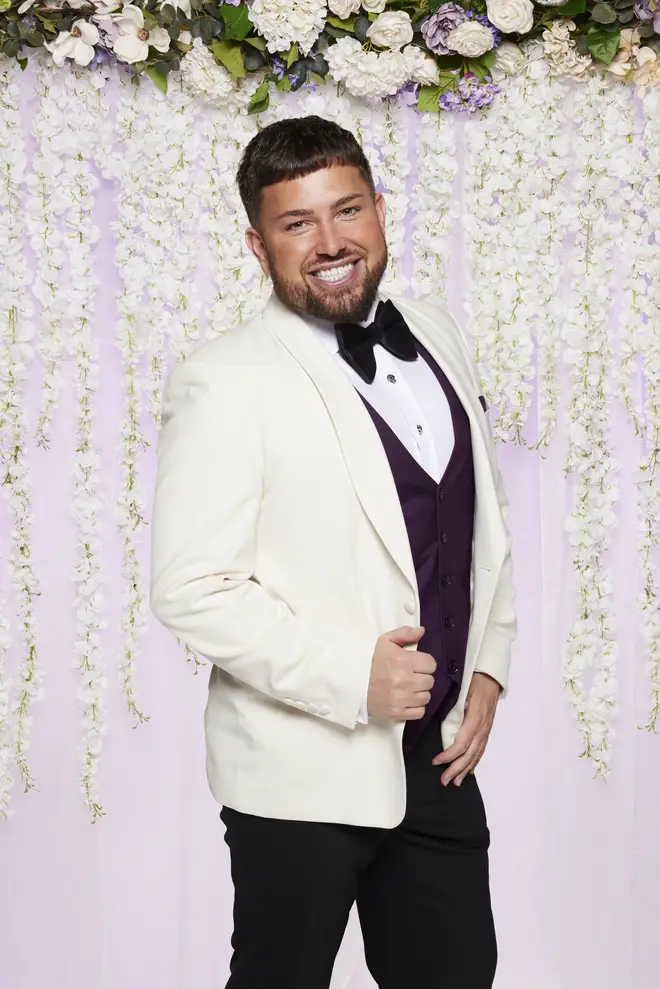 Mark
Age: 36
From: London
Job: Customer Service Manager
Mark is a fashionista who likes to stand out from the crowd; his motto is 'too much is never enough' and looking good is his priority.
After 10 years of being single, Mark is taking on the ultimate test to find the right partner.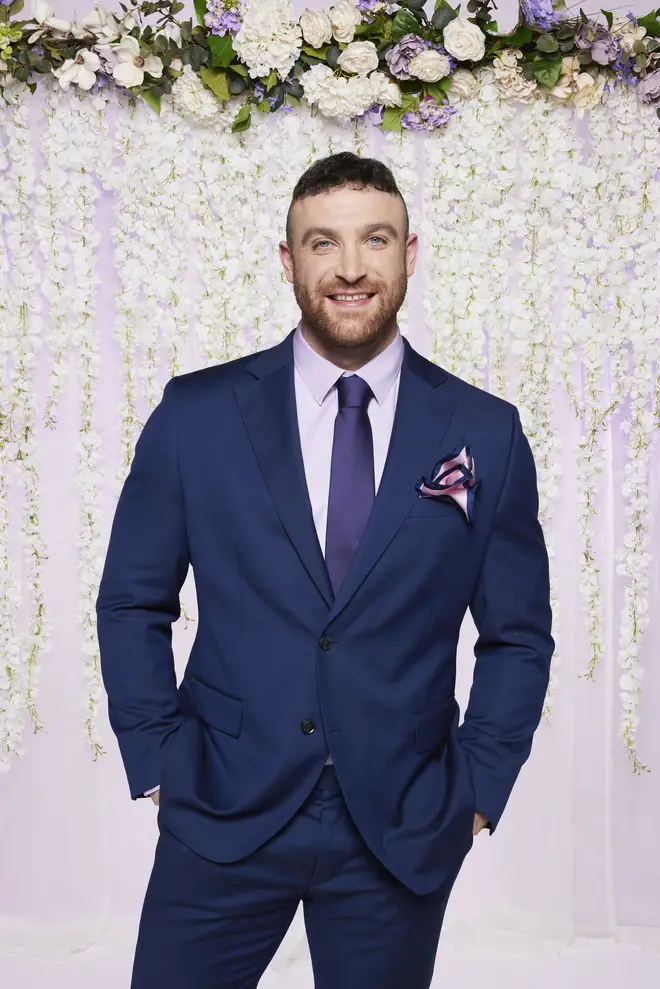 Matt
Age: 29
From: Harrogate
Job: Window Cleaner & Athlete
Matt is described as 'laid back and a secret softie'. He's caring and wears his heart on his sleeve.
He hasn't been lucky in love for the past year and is hoping the experts find him the right person.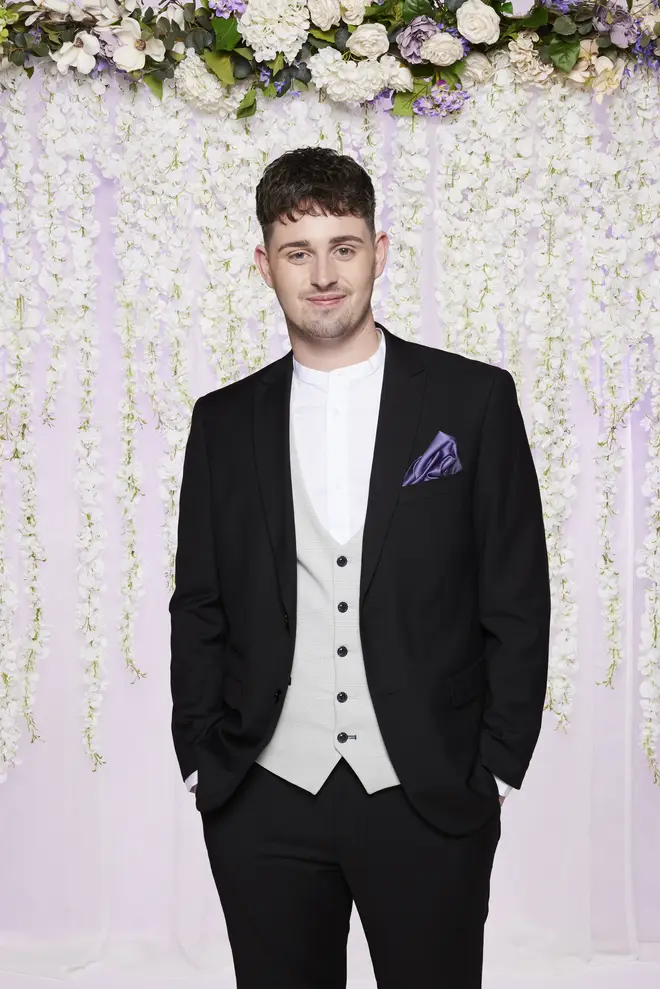 Sean
Age: 31
From: Durham
Job: Store Manager
Sean is 'fashion savvy' and describes himself as a social butterfly who's also very career driven. His friends have dubbed him 'brutal Barry' for how outspoken he is.
After coming out later in life Sean feels he's behind and has lost out on years he could have spent navigating the gay dating scene.
Having never had a relationship, he's putting his fate into the experts' hands.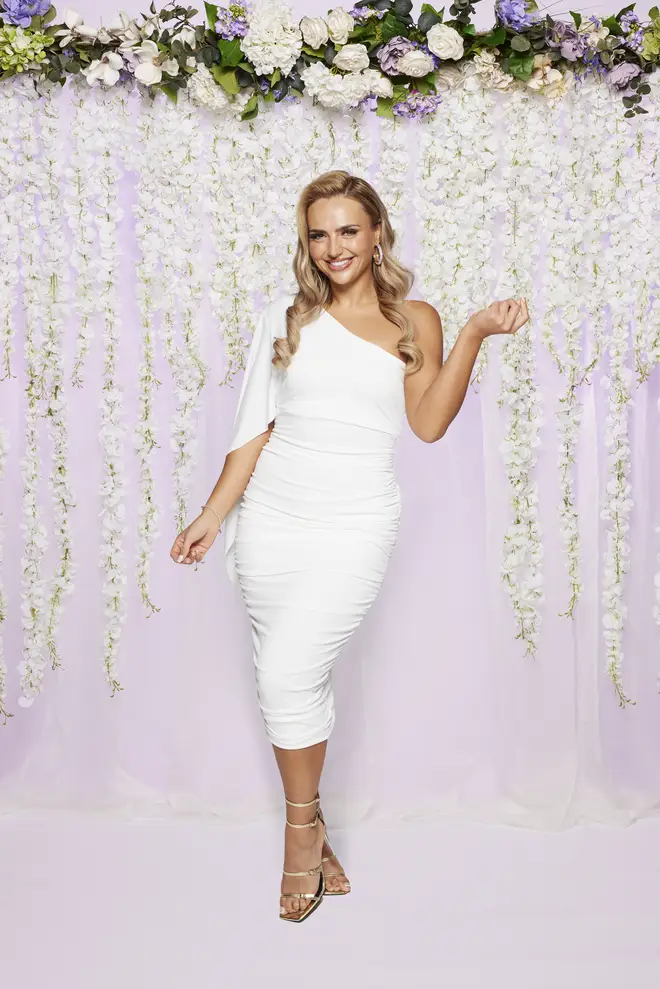 Adrienne
Age: 26
From: Cumbria
Job: Project Support Officer
Adrienne is looking for someone who's self-driven and who she can share a future with.
After recently losing a life-changing eight stone, Adrienne has a newfound confidence and is ready to meet her perfect partner.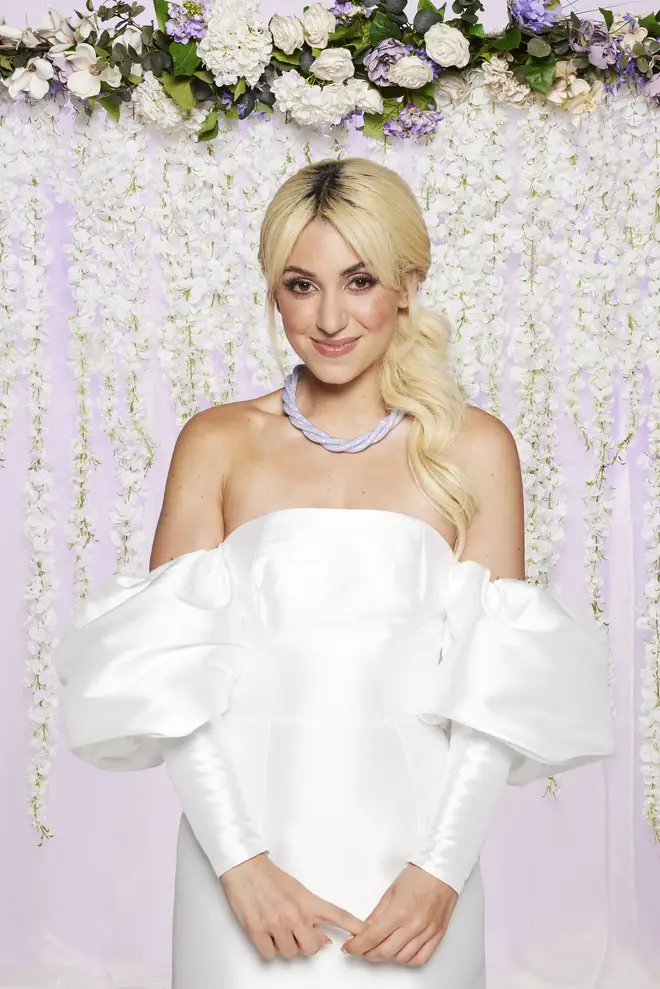 Bianca
Age: 29
From: Buxton
Job: Hair Extension Specialist
Bianca has struggled with self-doubt in the past but feels she's 'risen from the ashes' and is 'stronger than ever'.
She wants to marry a stranger after having prioritised her career for most of her adult life and deciding it's time to put love first.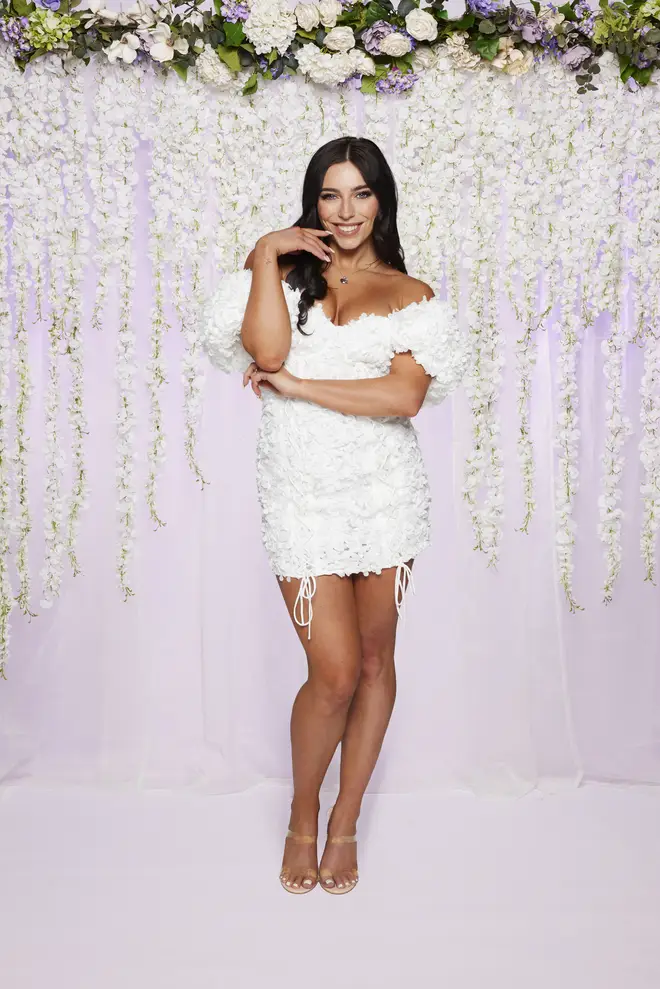 Erica
Age: 25
From: Edinburgh
Job: Dance Teacher/Social Media Manager
Erica is trusting the experiment after having been unlucky in love for too long. She said she's ready to find the 'one' after having been heartbroken.
Having pursued a career in dancing, Erica decided to start teaching instead and finds it far more rewarding. She also has a love for social media and has set up her own business to utilise her skills.
She's adamant her soulmate isn't in Edinburgh and is handing the power over to the experts.
Listen live to Capital, and catch up on any shows you missed, on Global Player.