MAFS UK 2023: Are Peggy And Georges Still Together And Where Are They Now?
27 November 2023, 12:27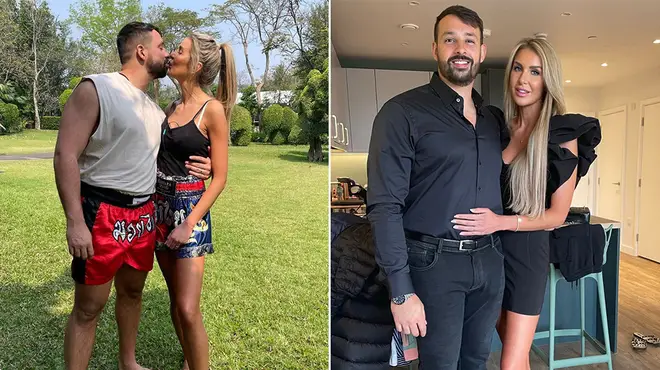 Peggy and Georges got married having never met on MAFS UK, but are they still together? Here's everything we know about what they're doing now.
Peggy, 32, who some viewers might recognise from Take Me Out, said 'I do' to Georges, 30, on Married at First Sight UK 2023, despite her dad's shocked reaction.
Over the weeks, fans of the show watched Peggy and Georges go through great highs and some low points as they struggled to figure out the future of their relationship, especially after her family shared their disapproval of him and his career.
Not only that, their tough start continued when Peggy struggled to get over George's gaming habits and sexual preferences, leaving her unable to take their relationship to the next level.
However, they do have a strong bond, and seem to have connected on some level, leaving fans hopeful they made it outside of the experiment.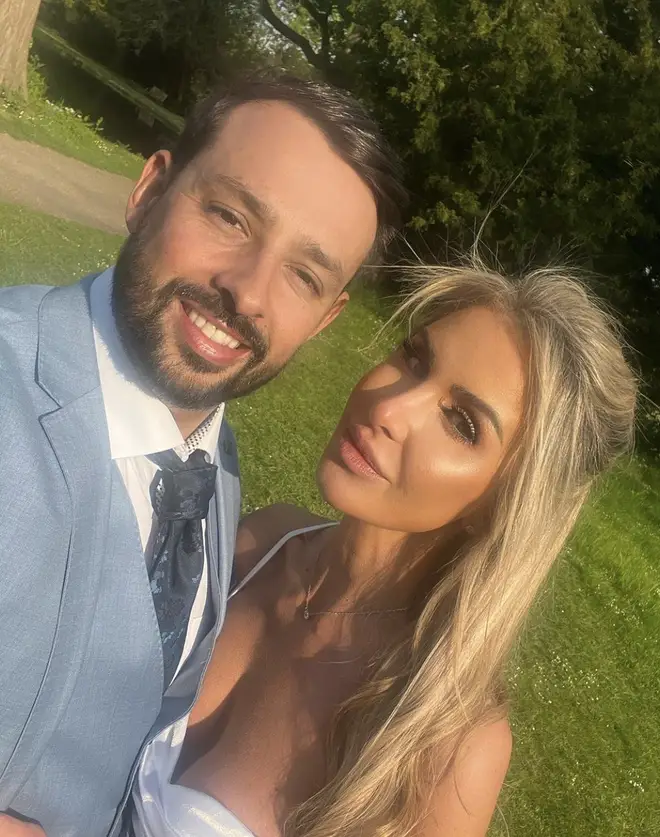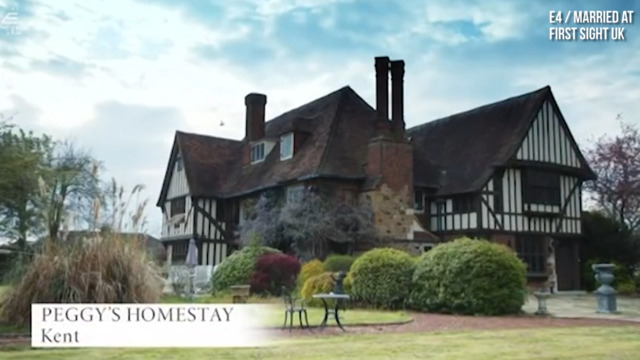 George visits Peggy's parents' home on MAFS UK
Are Peggy and George from MAFS UK still together?
Peggy and Georges are still together! Once the final aired we discovered they're still together in real time as they filled their respective Instagram profiles with snippets of their relationship once filming wrapped.
They held off from posting too much on social media so they could 'give themselves some much needed quality time' but at the current time of writing Peggy and Georges are very much in love. They've even created joint Instagram and TikTok accounts to share more about their lives post-MAFS.
The couple left fans wondering over whether they were going to make it on the experiment, especially after the final few weeks saw Peggy battling battling with her heart and head.
However, viewers watched Peggy finally lead with her feelings as we approached the final commitment ceremony and she chose to stick with Georges.
In her final vows she said: "It broke my heart hearing that my family didn't think you were right for me. They are the people who know me best, they know I need someone to match my hardworking nature, especially if we were to have a family and they are unsure you could do that.
"I am an overthinker and I have thought over and over again over the last few days, whether we can work or whether this is game over for us. I may not trust easy, but I trust myself and I also trust that you'll prove everyone who doubts you wrong."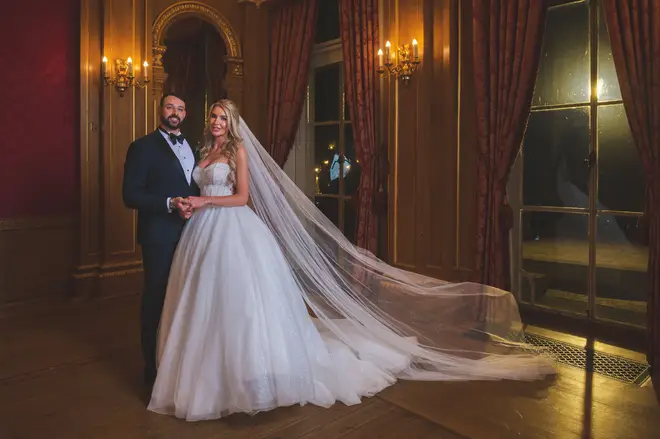 Where is Peggy from MAFS now?
Since the show has aired, Peggy has remained true to herself and her journey with Georges sharing the ups and downs of the experiment with her Instagram followers.
Outside of the show, she's been enjoying the social life the show has opened up and has even just announced her first fashion collaboration with a luxury pyjama brand.
Where is Georges from MAFS now?
Georges has certainly embraced his new 'online content creator' profile since the show and has racked up more than 115,000 followers on Instagram.
Along with hanging out with the cast, Georges has also been sharing regular episode feedback and future career aspirations as he hopes to return to sport physio. Let's also not forget his return to gaming. We wonder what Peggy thinks about THAT.
Listen live to Capital, and catch up on any shows you missed, on Global Player.