MAFS' Georges Drops Major Update On Whether He And Wife Peggy Are Still Together
7 November 2023, 10:26 | Updated: 7 November 2023, 11:09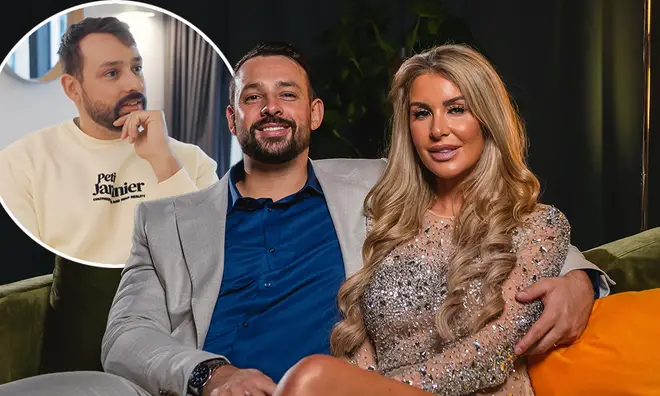 Georges has dropped a telling clue about whether he and MAFS UK wife Peggy are still together after the experiment.
Married at First Sight UK viewers watched Georges Berthonneau and Peggy Rose's awkward Homestay on Monday, with Peggy's mum and dad grilling their daughter's husband on his job prospects.
Her parents told her they felt Georges was 'lazy' and lacked ambition, with her dad bluntly admitting in a confessional he's not the one for his daughter.
Throughout the experiment, Peggy has expressed concern over the fact Georges is an online gamer and occasionally shares videos of himself squatting as part of his online persona.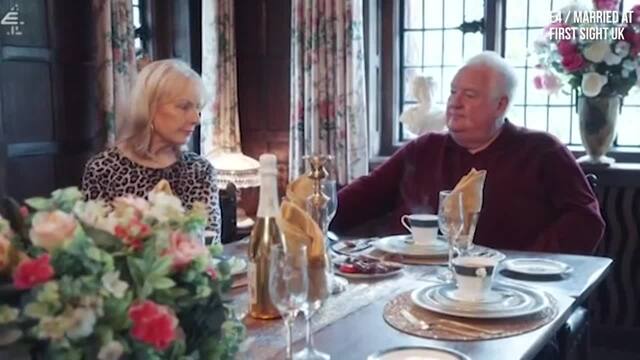 George visits Peggy's parents' home on MAFS UK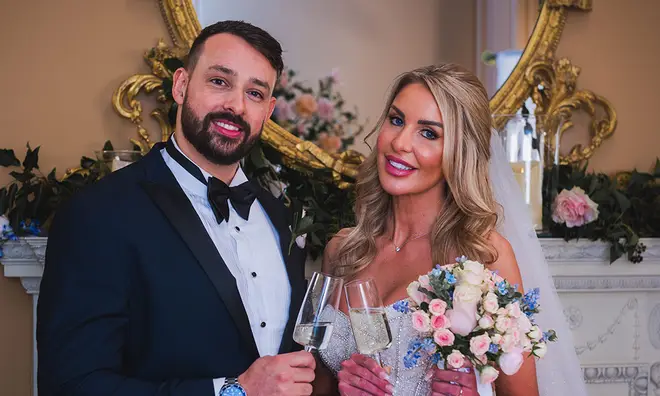 While there's still over a week left of MAFS UK episodes, Georges hinted he and Peggy are no longer together in a recent social media post.
In an Instagram upload asking followers to donate to Movember, he said he'll be completing a 12-hour stream on Twitch to raise money – confirming 'squats will be back'.
The squats, which Georges performs as part of gaming challenges, caused a huge divide between him and Peggy and he promised he wouldn't do them again. He's either retracted that statement or possibly even split from Peggy.
Georges wrote in his post: "As a man the stigma of holding onto to things and bottling it up is very common but I provide a safe space for people to talk on my channel and also on my community where you won't be judged. I will be completing a 12hour stream live on @twitch.
"A date to be confirmed, challenges to be confirmed, fancy dress to be confirmed, but SQUATS WILL BE BACK!"
Peggy commented on his post with the clapping emoji and a red heart, proving they're at least on good terms if they are no longer together.
Viewers must wait until the show has wrapped to find out which couples are still together. The final episode on 16th November will see the couples at their final commitment ceremony, where they'll stick together or choose to split for good.
A reunion show is expected to air a week later, however E4 are yet to confirm any details around this.
Listen live to Capital, and catch up on any shows you missed, on Global Player.