MAFS UK's Tasha Address Row With Husband Paul After He Calls Her 'Little Girl'
6 November 2023, 15:54 | Updated: 7 November 2023, 11:25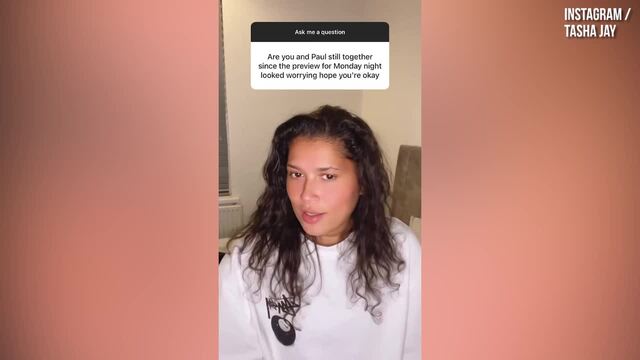 Tasha from MAFS UK addresses row with Paul
Tasha has spoken out on the row she had with husband Paul on MAFS after he referred to her as a 'little girl'.
Monday night's episode of Married at First Sight UK sees Tasha snap at husband Paul as they catch up with family and friends while out for drinks during Homestay week.
After the preview aired at the end of last week's episode, which saw tension for other couples like Erica and Jordan and Laura and Arthur, Tasha was flooded with questions about their relationship status during a Q&A on her Instagram Stories this weekend. In the clip, Tasha looks furious after Paul calls her a 'little girl'.
"Are you and Paul still together since the preview for Monday night looked worrying hope you're okay [sic]," one of her followers sent in.
Tasha's not allowed to confirm whether her and Paul are still together or not just yet, but she did address the feud which airs Monday evening, saying she has words which 'trigger' her.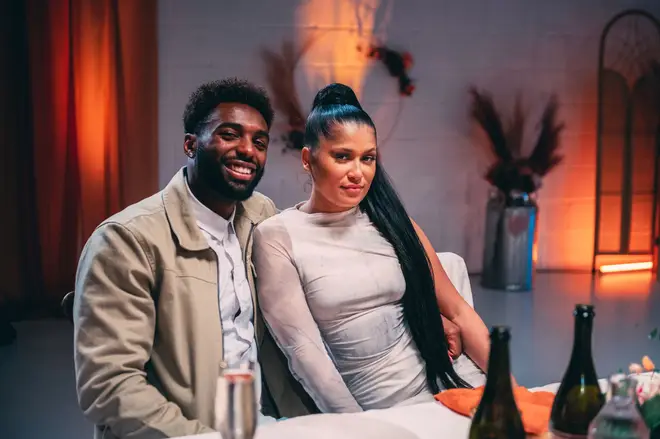 She replied: "First of all, I'm not allowed to tell you if we're still together and yes, Monday night doesn't look the best. But I will go into it tomorrow night. I think everyone's got triggers, if someone calls you a certain word, you don't like it, don't call me that, simple.
"I don't think there's anything wrong with that, but 'I'm a b***h – evil Tasha'," she added sarcastically.
She also mentioned that questions about their relationship status were the most commonly-asked topic, to which she urged her followers to watch the rest of the show to find out.
The MAFS couples will have a final commitment ceremony which airs on Thursday 16th November, during which they'll split for good or decide to stick together.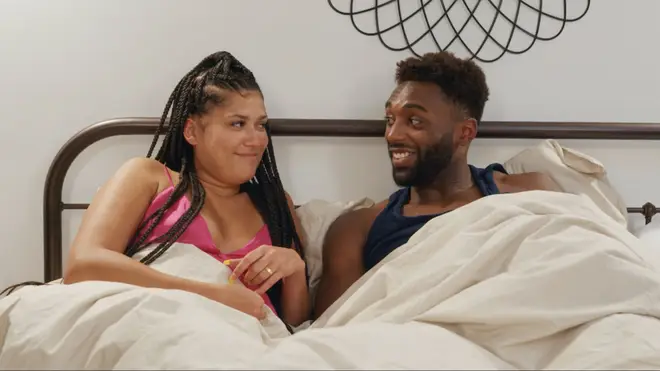 Fans are fearing for the outcome of Tasha and Paul's relationship after they hit a few road bumps in recent episodes, disagreeing and arguing after weeks of smooth-sailing.
Viewers are also keen to see whether other couples like Laura and Arthur, Peggy and Georges and Rozz and Thomas go the distance.
A week after the final episode, a reunion show is also expected to air, although it's yet to be confirmed by E4.
Listen live to Capital, and catch up on any shows you missed, on Global Player.