MAFS UK 2023: Where Are Rosaline And Thomas Now?
8 November 2023, 10:43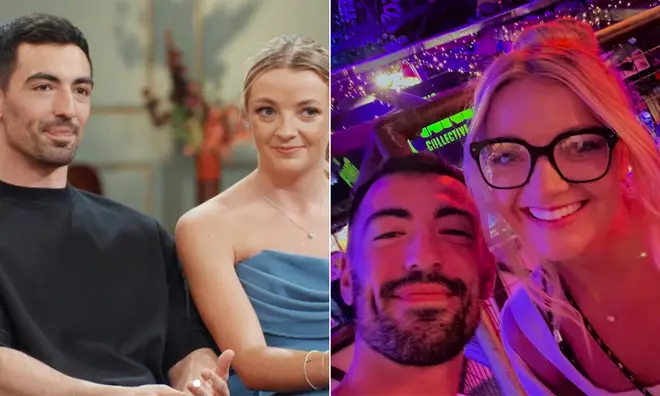 Married at First Sight UK couple Thomas and Rosaline, or Roz as the cast call her, have ended their journey during an emotional commitment ceremony so where are they now? And are they still friends?
Married at First Sight UK has certainly brought the drama in 2023 but one couple who took viewers on an emotional journey were Rosaline and Thomas.
Despite all the drama around them, which included cast mates Luke and Brad Skelly being kicked off the show, a couple swap following the split of Nathanial and Ella and a rather turbulent couple's retreat, Roz and Tom managed to make their relationship work.
After getting off to a rocky start, with them both feeling incredibly awkward around one another, they blossomed as a married couple and it wasn't long before the experts were praising them for their hard work and efforts.
However, Thomas, 27, and Rosaline, 28, hit their last bump in the road during home stays week when Roz realised that Thomas wasn't quite the priority she thought he should be.
And now, as we approach the end of the experiment, Roz and Thomas have ended their relationship during the final commitment ceremony. So where are they now?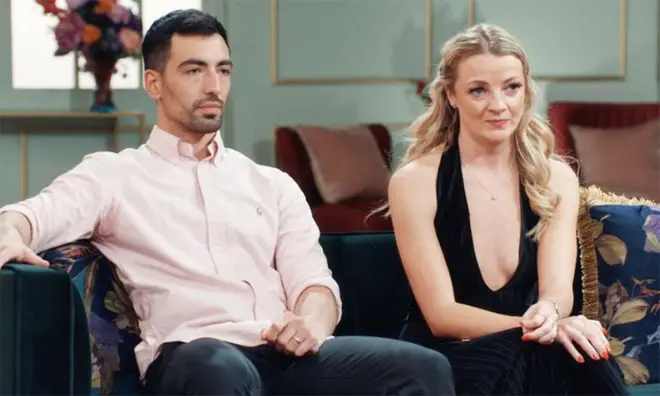 Are Thomas and Rosaline from MAFS UK 2023 still together?
Unfortunately, Thomas and Rosaline decided to split on the show during the last commitment ceremony before the final.
Roz decided her heart wasn't in it as much as she thought once she went back to reality during home stays week.
Following an emotional last sitting on the couch in front of the experts, both of them decided it was their time to leave the experiment which had the rest of the cast and viewers in tears.
However, despite their split, both Roz and Thomas have remained extremely supportive of one another.
Taking to Instagram after the episode aired, Tom wrote: "Thank you everyone for all your love and support. @rozzdarlington and I have been on such a rollercoaster of a journey but I wouldn't change a thing about it. She gave me my confidence back, and that's priceless.
"Roz, I hope you're okay and you know you gave it your all. Thank you for being such a beautiful person both inside and out. There is no one like you and never change."
Equally as nice, Roz said: "Here I am with the beautiful @thomaskriaras just watch and see. Love our journey together however it ended. I will always respect and appreciate you."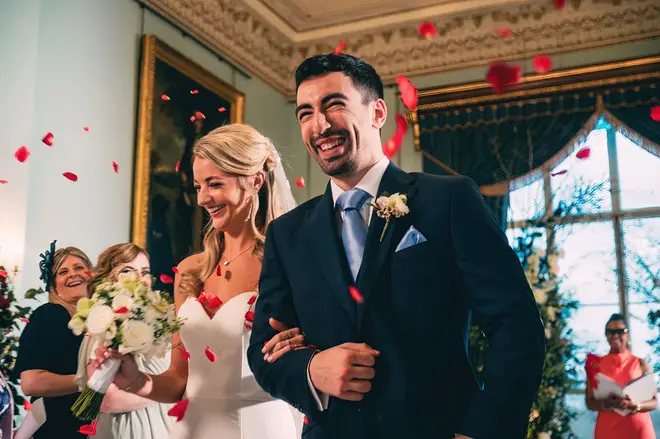 Where is Rosaline now?
Roz has happily gone back to farm life and her florist business in Crewe which she happily shows off on her social media pages.
She also pops back to London and Manchester a lot as she hangs out with the rest of the cast.
Where is Thomas now?
Following his time on MAFS, Thomas has stuck to the show's rules and only revealed certain parts of his life.
He has maintained the great friendships he made, hanging out with the likes of Paul and JJ at festivals but it looks like he's still single.
Thomas has, however, been working really hard on his physical strength and appearance after he revealed a complete body transformation over on Instagram.
Listen live to Capital, and catch up on any shows you missed, on Global Player.