MAFS UK's Luke And Jay Speak Out After Being Kicked Off Experiment For His Fight With Jordan Gayle
31 October 2023, 10:34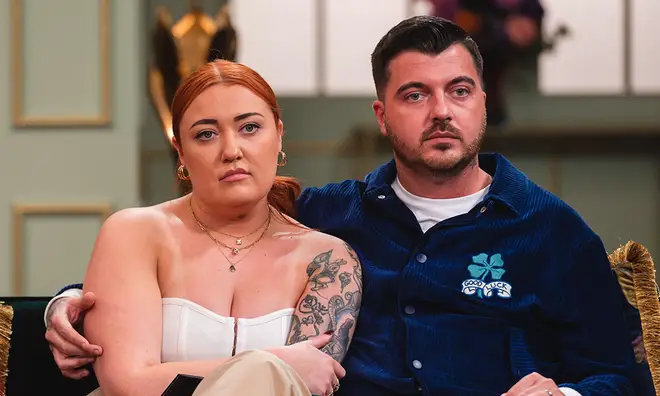 Luke and Jay gave an update on whether they're still together after being booted off MAFS UK.
Luke Worley and Jay Howard immediately hopped on social media after the episode in which they were kicked off Married at First Sight UK aired on Monday night.
The experts, Charlene Douglas, Paul C Brunson and Mel Schilling, told the couple they had to leave the experiment after Luke started a fight with co-star Jordan Gayle. In dramatic scenes, Luke banged on Jordan and wife Erica's door and immediately stepped into his flat, grabbing his co-star in a messy tussle.
After leaving the series, Luke and Jay seemed to confirm they're still together, revealing they jetted away on holiday straight after ending their time on the experiment.
Luke shared a string of photos of them together on Instagram, posting pics from their sun-soaked getaway. He wrote in the caption: "What an experience! We may be leaving on controversial circumstances but we leave as a team!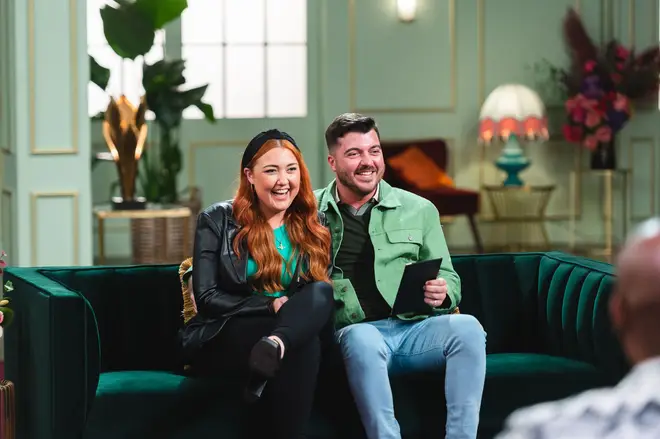 "I couldn't have wished to do this journey with anyone else, even if you never did tell me off @jay_howard. @jay_howard I just want to say how proud I am of you, as I have seen you grow from strength to strength. Your confidence is amazing and you now believe in yourself, which makes my heart burst. When you walk into a room it lights up and it always will."
Poking fun at the statement which sparked his fallout with Jordan, he added: "Now let's go rob that bank together and get away with it."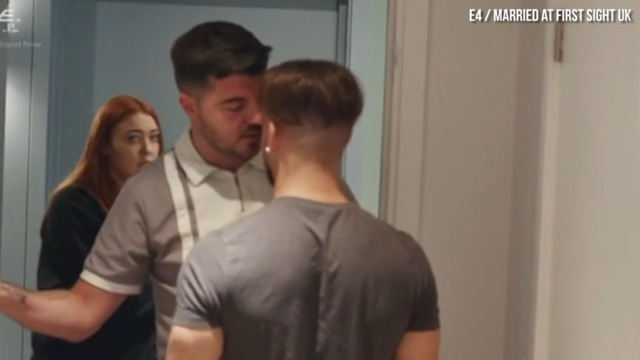 Luke and Jordan have a physical fight on MAFS UK
Jay also shared her own goodbye post to the show, saying she 'couldn't have got through it' without husband Luke.
She said in the caption: "We can't change what happened but we leave as team! We've cried, argued, been tested, but most of all we've laughed so much. The way you've accepted me from day one on our wedding day I'll be forever grateful. My confidence has grown ten fold with you by my side throughout this journey. I'll never forget these moments for the rest of my life."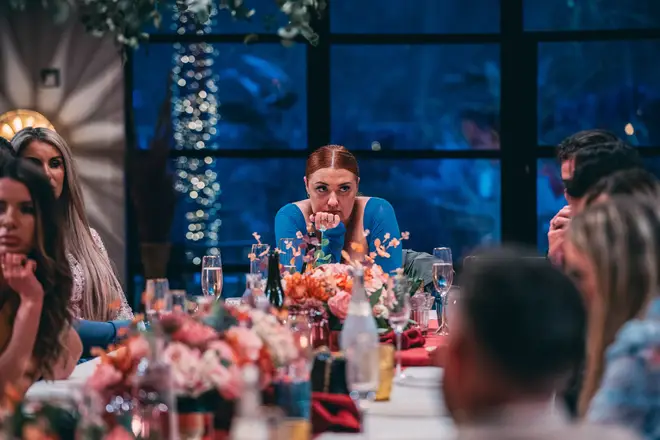 Jay shared her post with pictures of some of the crew members and from the final night out with their co-stars.
Luke and Jay's time on the experiment came to an end after he got into a huge fight with Jordan. It all kicked off after Luke discovered Jordan had told Jay about comments he made effectively branding her a walk over. He compared it to 'robbing a bank if you knew you could get away with it.'
At the couples retreat, Luke told the boys he felt he could go out and get a girl's number and Jay wouldn't be bothered.
Jay was left in tears after Jordan told her about her husband's comments.
Listen live to Capital, and catch up on any shows you missed, on Global Player.