Who's Been Kicked Off MAFS UK 2023 So Far?
26 October 2023, 12:24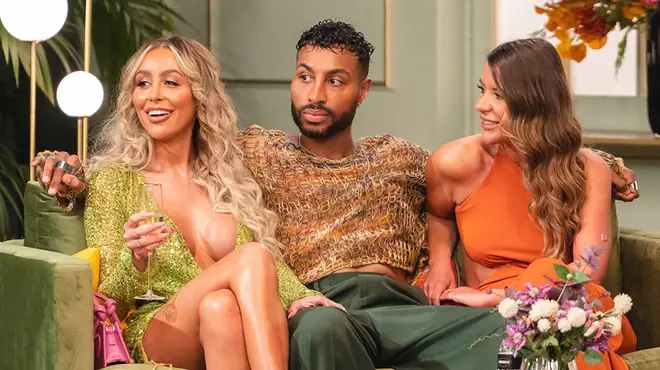 Married at First Sight UK 2023 has seen a few contestants either quit or be kicked off of this year's series.
Recent episodes of Married at First Sight UK saw some heated discussions and full-on fallouts, including rows over Ella Morgan and JJ's relationship and disagreements between Luke Worley and Jordan Gayle.
Earlier on in the episode one couple, Shona Manderson and Brad Skelly, was even asked to leave after concerns were raised over Brad's language toward Shona. It's thought Shona's now dating Adrienne Naylor's MAFS partner Matt Pilmoor.
Viewers are now awaiting the scene where Jordan and Luke come to blows, a row which reportedly ended in Luke being kicked off the show during one of the retreats.
But who else has been kicked off of Married at First Sight UK, and who's quit?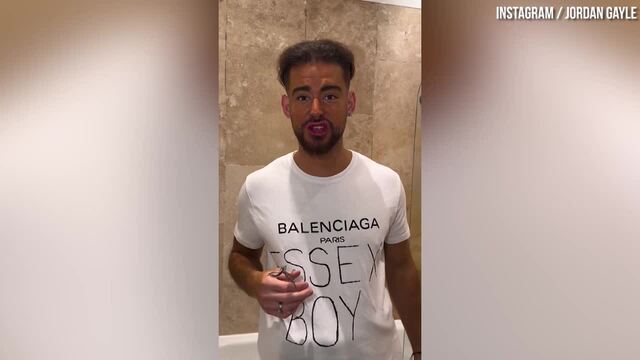 MAFS UK's Jordan hits back at 'Essex Boy' Luke
Brad Skelly and Shona Manderson – kicked off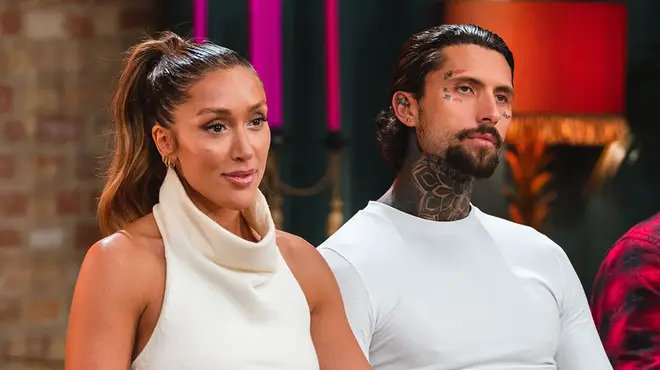 Brad and Shona were advised to leave MAFS UK after the experts, Charlene Douglas, Paul C Brunson and Mel Schilling, decided it was no longer beneficial to their relationship. Concerns were raised over Brad's treatment of Shona after he said he wouldn't 'allow' her to get upset.
Shona opened up about her experience after her abrupt exit with Brad aired, claiming: "The last straw with Bradley's behaviour meant we were told we had to leave and our relationship was too unhealthy. Bradley agreed he couldn't be in the experiment anymore because he was struggling mentally and I was overcome with emotion."
Was Luke Worley kicked off Married at First Sight UK?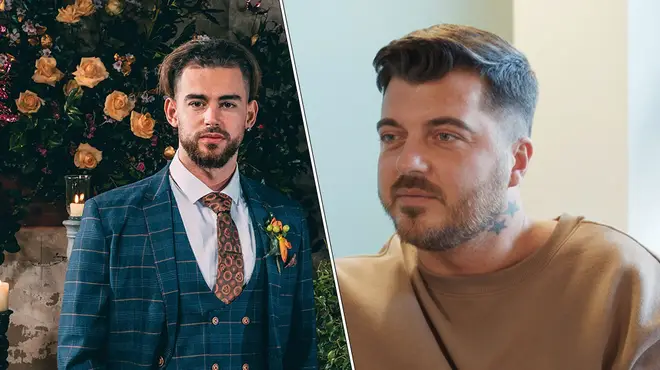 Reports emerged on 17th October that Luke was 'kicked off' MAFS UK after getting into a heated row with Jordan. The scenes are yet to air, but the grooms have clashed on more than one occasion in recent episodes.
Insiders claimed Luke and Jordan "struggled to get along from the moment they met, but no one was expecting them to clash like they eventually did."
They added: "The cast attend a couples' retreat and during dinner things got particularly heated between them and later they come to blows inside Jordan's apartment."
Their row spilled over online too, with Luke impersonating Jordan on Instagram Stories after Jordan claimed Luke is 'calling people haters just because they disagree with him.'
Luke hit back by mocking Jordan's haircut and wearing a football shirt with 'Wish Grealish' on the back.
Nathanial Valentino – quit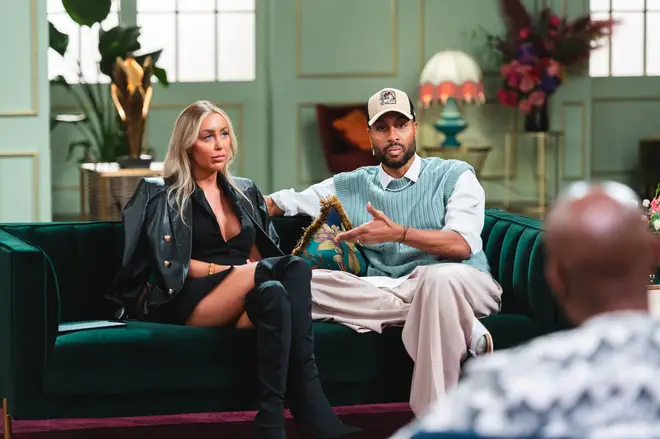 Nathanial sensationally quit Married at First Sight UK after his bride Ella's relationship with co-star JJ Slater came to light, a revelation which led to an epic argument at one of the dinner parties.
"Guys, I'm leaving," he said to his castmates. "I don't want to be here [in the show] anymore. I think I've lost myself in the whole of this storm, and I hope you guys have the most amazing experience - but I'm not here any more. Bye, I'm gone."
Bianca Petronzi – left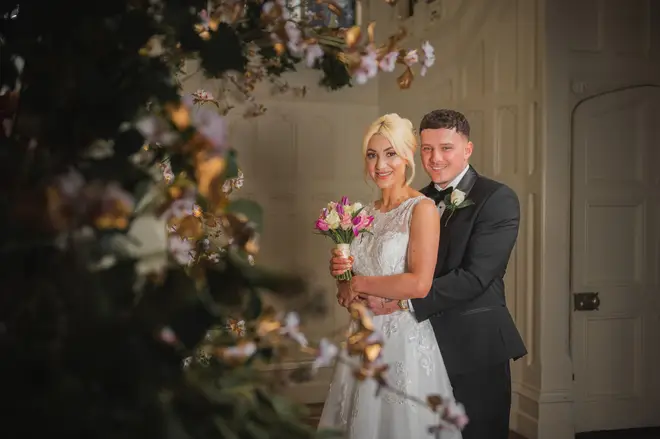 Bianca and husband JJ were told to leave the experiment after he grew close to Ella instead, cementing the end of their marriage. While he and Ella returned as a new couple, it marked the end of Bianca's time on MAFS UK.
Hair extension specialist Bianca was upset over JJ blindsiding her after he kept his flirtatious exchanges with Ella a secret.
Bianca and JJ left the experiment as a result, but days later he and Ella made a comeback as a brand new couple after getting the experts' permission.
Listen live to Capital, and catch up on any shows you missed, on Global Player.