MAFS Shona Manderson: Age, Job, Instagram And Where She Is Now
22 November 2023, 13:20
Married At First Sight welcomed Shona Manderson to the show for 2023 and married her off to Brad Skelly but who is she? Here's all the important details including her life after MAFS UK.
Shona Manderson joined the cast of Married At First Sight UK 2023 and was married off to model Brad Skelly by the experts.
However, despite their matching spiritual beliefs and instant connection, things took a turn for the worst and they were told to leave the experiment after the experts raised concerns over their relationship, specifically the language Brad was using toward her.
The reality star has since moved on with co-star Matt Pilmoor and fans saw her looking happier on the reunion episodes – so who is Shona?
Here's everything you need to know about the MAFS bride from her age, to Instagram account and what she does now.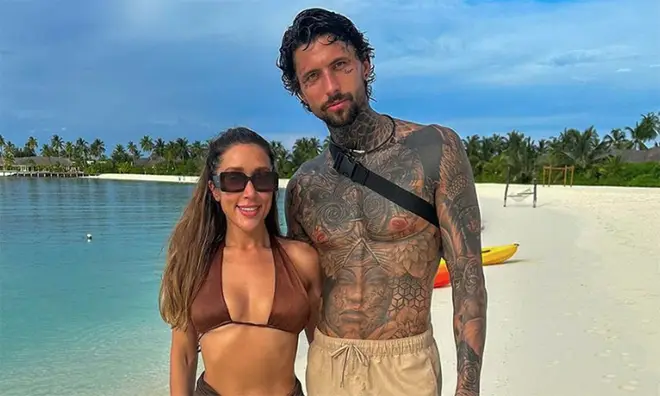 Who is MAFS' Shona Manderson and how old is she?
Age: 31
From: Nottingham
Instagram: @shoniemandy
Shona confessed prior to the show she was really looking for someone she could "grow with" after a number of failed relationships.
A fully spiritual person, she revealed she's finally found love for herself after a string of troubled times which led her to apply for MAFS.
Shona confessed to the experts she falls in love easily, which was proven right after she declared her love to husband Brad just days into the show. Brad and Shona were asked to leave the experiment early, after concerns were raised over their relationship.
What is Married At First Sight star Shona's job?
An active and creative job, Shona is a Performing Arts teacher.
These days, Shona has made a name for herself on social media too, posting outfit selfies and close-ups of her makeup.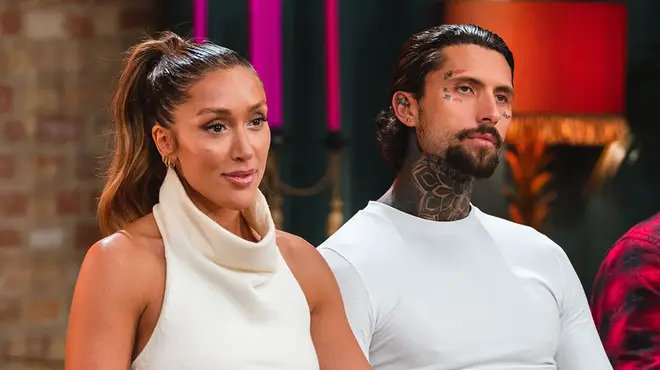 Where is MAFS Shona Manderson now?
Shona has said she's in a much better place since leaving MAFS UK and finding herself again. She and Brad split five weeks after they were told to leave the experiment and she's since started dating Matt Pilmoor, who was originally paired with Adrienne Naylor.
Matt and Shona were pictured at a Starbucks together and weeks later they confirmed they're dating once MAFS UK had aired its final episode.