When Is Leigh-Anne Pinnock's Solo Album Coming Out?
8 September 2023, 14:17
Leigh-Anne Pinnock is releasing her debut album, but when is it coming out and is there a track list?
Leigh-Anne Pinnock is preparing to release her solo album after dropping debut single 'Don't Say Love' in June and 'My Love' in September and she's already shared a few exciting details about her first record.
After Little Mix took a well-deserved break in 2021, Perrie Edwards, Jade Thirlwall and Leigh-Anne are embarking on solo ventures and Leigh-Anne was the first to take the plunge.
The mum of two performed her first gig as a solo artist on 22nd August for Capital Up Close, where she debut her second single 'My Love', and performed acoustic versions of 'Don't Say Love' and 'Say A Little Prayer', which she dedicated to her parents.
The intimate gig gave us a preview of what's to come from Leigh-Anne's debut album and fans can't wait to hear what else she's been working on.
Here's what we know about Leigh-Anne's solo album so far, from its release date and title to the track list.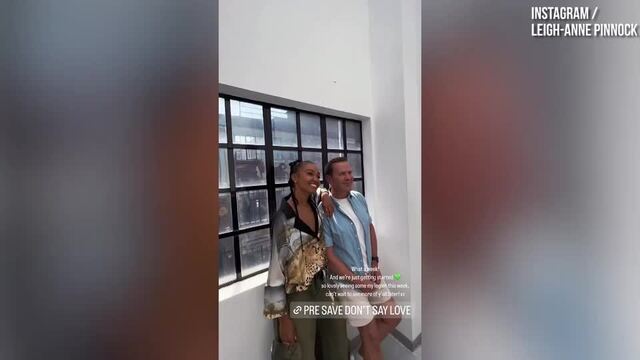 Leigh-Anne Pinnock shows off crazy week in build up to single release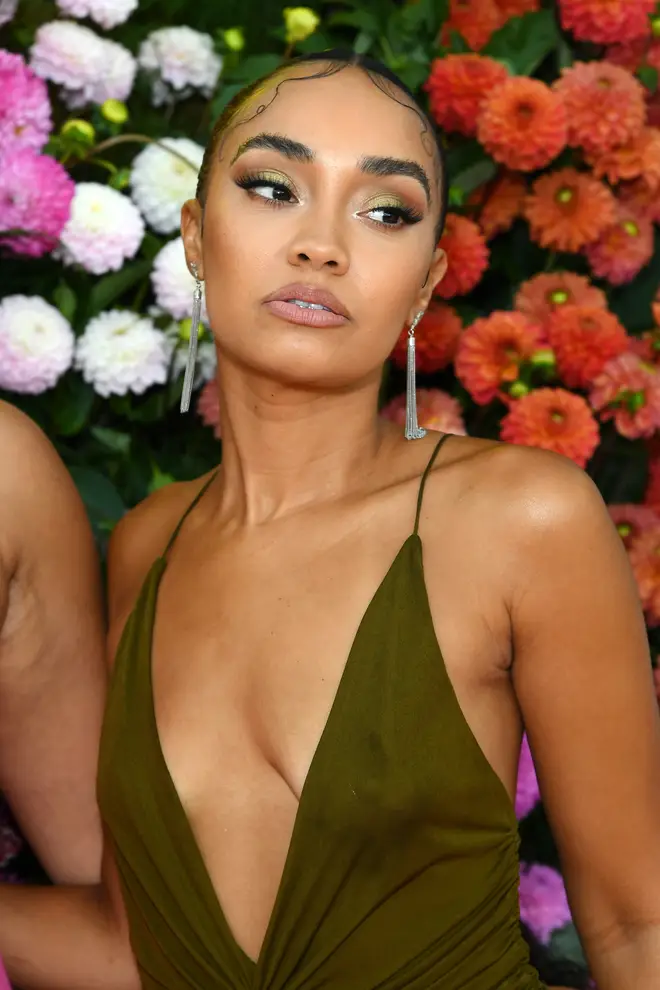 When is Leigh-Anne Pinnock's album coming out?
Leigh-Anne hasn't announced a release date for her debut solo album yet, but we reckon she'll drop the highly-anticipated record at the end of this year or early next year after opening up about her sound to Vogue magazine.
She said of her record: "With the album, I really wanted to be as honest as possible with everything: motherhood, the highs, the lows, my relationship. Everything on Instagram looks perfect and nothing is. I wanted to show that in my relationship. It's about somebody stealing love away from you – you give so much and they're taking it and not giving enough in return."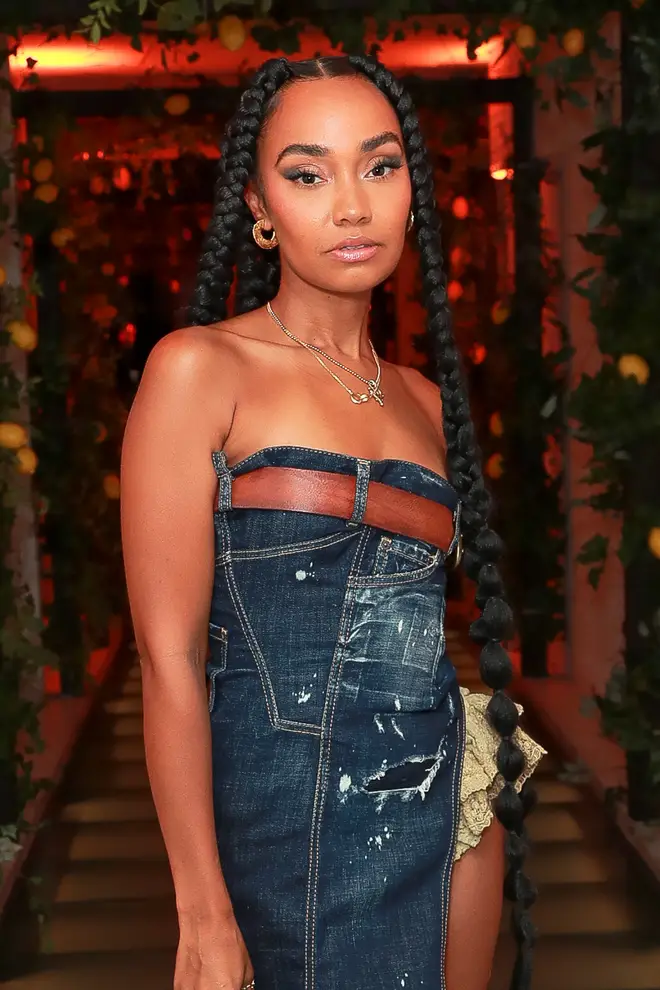 What is Leigh-Anne Pinnock's album called?
Leigh-Anne hasn't revealed the name of her new album just yet, but we'll update this article as soon as she announces it.
Keep your eyes peeled!
What's on Leigh-Anne's album track list?
Leigh-Anne hasn't shared the full track list for her new solo album, but she did share some of the titles with Vogue:
'Don't Say Love'
'Stealing Love'
'I Did That'
'My Love'
Asked whether motherhood and her relationship with André Gray have inspired any of her new songs, Leigh-Anne said: "Things aren't perfect, and I get a bit deep with that."
She described 'Don't Say Love' – the summer banger – about 'wanting to be loved wholeheartedly' and 'My Love' as a 'celebration of every type of love'.
Meanwhile, she said 'Stealing Love' is about 'somebody stealing love away from you.'
Leigh-Anne Opens Up About HUGE Debut Solo Single 'Don't Say Love'! | Capital
Listen live to Capital, and catch up on any shows you missed, on Global Player.