MAFS UK: Ella And JJ's Shock Return Divides Viewers
25 October 2023, 22:30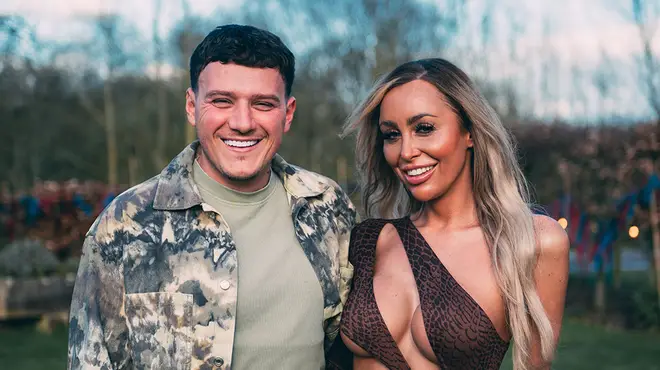 Ella and JJ returned as a new couple on Married at First Sight UK and fans are torn over their comeback.
Ella Morgan and JJ Slater are back on Married at First Sight UK after getting together while partnered with their respective spouses Nathanial Valentino and Bianca Petronzi, who have since left the show.
After JJ's relationship with wife Bianca reached a place beyond repair following his flirty exchanges with Ella, they were told by the relationship experts Paul C Brunson, Mel Schilling and Charlene Douglas to leave the experiment. Meanwhile, Nathanial sensationally quit after discovering Ella had grown close to JJ.
Nathanial and Ella's relationship didn't blossom to anything beyond friendship, while JJ told the cameras someone like Ella was more his type.
That's why the new couple asked to return as a brand new pairing on MAFS UK, having left the experiment days prior. On Wednesday night's episode, fans saw the couple shock their co-stars, including Jay and Luke, Jordan and Erica and Sean and Mark, with their grand return.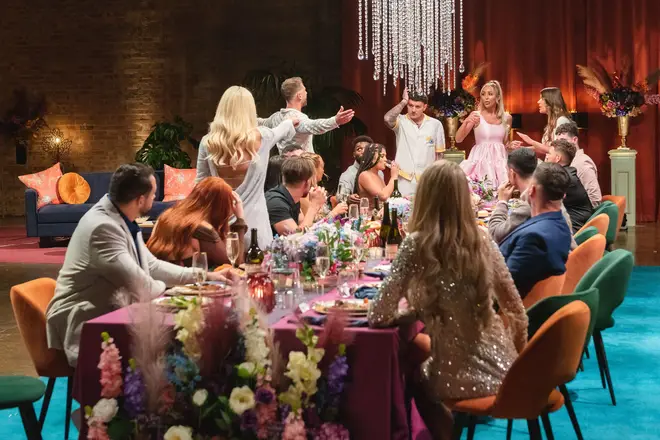 Fans are divided over their comeback, with one person tweeting: "Omg Ella and JJ are back in tonight's episode nah get them off my screen please."
Others have been questioning their connection, with one saying: "JJ and Ella only sorry they got caught." And another agreeing: "JJ and Ella fancy each other but that's probably as far as it goes."
Another commented: "Ella and JJ's 'connection' is ridiculous. I bet they've never had a deep conversation once."
Before JJ and Ella's return aired, JJ took to TikTok with co-star Luke Worley to address some of the series' drama and defended Ella against cruel transphobic comments.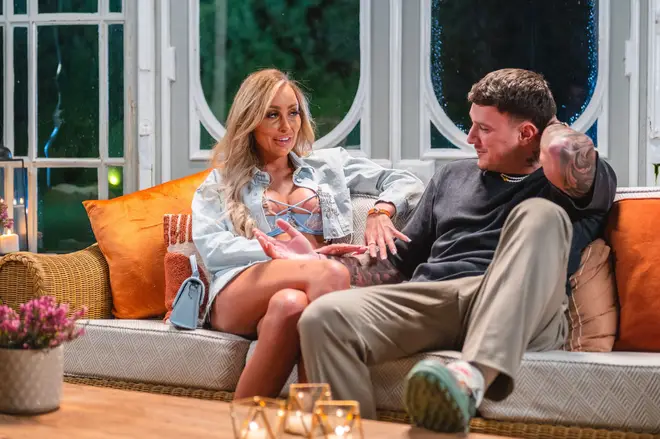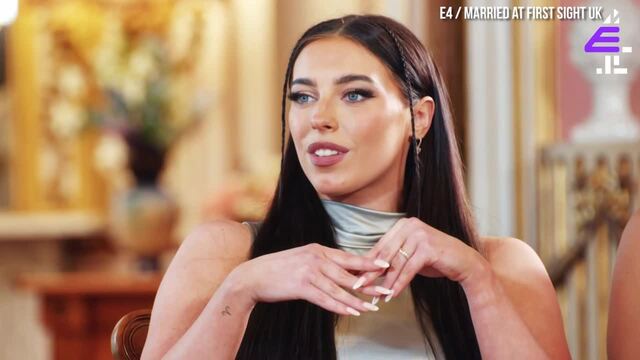 Married At First Sight UK's Ella clashes with Erica at retreat
The tabloids reported that JJ responded to questions about Ella, telling his followers: "Am I bi now? No! I see Ella as a girl. I don't know how many times I have to say that. The thing is everyone in the experiment saw Ella as a woman and a girl because that's what she is."
Luke also pointed out that he had to be educated while on the experiment, adding: "I look at trans people totally different now. I had to have this conversation with Ella because I needed to be educated as well.
"Speak to your friends about it in your group chat or privately not on a comment or a post. Speak about it privately if you want to have a rant. I think people forget. They think we're just characters, we aren't."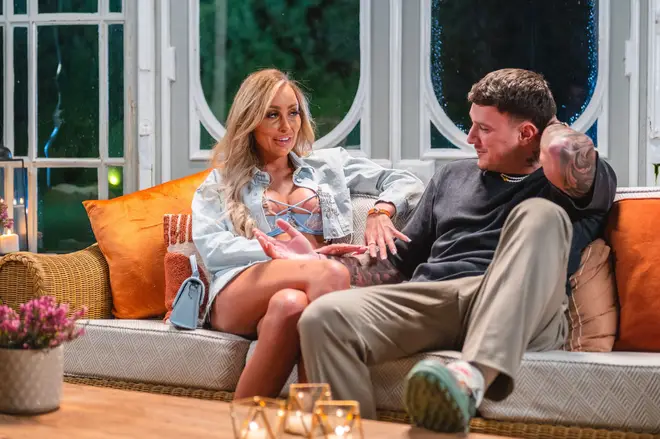 Ella and JJ were originally paired with respective partners Nathanial and Bianca for their marriages. Following the revelation Ella had a flirty exchange with JJ Nathanial dramatically quit the experiment.
Ella and Nathanial were instantly attracted to each other on their wedding day, but their romance didn't blossom beyond friendship.
Meanwhile, Bianca said she felt 'blindsided' by their relationship and accused her husband of 'thinking with his d**k.'
Listen live to Capital, and catch up on any shows you missed, on Global Player.