MAFS 2023: Fans Are All Saying The Same Thing About Bianca And Lady Gaga
20 October 2023, 11:25 | Updated: 20 October 2023, 11:34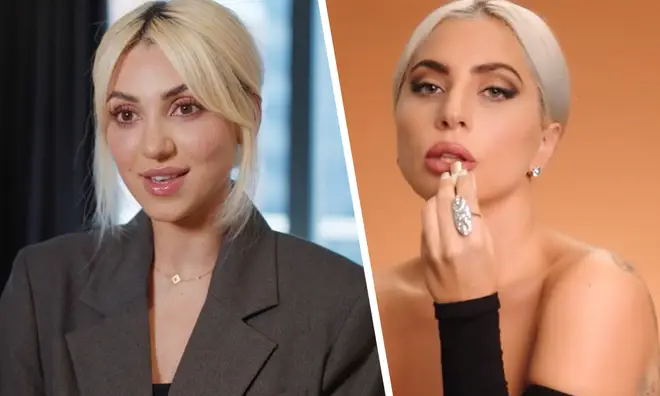 Married at First Sight UK fans have spotted an uncanny resemblance, and now we just can't unsee it.
This series' MAFS bride Bianca Petronzi has been right in the centre of the scandal, after her groom JJ Slater started a secret relationship with their co-star Ella Morgan behind Bianca's back.
However, Bianca hasn't just caught our attention for Married At First Sight drama, she has also stunned viewers with her striking looks. And now people are comparing the blonde beauty to music legend and actress Lady Gaga.
"You'll never see Lady Gaga & Bianca in the same room," one fan took to X (formerly Twitter) to say. And they weren't alone, with other viewers drawing the same comparisons.
Am I missing something? Bianca is stunning. She's giving Lady Gaga 😍 #MAFSUK

— Jordan 🐣 (@jordanleighb) October 6, 2023
Both women come from Italian descent which could explain the distinctive similarities. Pop icon Lady Gaga's father is of Italian descent; and her mother, who is from West Virginia, is of half Italian and half French, English, German, and Scottish ancestry.
Bianca is of English and Italian descent, which is an easy tell from a beautiful surname like Petronzi.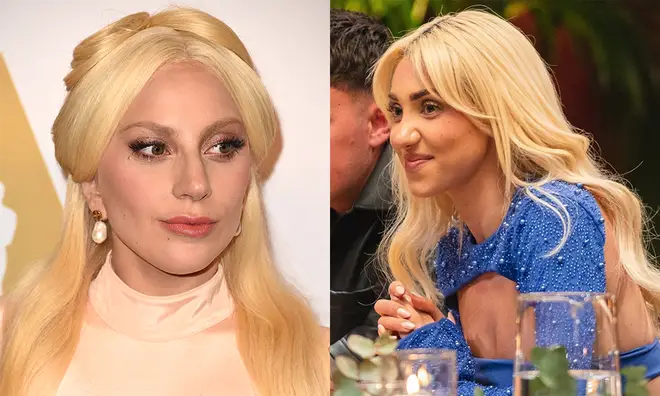 Bianca has become known for her platinum blonde hair which, with it's honey-yellow undertones, is almost identical to the A Star Is Born's signature hair do.
One MAFS viewer wrote: "Ahhh Bianca got her roots done and looks even more like Lady Gaga #mafsuk"
It was also said that she looked like the love child of Shakira and Lady Gaga - is there a higher compliment?!
After this week's antics and the MAFS bride confronting her groom over 'cheating' with their co-star, Bianca is also channeling Lady Gaga's girl boss energy. The impassioned bride stood up for herself in an epic speech at the dinner party after JJ and Ella's secret romance was unveiled.
"Bianca is a QUEEN," one fan wrote on X. Another said: "YESSSS Bianca went OFF at Ella and JJ, feisty little fireball! Loved seeing her call them out."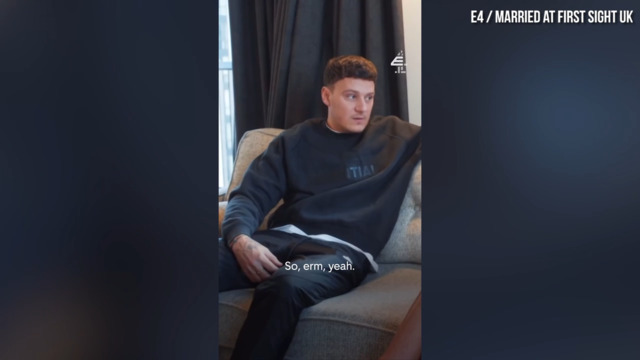 JJ takes a step back from Bianca on MAFS UK
The MAFS star is definitely serving Gaga realness.
Listen live to Capital, and catch up on any shows you missed, on Global Player.