Here's What Luke And Jordan From MAFS UK Have Said About Their Fight
30 October 2023, 15:08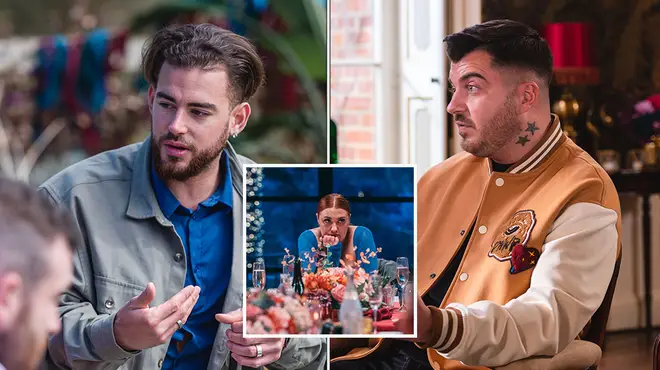 Married at First Sight UK's Jordan and Luke have continued their row beyond the experiment.
Luke Worley and Jordan Gayle's fight airs on Monday night's Married at First Sight UK, a feud which has been ongoing even beyond their time on the series.
The guys have been rowing over the course of multiple episodes, a spat which was kicked off over the boys' different opinions on how JJ Slater handled his split from Bianca Petronzi. Viewers will know that JJ grew close to Ella Morgan while 'married' to Bianca.
While Jordan felt JJ should have told his bride about the fact he was developing feelings for Ella, Luke claimed JJ was still figuring out his feelings which is why he didn't immediately tell Bianca.
From then on, the duo have locked horns on more than one occasion and it all came to a head when the couples went on a retreat together and Jordan told Jay about comments Luke had made about their marriage.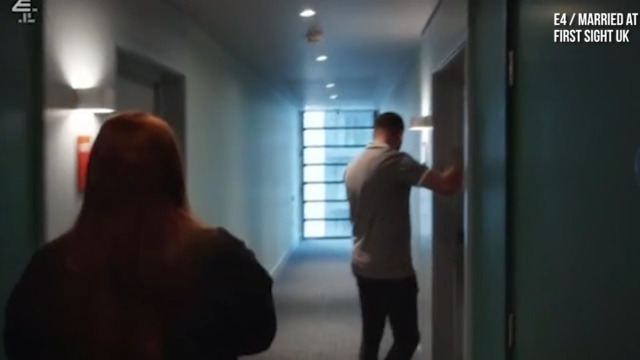 Married At First Sight tease Luke and Jordan's fight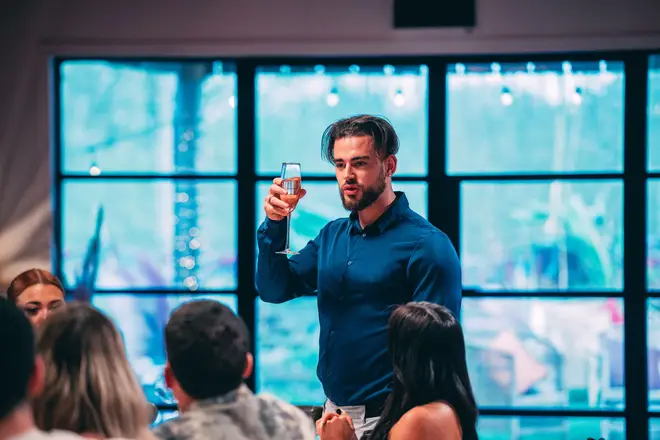 Luke has been teasing there's more drama to come from their fight – which got him kicked off the show – over on Instagram, branding Jordan 'Wish Grealish' in one video.
"People will see the true colours of what you do," he said ahead of the episode which showed Jordan telling Jay about Luke's comments.
Luke's promised to spill more on their fight once the dramatic episode has aired, on TOWIE star Jordan Brook's podcast Into the Barbershop.
Meanwhile, Jordan's been defending his actions on his own social media, sharing a picture from the dinner party at the retreat alongside the caption: "Spitting poison or speaking facts… you decide."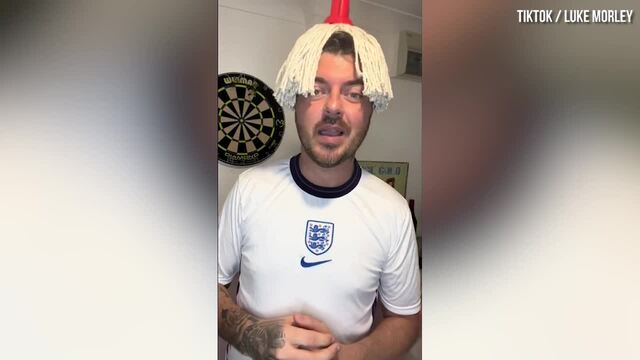 MAFS UK's Luke responds to Jordan amid ongoing feud
He also hit back at Luke's 'Wish Grealish' video with a video of his own, wearing fake tan and curling his eyelashes to take a dig at Essex boy Luke. He fumed: "Do you even know what happened? … There's a reason you got booted off the show."
Jordan and Luke's disagreement only escalated during the couples' retreat midway through the series – which is also when Ella and JJ were reintroduced as a couple.
While Jay was at dinner without husband Luke, Jordan told her about comments he'd made behind her back.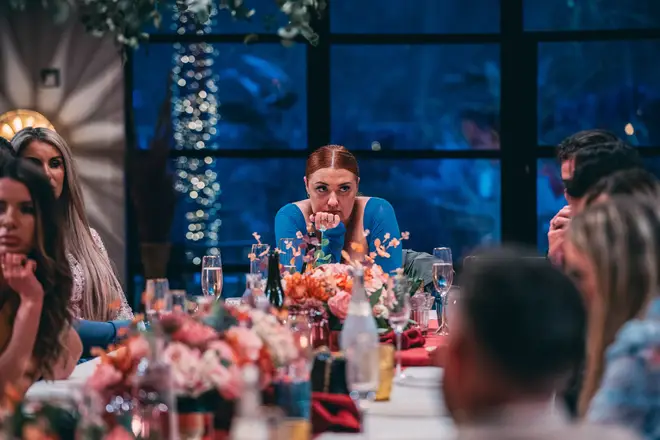 Luke had said earlier on in the day that he felt Jay is so relaxed if he went out and got another girl's number she wouldn't be fazed.
His comments left the group divided and seriously angered Jordan, who had no hesitation in telling Jay about what had been said.
Listen live to Capital, and catch up on any shows you missed, on Global Player.