MAFS UK 2023: Thomas Kriaras Shares Amazing Transformation
4 October 2023, 16:43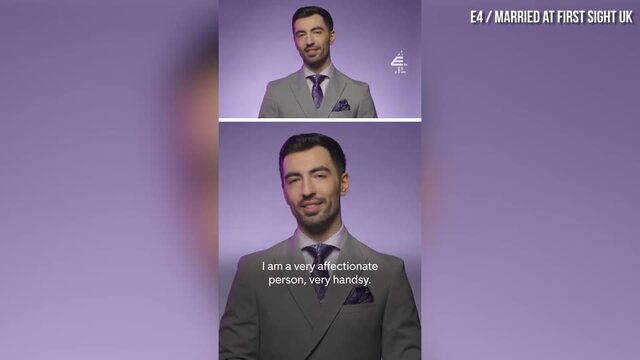 Thomas Kriaras from Married at First Sight UK went through a huge transformation five years ago.
Married at First Sight UK viewers are getting to know this year's contestants in huge depth as the show continues on E4 and one of the couples, Thomas and Rozz, have been facing challenges since getting intimate for the first time.
Despite working toward a romantic bond, Thomas and Rozz are good friends, with him admitting at the start of the show he's been hurt in the past by an ex-girlfriend who made him feel insecure.
But if his Instagram pictures are anything to go by, Thomas is in a great place now both mentally and physically, documenting his transformation in before and after photos that even left wife Rozz in awe.
In one before and after picture shared at the start of October, Thomas said sometimes he 'doesn't recognise' his old self.
He wrote alongside the transformation pic: "I don't recognise myself sometimes when I look back at old photos of myself. On the left was me 5 years ago, looking for a new suit for my graduation and that was the only one that'd fit my small frame.
"On the right is me now, the strongest I've ever been. After doing a Q&A today, I had a lot of people asking me what I would have done differently if I could go back. I would've made sure I continued being my best self instead of letting myself become unhappy and unfit."
He also credited his co-stars on Married at First Sight for keeping him in a good place, calling it an 'amazing experience'.
Thomas added: "I'm in such a good place and it's because of all the beautiful people I met on this amazing experience thanks to #marriedatfirstsight. Thanks everyone for being amazing I can't wait for you guys to see mine and @rozzdarlington's journey!"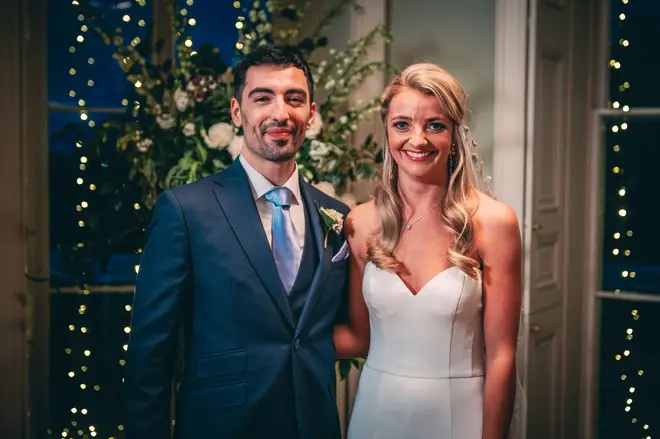 Thomas' wife Rozz, who may or may not still be married to Tom, even commented: "You look amazing Tom!"
"The transformation is awesome, not that there was anything wrong with young Tom ! Very interred to follow your journey on MAFS," one fan commented.
Another fan also pointed out he was still wearing his wedding ring (unless the mirror flipped the image) on his left hand. However, viewers must wait until the MAFS UK finale to find out if Thomas and Rozz are still together.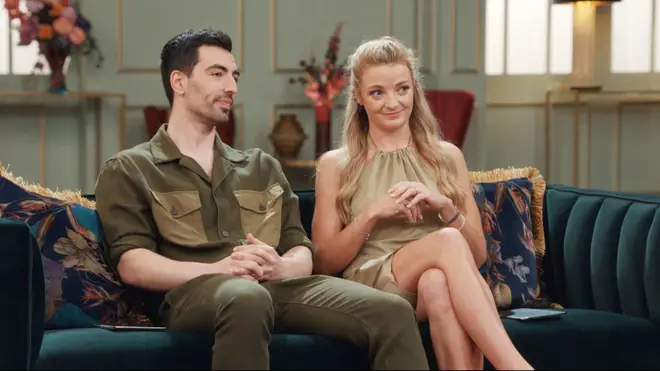 So far, they've struggled to find a connection and things only got more awkward after they got intimate, with Rozz left disappointed after admitting she'd hoped the closeness would ignite a spark.
Their relationship is being tested in the real world after all the couples moved in together to flats in Wembley, London, following romantic honeymoons.
Listen live to Capital, and catch up on any shows you missed, on Global Player.