MAFS UK Couple Tayah And Adam Are Officially Getting Married
6 November 2023, 12:08 | Updated: 6 November 2023, 13:08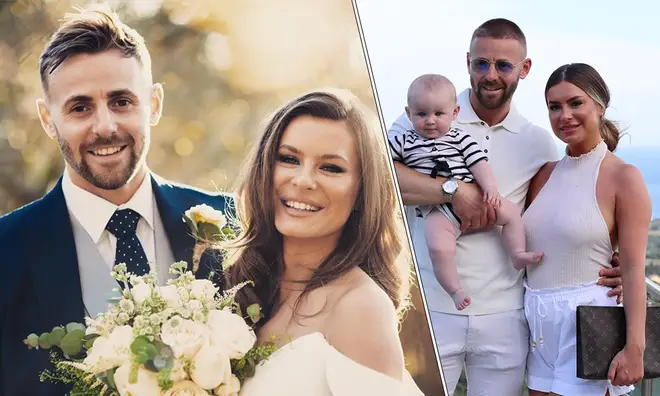 Married at First Sight UK couple Tayah and Adam are getting married for real, three years after meeting on E4's relationship experiment.
Tayah Victoria and Adam Aveling are officially getting married this Christmas, three years after meeting on Married at First Sight UK season six in 2021 and one year after welcoming their baby girl, Beau.
They made viewers' hearts complete when, at the final commitment ceremony on MAFS UK, Adam got down on one knee and proposed to Tayah.
It came after they were one of the strongest and most compatible matches of their series, and just a few months later they announced their baby news.
Fast forward two years and the couple are planning to get married legally, with a date set for this Christmas in what will be a black tie occasion.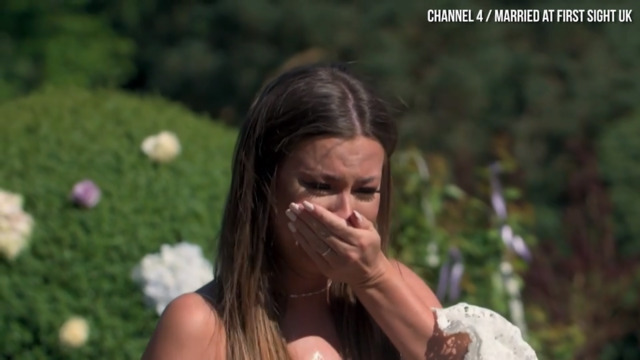 Married At First Sight's Adam proposes to Tayah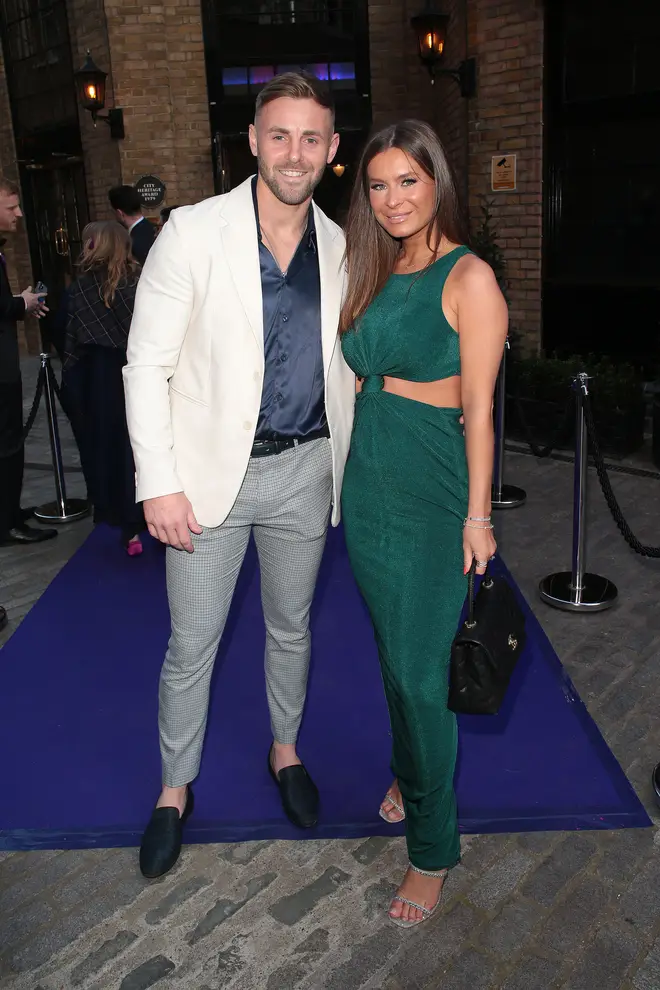 Chatting to OK! magazine, Adam said: "I'm really excited about it, it's going to be a magical day, a Christmas wedding and everyone will dressed up in black tie."
"I wanted a really romantic theme, really cosy, so lots of candles, white flowers", Tayah added.
The mum-of-one said things will feel more special this time around, after the coronavirus pandemic meant their wedding on MAFS UK was a lot smaller than they'd have liked.
She added: "This wedding will be a lot more special, we could only have six people at our MAFS wedding so I'm looking forward to having all of our friends and family in the same room celebrating such a magical day and actually making it legal.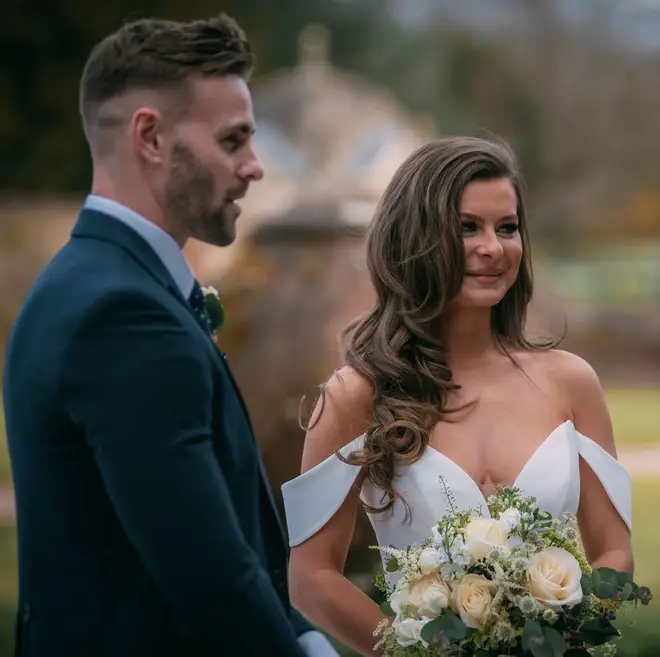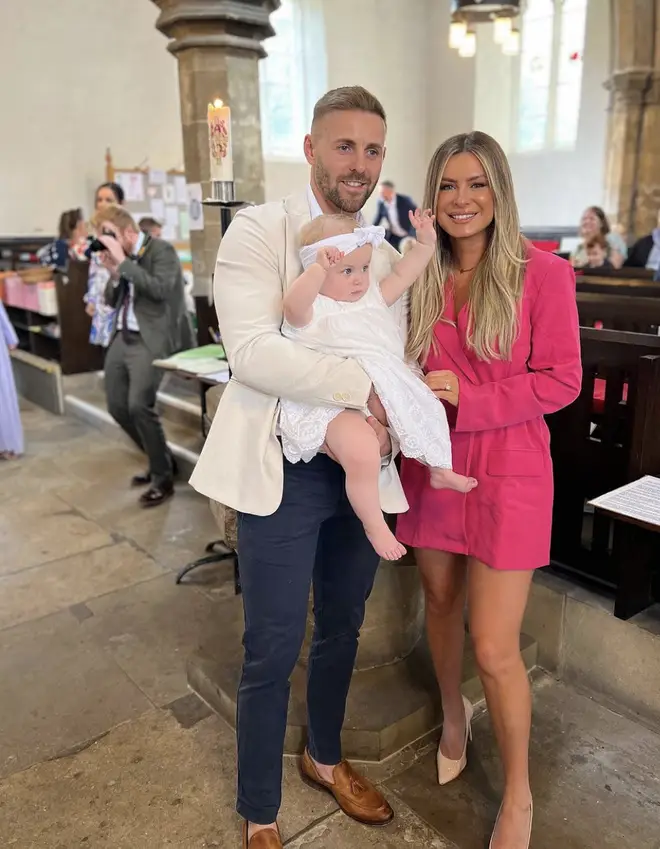 The couple considered getting married at the same venue that was used for their wedding on MAFS UK, but their nuptials took place outside and this time around they want to play it safe with the weather.
"We did want to get married at the same venue as before but we thought when it's in the UK you can never predict the weather."
Tayah found her wedding dress back in July, revealing on Instagram: "I fully walked into the shop not expecting to find my wedding dress, however after trying on a lot of different styles and dresses I kept coming back to one particular one that just felt like me and I couldn't be more in love with it!"
We can't wait to see the pics!
Listen live to Capital, and catch up on any shows you missed, on Global Player.