Do They Actually Get Married On Married At First Sight UK?
17 November 2023, 08:42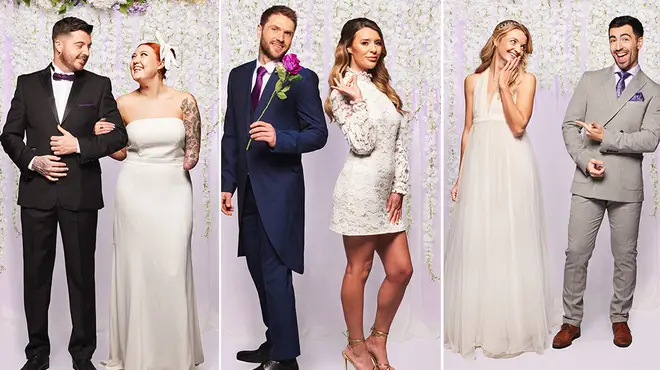 MAFS UK 2023 brought 12 new couples together to get married and hopefully go the distance but are the weddings real? Do they really get married?
Married At First Sight UK returned for 2023 with a brand new cast all hoping to find their forever person.
From Roz and Thomas and Laura and Arthur to Peggy and Georges Luke and Jay, the MAFS experts paired up who they think are the most compatible in the hope they will stay together forever.
However, while the show documents the brides and grooms navigating their new relationships after getting married, fans of the E4 show, which is on four nights a week, want to know how legally binding the nuptials actually are.
So are they actually married on Married at First Sight UK? Are the weddings real? Here's what we know...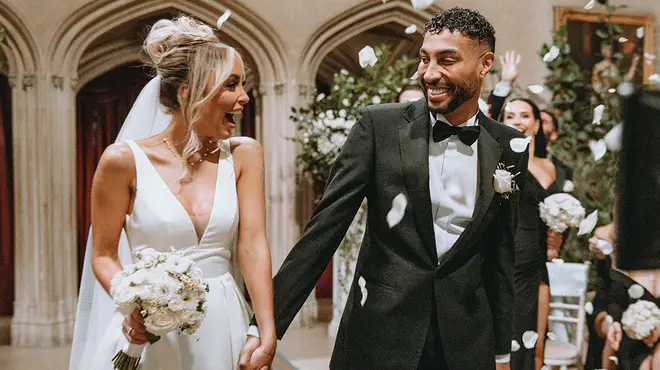 Do the couples on Married at First Sight actually married?
The marriages in the UK version of the show are not legally binding as there is no marriage license.
On Channel 4's website it reads: "Following the Australian format, rather than legal marriages, the couples will make a lifelong commitment to one another at a glamorous ceremony, overseen by a wedding celebrant, that includes guests, bridal gowns, dancing, speeches and cake."
At the end of the experiment, couples are given the option to either go their separate ways or extend their romance during their final commitment ceremony.
In America, however, in their most recent series, couples did actually legally get married.
In 2022, MAFS US, Chris Coelen, told The Wrap that contestants sign a marriage license after filming the ceremony.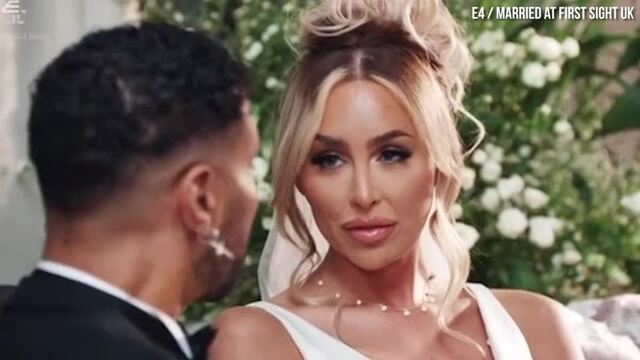 Ella tells Nathaniel she's trans on MAFS UK
He added: "There is a prenup that is built in. It's a very short, brief prenup. It basically says what they walk in to [the marriage with], is what they walk out of the marriage with.
"We want to give them some protection walking in. If for some reason it does not work out, at least you are protected with this basic form. You are not going to get yourself into any legal trouble. Once they are in to the marriage, everything is completely up to them.
Listen live to Capital, and catch up on any shows you missed, on Global Player.