Why Luke Worley Returns To Married At First Sight After Ban
15 November 2023, 14:21 | Updated: 15 November 2023, 15:26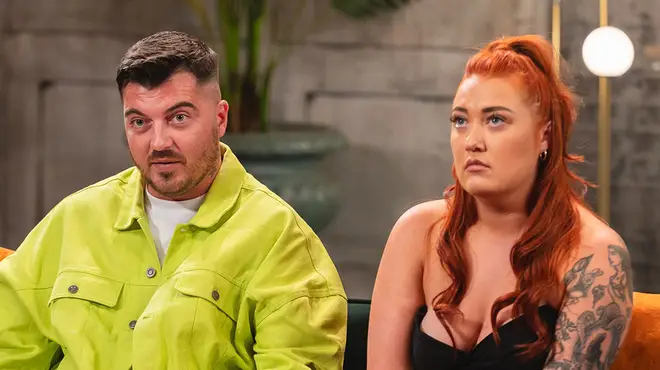 After initially being told he wouldn't be featured on the reunion show, Married At First Sight groom Luke Worley has revealed that he will in fact be on the show with his bride Jay Howard.
It was reported that Luke Worley would not appear on any of the Married At First Sight reunion shows after he and and bride Jay Howard were removed from the experiment following a physical fight with fellow groom Jordan Gayle.
Talking on Instagram, Luke said: "The good news is that even though it was reported in the press that I was banned from the reunion, that isn't this reunion. That was another reunion that I have been banned from. This reunion was filmed before and it goes out on Wednesday and Thursday this week. So me and Jay will be back on your screens"
The Married At First Sight reunion show is set to air on Wednesday 15 and Thursday 16 November on E4 at 9pm.
Luke promised that the shows will reveal if he and Jay are still together and give a whole run down of their relationship.
Previously, we reported…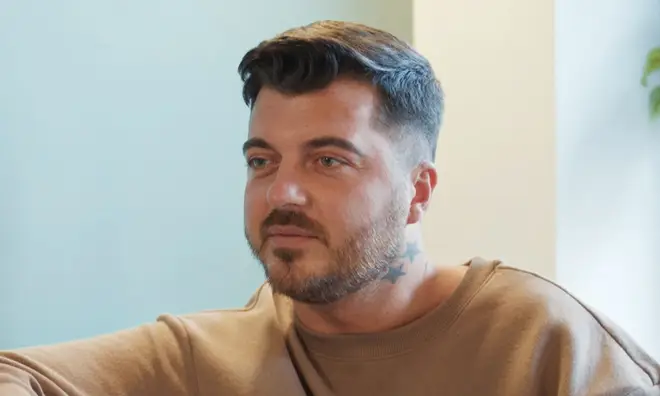 Married At First Sight has had its fair share of dramatic moments this season, including a physical fight between two husbands, Luke Worley and Jordan Gayle.
The altercation led to Luke and his wife Jay Howard being removed from the Married At First Sight experiment, as Channel 4 say they have a "zero-tolerance approach" to any violence.
Many fans have wondered if this meant that Luke would also miss out on the MAFS UK reunion show to be aired on Wednesday 15 November 2023.
The Mailonline has now revealed that though Luke's wife Jay will appear on the reunion special, Luke has been excluded from proceedings.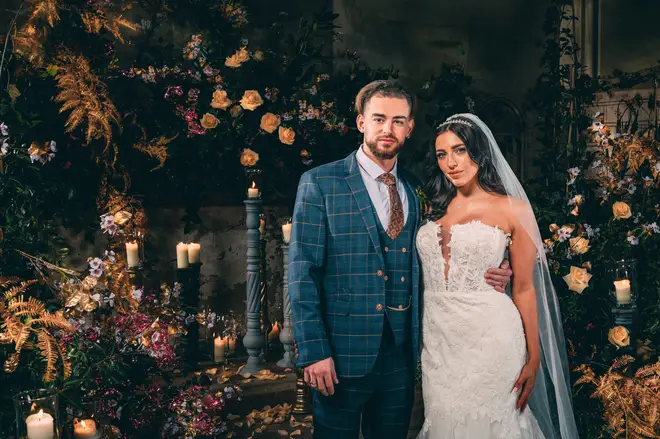 This follows a bout of rule breaking from Luke. He has used threatening language towards Jordan on Instagram and also appeared on a podcast to talk about his MAFS UK experience, despite being under strict instructions not to. Participants can be fined £10,000 if they reveal any spoilers for the show.
A source told the Mailonline: "Luke's relationship with Channel 4 has deteriorated since his axing was aired.
"Not only did he come to blows with Jordan but he's also used threatening language towards him on social media, which of course the channel deems unacceptable.
"Luke has spoken out about his experiences filming the show and no doubt will do so again... the trust between him and Channel 4 has been lost.
"He doesn't feel great knowing that the majority of the cast are filming the special and his invite was well and truly retracted but they feel that right now his attitude is too difficult to manage."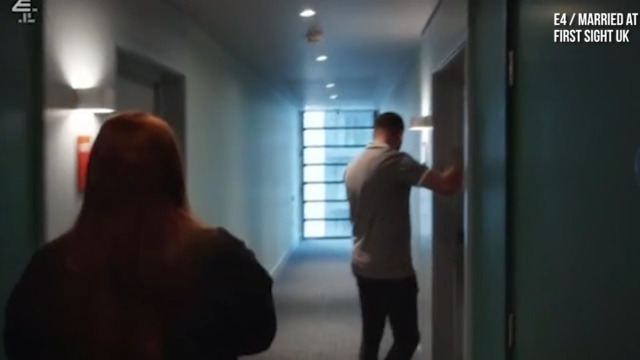 Married At First Sight tease Luke and Jordan's fight
The fight left Jordan and his wife Erica Roberts feeling "unsafe" and was especially triggering for Erica who revealed she had a "past with domestic violence."
Luke apologised for his behaviour on the show during a commitment ceremony, saying "Initially I banged on his door, the first thing I do wrong is step beyond the point of the door. It got heated, my fault."
He added: "I shouldn't have put Jordan in the position where he felt he had to protect his home and his wife. I was 100% in the wrong.
"I am sincerely sorry, I mean I can't go back in time and if I could I would definitely change what happened."
But Jordan refused to accept his apology, saying: "It's easy to sit here and be remorseful but it has consequences that you can't even imagine. I don't feel safe."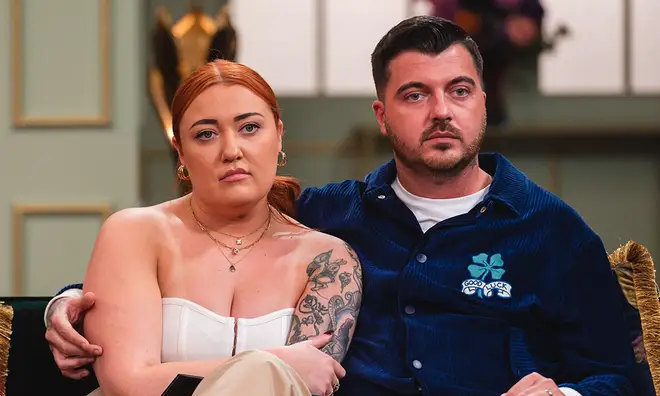 The experts agreed and Paul Brunson told Luke "We are going to have to ask you to leave the process this evening. Unfortunately, what this means is Jay, we will be saying goodbye to you as well."
The reunion show was filmed on Wednesday 8 November in a secret location in East Sussex, and not at Trinity Buoy Wharf where the dinner parties are filmed, and was an opportunity for the participants to reflect on their time in the experiment and give fans the opportunity to learn who has stayed together.
It is heavily rumoured that three couples have stayed together since Married At First Sight finished filming.
Listen live to Capital, and catch up on any shows you missed, on Global Player.