MAFS UK: Are Adrienne And Matt Still Together And Where Are They Now?
15 November 2023, 10:22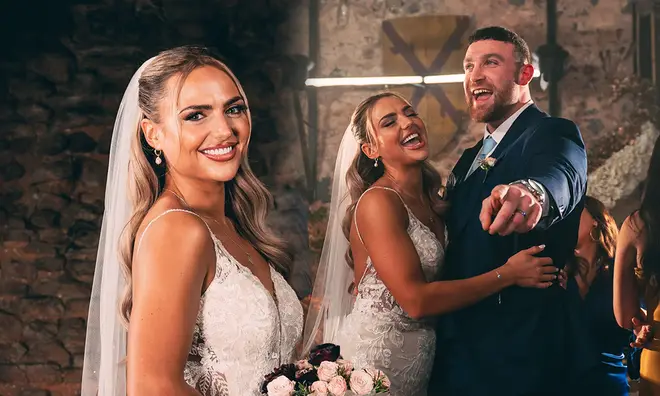 Married at First Sight's Adrienne and Matt's journey has fans hoping they'll stay together forever but are they still in a relationship? And what are they doing now?
Adrienne Naylor, 27, and Matt Pilmoor, 29, said 'I do' having never met on Married at First Sight UK, but they instantly had a connection after being paired by the experts for their shared love of fitness, the outdoors and their family background.
As the weeks went on, both members of the couple have admitted their connection is strong but are concerned over their differences in personality and their future family plans - so are Adrienne and Matt still together?
Sadly, despite the on-screen connection they seem to have and MAFS fans cheering them on, rumours surrounding the couple following the show aren't looking positive for Matt and Adrienne.
Here's everything we know about the MAFS couple and what they're up to now.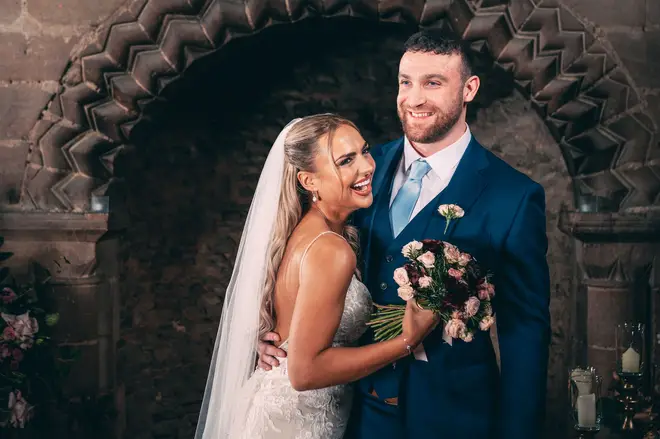 Are Adrienne and Matt still together?
Adrienne and Matt ended the experiment on an incredible high after they opened up to one another about wanting children and overcome their personality differences. Giving fans all the hope they needed, they both decided to stay together at their final commitment ceremony.
However, since the show was filmed, looks like Adrienne and Matt aren't together anymore, after he was pictured with Shona who left the experiment with now-ex Brad Skelly. While they haven't confirmed they're dating, Shona said in a recent Instagram post she'd found love with 'the kindest soul who loves me just the way I am and it's what I deserve.'
So are Adrienne and Matt on good terms? Fans are taking it as a positive sign that they've both shared pictures from their MAFS journey and spoke so positively of one another since.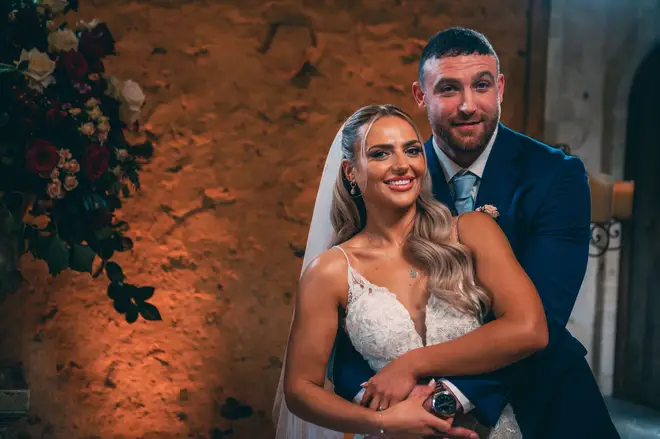 Where is MAFS Adrienne Naylor now?
Adrienne did strike up one strong relationship on MAFS and that's her new bestie Erica who she has spent a lot of time with since the show has ended. She's also grown close to Bianca following her drama with JJ and Ella.
Elsewhere, she's remained persistent with her fitness journey and has been enjoying the party lifestyle following MAFS. Once the show officially comes to an end we'll get to find out more about her journey since filming.
Where is MAFS Matt Pilmoor now?
Matt has been enjoying his time since leaving the show but his Instagram page shows this is mainly with the boys after striking up strong friendships.
He's also stayed on his fitness path, documenting his workouts along with before and after pictures.
Listen live to Capital, and catch up on any shows you missed, on Global Player.