Two Married At First Sight UK Contestants Almost Dated Before The Experiment
20 October 2023, 12:02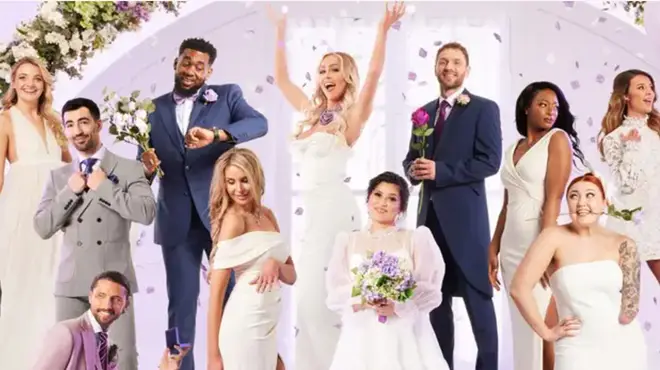 MAFS UK 2023 has been both drama on and off screen as a husband now confesses he knew another wife before joining the Channel 4 show.
Married At First Sight UK 2023 has certainly brought the drama from contestant Brad Skelley getting kicked off to rumours of Luke Worley having a fight, there is never a dull moment.
And even when MAFS isn't on our TV screens, the contestants are busy dishing the dirt on one another elsewhere as it has just been revealed two of the show's stars knew each other BEFORE they joined the experiment.
Talking on a podcast, Georges has confessed he and Ella Morgan almost dated, five years before the show.
Read more: MAFS UK 2023: Are Peggy And Georges Still Together?
Read more: MAFS UK: Bianca Addresses Husband JJ And Ella's Secret Relationship
Speaking on the Divorced! Beheaded! Thrived! podcast, he said, "I actually knew Ella from five years ago when I lived in Bristol. I think we originally met in a club, I'm not sure. Or we ended up sliding into each other's DMs once upon a time.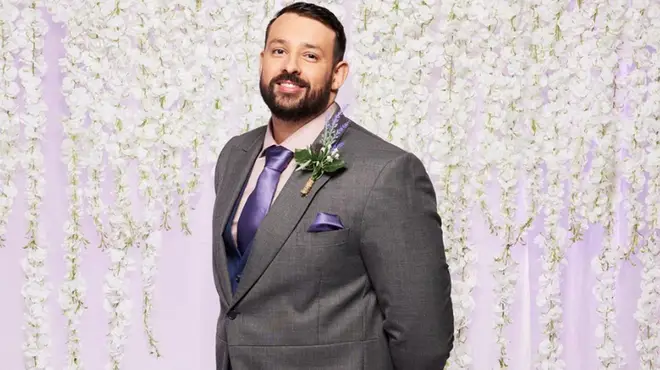 "We were going to go for a drink, we never did. And then, obviously, Ella was a dancer and I bumped into her a couple of times at the bar."
Georges added: "Seriously, I never get dances but yes, she was in there and we used to have a good laugh."
Ella has admitted on the show she isn't Georges biggest fan when she was having a conversation with his TV wife, Peggy. Maybe this explains the friction.
Georges and Peggy have currently hit a hurdle in their romance as they struggle to become intimate as they air out their different beliefs and preferences.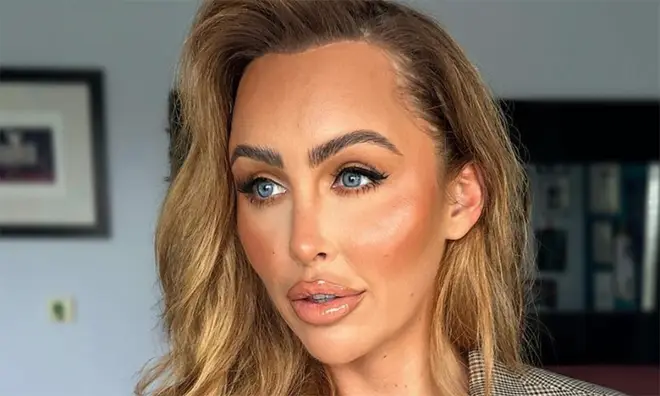 This has led Georges to question whether he thinks he's good enough for Peggy, who once appeared on Take Me Out.
Ella has hit a dramatic end to her marriage with Nathanial Valentino after she confessed to flirting with MAFS newbies JJ.
The bombshell was delivered in an explosive dinner party which led Ella to quit social media.
Listen live to Capital, and catch up on any shows you missed, on Global Player.