Adam Brown speaks to Charlie Puth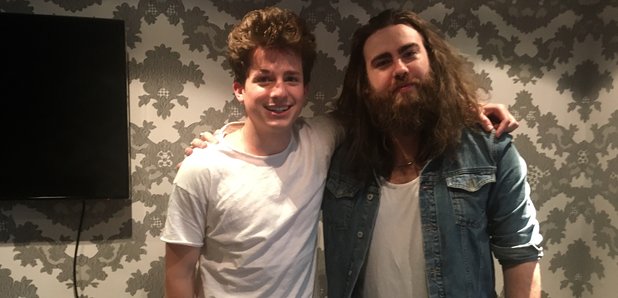 You can't handle the Puth!
Adam Brown spoke to Charlie Puth about his new single 'We Don't Talk Anymore' featuring Selena Gomez.
He also decided to see how much he knew about Manchester by putting him through THE MANC TEST ... and he was buzzin' about it!
Check it out below...