It's Official - Olly Murs Is Going To Star As ALL FOUR Of The Beatles!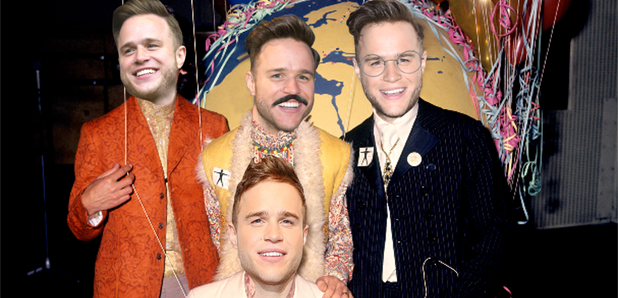 John. Paul. George. Ringo. They all have VERY different looks and personalities, so it's going to take every single ounce of Olly Murs' talent to act as them all in their upcoming biopic!
The four lads are the most iconic faces in the music industry, having created and performed legendary classics such as 'Hey Jude' and 'I Want To Hold Your Hand'... So no pressure, eh, Olly?
The 'Kiss Me' singer has recently been cast as all four of The Beatles in the upcoming movie of their life and he can't wait... Even if he can't play a single instrument. It's probably best you start learning - you do realise The Beatles were, erm, kinda good with a musical instrument, don't you?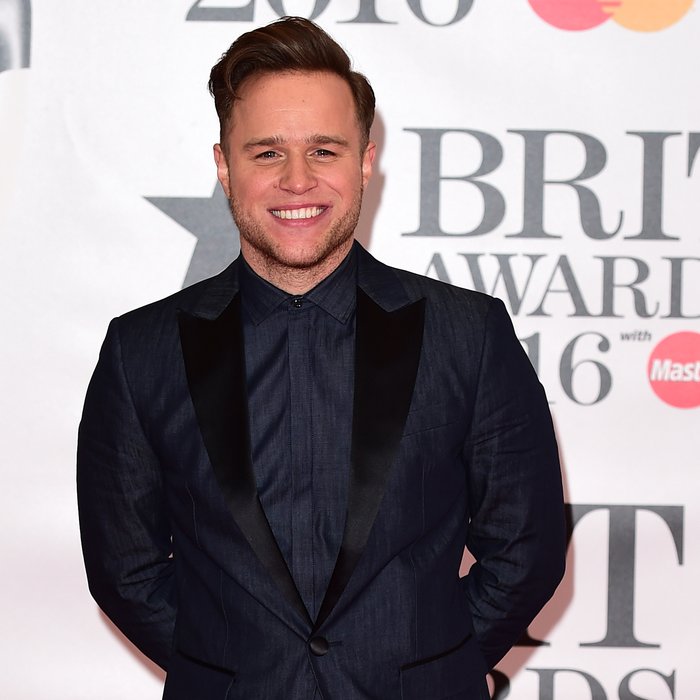 At least he's absolutely NAILED his Liverpudlian accent, as you can hear from his INSANELY GOOD conversation between all four of the boys. It's as if they were on the phone with us, right?
Is it too soon to get some popcorn and start queuing at the cinema?
UPDATE: Sorry about this but... It may or may not have just been an elaborate April Fool's joke set up by the guys. No. We didn't believe it. Erm. Of course not.
You May Also Like...