The Jarf - Created by Pete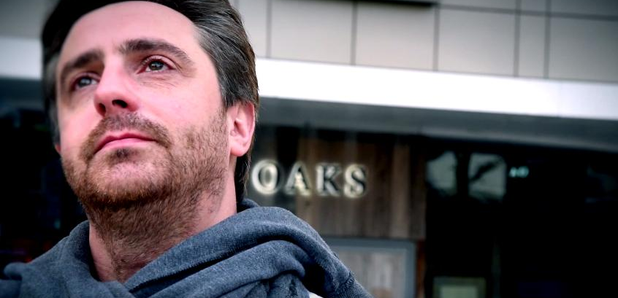 Pete's created a brand new item of clothing called "The Jarf"!
For all those moments where you really need a scarf but don't have one to hand, Pete is here to help! Introducing The JARF! So maybe you're wearing an extra jumper on a really cold winter day, you can sacrifice one of those to keep your neck extra toasty, what will he think of next?!
The Jarf is available in all good retailers*, so get yours today!
*Seriously, nobody would stock this!