The Erm Squirm!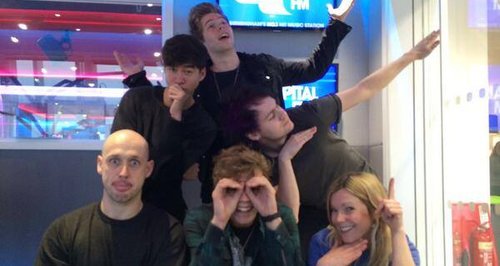 Think celebrities know it all? Well think again!
We give them 60 seconds to talk about a topic without pausing or going errrrrrrm!!!
We call it the #ermsquirm!
Take a listen to some of the celeb contestants so far:
Winners!
People who have been beaten by The Erm Squirm!