Subeme La Tapas!
11 August 2017, 11:41 | Updated: 11 August 2017, 11:52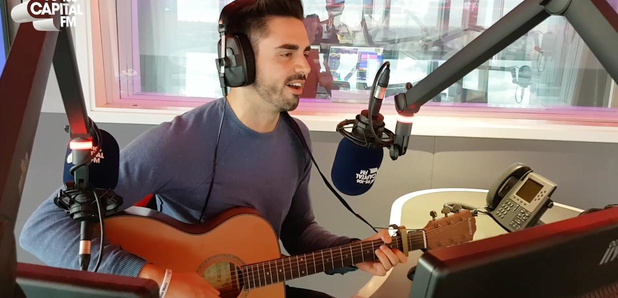 There's LOADS of Spanish tunes around at the moment so Katy challenged Rob to make his own!
With 'Despacito', 'Mi Gente' and 'Subeme La Radio' doing so well in the Vodafone Big Top 40, Rob and Katy wanted a slice of the action.
Only problem was they don't speak Spanish - so they used a tapas menu for inspiration!
Check out the video for 'Subeme La Tapas' below...