Protein Prank Call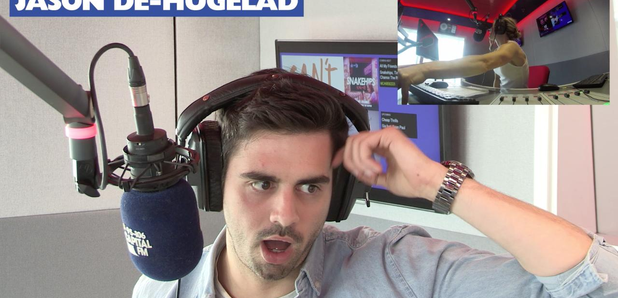 The Body Power Expo was at the NEC and Katy found out about some of the weird Protein Names, she decided to make her own up!
Katy then made Rob place a call to a Protein and supplement shop and Rob had to try and blag his way through Katy's ridiculous made up proteins.
Safe to say it escalated into something hilarious as Katy only told Rob the name of the fake protein brand seconds before he had to ask for it!
Watch what happened back here.