Kylie chats to Dan and Katy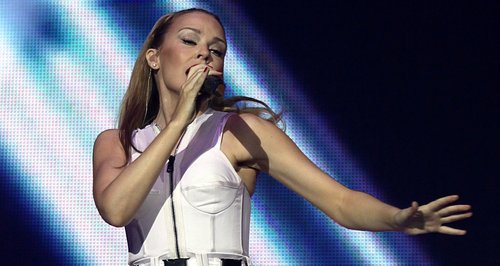 Pop legend Kylie takes on the ERM SQUIRM. Will she last 60 seconds talking about Home and Away without pausing or saying ERM?
Bonefide pop legend, The Voice coach and all round sweetheart, Kylie Minogue chats with Dan and Katy. How will she react when Katy goes a little weird on her? Will she be able to squirm away from the erm as she takes on The Erm Squirm?
Listen below to find out!