Elyar Fox #AskElyar Video Session and Interview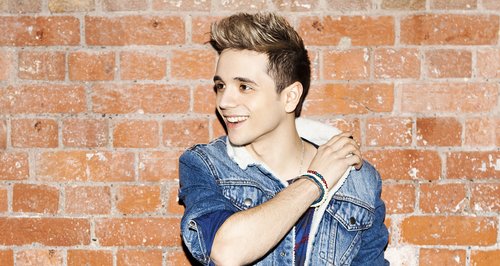 We threw it out to the twitter universe to #AskElyar!
So after chatting to Dan & Katy on Capital Breakfast, we got the video camera out to capture all the goss from the 'Do It All Over Again' star, Elyar Fox.
Listen to Elyar playing games with Dan and Katy below. Did performed FOX NEWS, we played FOX BINGO and then he took on The Erm Squirm!
Elyar Fox Interview 10th January 2014