Dan and Katy talk to Tinie Tempah!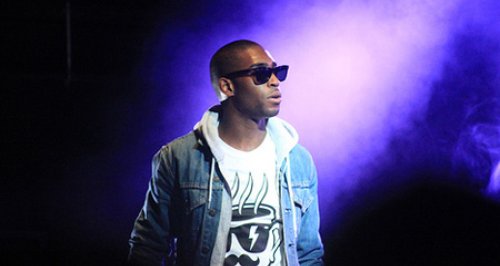 Tinie chats about his new album and his Trampoline video!
So, friend of the show and all round massive star, Tinie Tempah popped in to talk all things Tinie. Dan has a bone to pick with him - listen below to see how it went down!
Tinie Tempah Interview - 170913