Dan and Katy speak to Steve Coogan!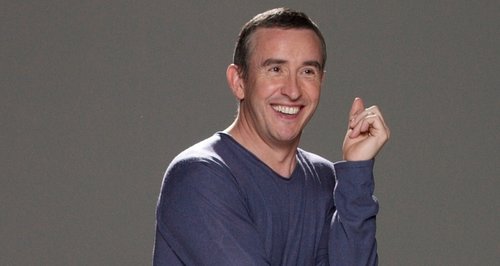 Comedy legend shows a new side in new film Philomena.
Dan has been teasing Katy all week about his secret guest - knowing full well she would love him. It turned out the guest was comedy legend Steve Coogan. He spoke to Dan and Katy about his new film Philomena which he co-wrote, co-produced and stars in alongside Dame Judy Dench.
Listen to the full unedited interview below!