Dan and Katy speak with Pixie Lott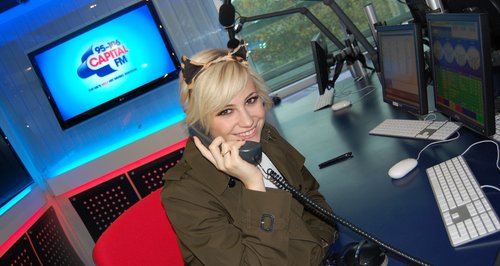 Will Pixie be able to squirm away from the erm as she takes on Dan and Katy's new game?
The beautiful Pixie Lott starts 2014 with her brand new song 'Nasty'. We're very excited about her 3rd album! She came onto the show to talk about the new song and to take on the Erm Squirm!
Hear what she has to say here!
Pixie Lott Interview 10th January 2014